MUSIC
Red Velvet presents an unrivaled performance with their new song 'Chill Kill'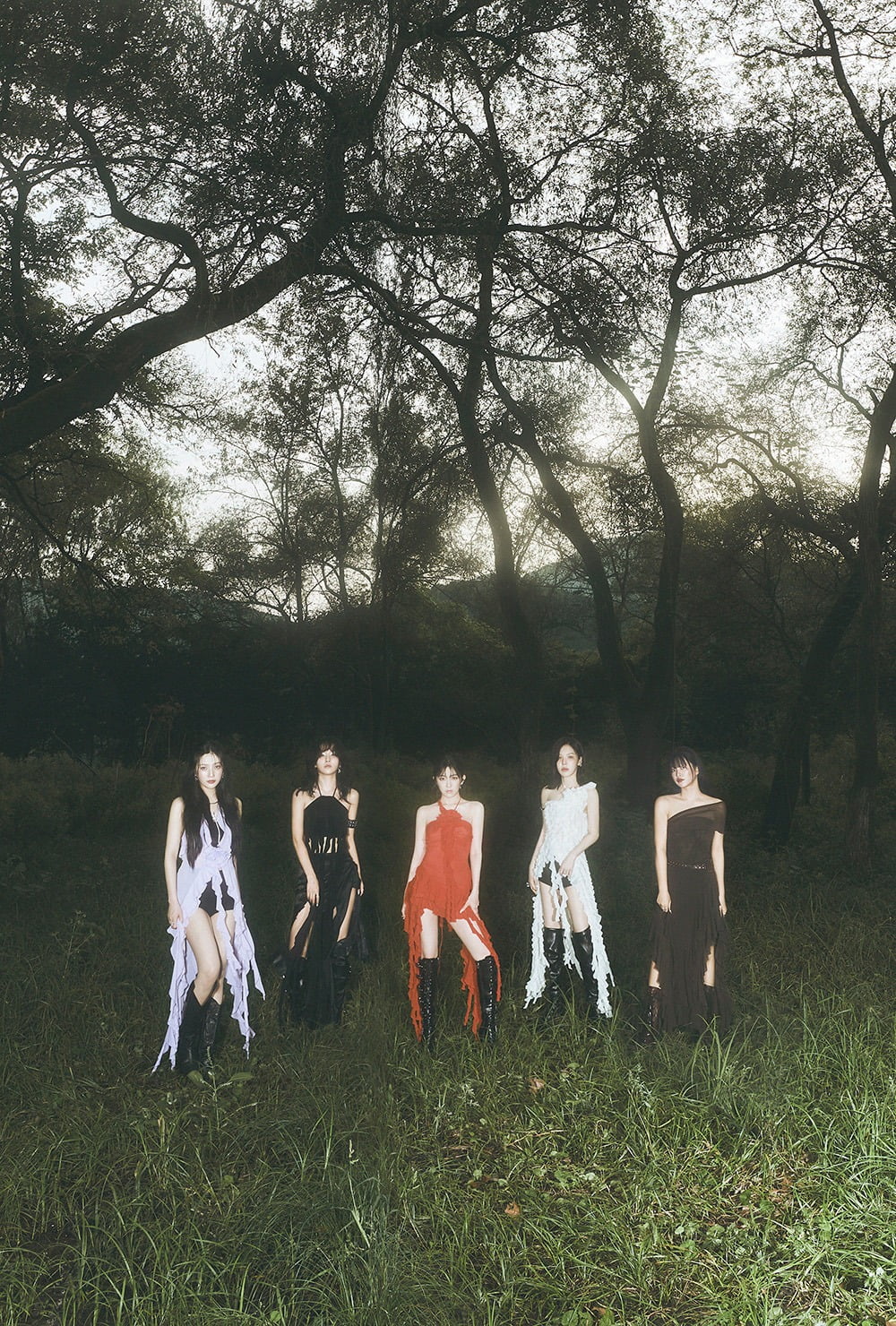 Red Velvet presents an unrivaled Red Velvet performance with the new song 'Chill Kill'.
Red Velvet's 3rd full-length album 'Chill Kill', which will be released on the 13th, contains a total of 10 songs of various genres, including the title song of the same name.
The title song 'Chill Kill' is a pop dance song that develops uniquely through a dramatic and irregular harmony centered around bold bass moves, string melodies, gorgeous and dreamy synths, and bell sounds. The lyrics express the narrative of a love affair in which my world was turned upside down by the sudden appearance of 'Chill Kill'.
This performance was structured around the concept of the new song's 'bright tragedy'. Various choreography that changes the mood from a gloomy atmosphere to a bright atmosphere and point gestures such as hand movements reminiscent of the song's name 'Chill Kill' are harmoniously combined to double the intensity of the song and show Red Velvet's unique color.
Red Velvet's 3rd full-length album 'Chill Kill' will be released on various music sites at 6 PM on the 13th, and is currently available for pre-order at various online and offline stores.
Kim Ji-won, Ten Asia reporter bella@tenasia.co.kr