MUSIC
ZEROBASEONE swept both domestic and international album and music charts.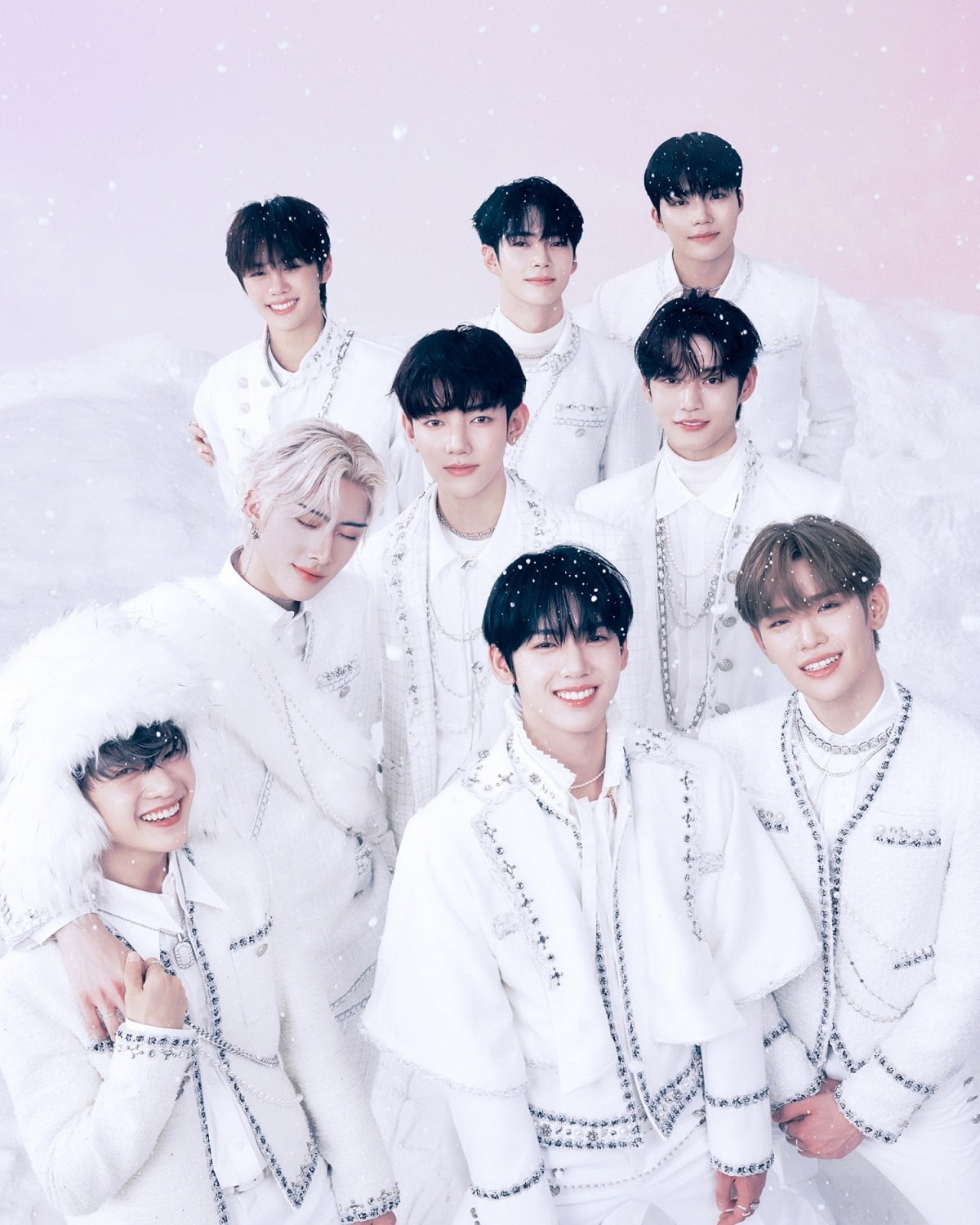 The group ZEROBASEONE, which became a 'million seller' in just one day, continues to make a hot comeback by dominating domestic and international music charts.
ZEROBASEONE (Seong Han-bin, Kim Ji-woong, Jang Hao, Seok Matthew, Kim Tae-rae, Ricky, Kim Kyu-bin, Park Gun-wook, Han Yu-jin)'s second mini album 'MELTING POINT', released at 6 PM on the 6th, was ranked as iTunes' top album. On the charts (as of 11 a.m. on November 7), it topped the charts in 28 countries/regions, including the United States, Canada, Japan, India, France, and Brazil.
Remarkable results are continuing not only in albums but also in global music charts. All songs, including the title song 'CRUSH', 'MELTING POINT', 'Take My Hand', 'Kidz Zone', and 'Good Night', were released on Melon HOT. It entered the top 20 of 100 and was also listed on the TOP 100 chart at the same time.
In the 'HOT 100', a chart that reflects the most recent hour of usage for new songs within 30 days/100 days of release, the title song 'CRUSH (thorn)' entered 10th place and rose to 2nd place. It is showing rapid growth in popularity, reaching the top of the real-time TOP 100 on Line Music, Japan's largest music site.
The official music video for 'CRUSH' continues to be popular globally, exceeding 2 million views in about 18 hours and ranking second on YouTube's most popular videos.
'MELTING POINT' contains in each song a story that only ZEROBASEONE can tell at this moment. While the debut album 'YOUTH IN THE SHADE' focused on the inner story through the theme of 'the splendor of youth and the instability behind it', the nine members who reached the 'MELTING POINT' with Zero's faith Take direct action based on strong self-confidence.
Kim Ji-won, Ten Asia reporter bella@tenasia.co.kr