MUSIC
BOYNEXTDOOR delivers a refreshing and energetic sound with the webtoon OST.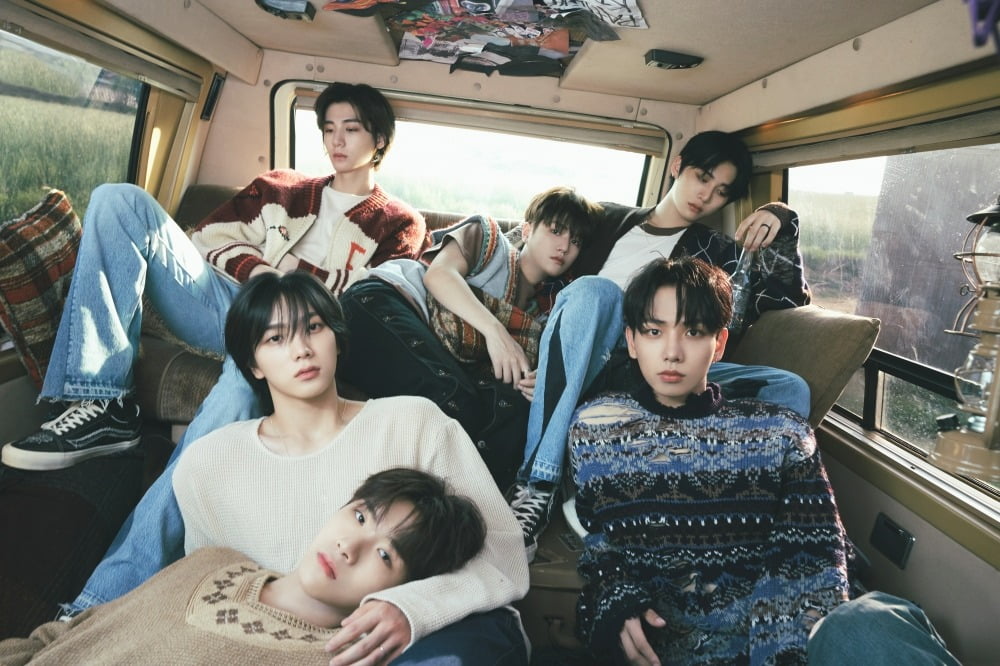 BOYNEXTDOOR spreads the message of youth through a new song.
According to the agency KOZ Entertainment on the 7th, the Naver Webtoon 'Garbage Time' OST 'Fadeaway' sung by BOYNEXTDOOR (Seongho, Liu, Myung Jaehyun, Taesan, Lee Han, Unhak) will be released at 6 PM today (7th).
'Fadeaway' is a song that stands out for its refreshing band sound that stimulates emotions. The energetic melody and lyrics like a cheer song, and the addictive chorus deeply embody the image of green youth. BOYNEXTDOOR, a 'youth icon' who is expanding his global fandom with his fresh boyish charm, delivers messages of comfort and support to his peers with a voice filled with the sincerity of youth.
For this song, writers GESTURE, Kim Seung-jun, and Yehana, who collaborated with several K-pop artists such as SEVENTEEN, D.O., and Suho, worked together to create a powerful and refreshing sound suitable for a sports webtoon.
This collaboration is attracting attention even before the release of the song due to the meeting of 'popular figures' representing youth. As soon as the news of the collaboration was released, related keywords rose to the real-time trend of X (formerly Twitter), proving the enthusiastic interest of netizens. The meeting of BOYNEXTDOOR, who has quickly emerged as a 'youth icon' by singing daily stories that resonate with peers, and 'Garbage Time', which continues the 'Nongnol (basketball play)' syndrome with Korea's first Korean-style high school sports webtoon, brings together fans. Public expectations are rising.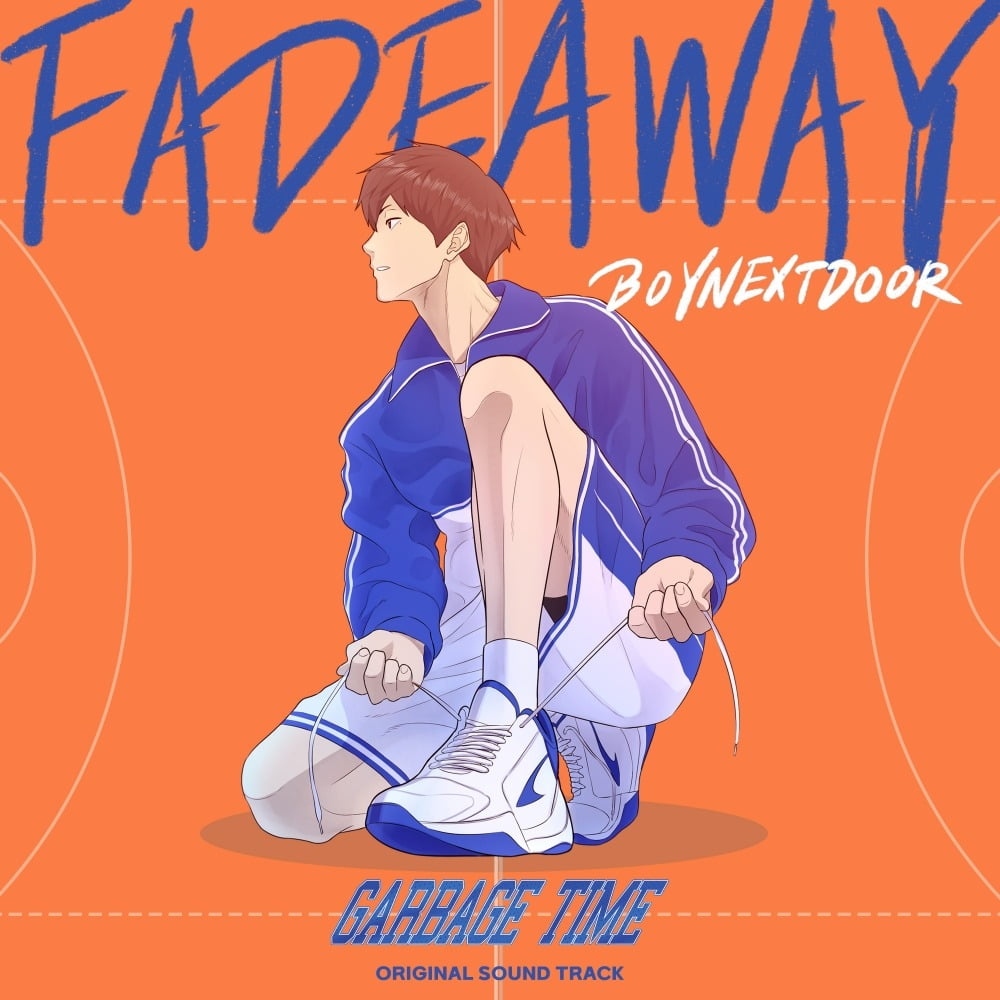 BOYNEXTDOOR, which debuted last May, showed unique performances based on solid skills and was also named one of the 'Boy Groups to Watch in 2023' announced by the U.S. Grammy. They are growing rapidly, entering the US Billboard main album chart 'Billboard 200' with their 1st mini album 'WHY..' released last September, and taking first place on music shows for the first time since their debut.
'Garbage Time', based on the true story of the Busan Jungang High School basketball team, is the winner of the '2023 Today's Our Comics' selection by the Ministry of Culture, Sports and Tourism. The story is being serialized on Naver Webtoon about a new coach being appointed to the Jiji High School basketball team, which is considered one of the weakest in the nation, and the events that occur as they challenge for the national championship.
Kim Ji-won, Ten Asia reporter bella@tenasia.co.kr