MUSIC
Super Junior successfully completes fan meeting for 18th anniversary of debut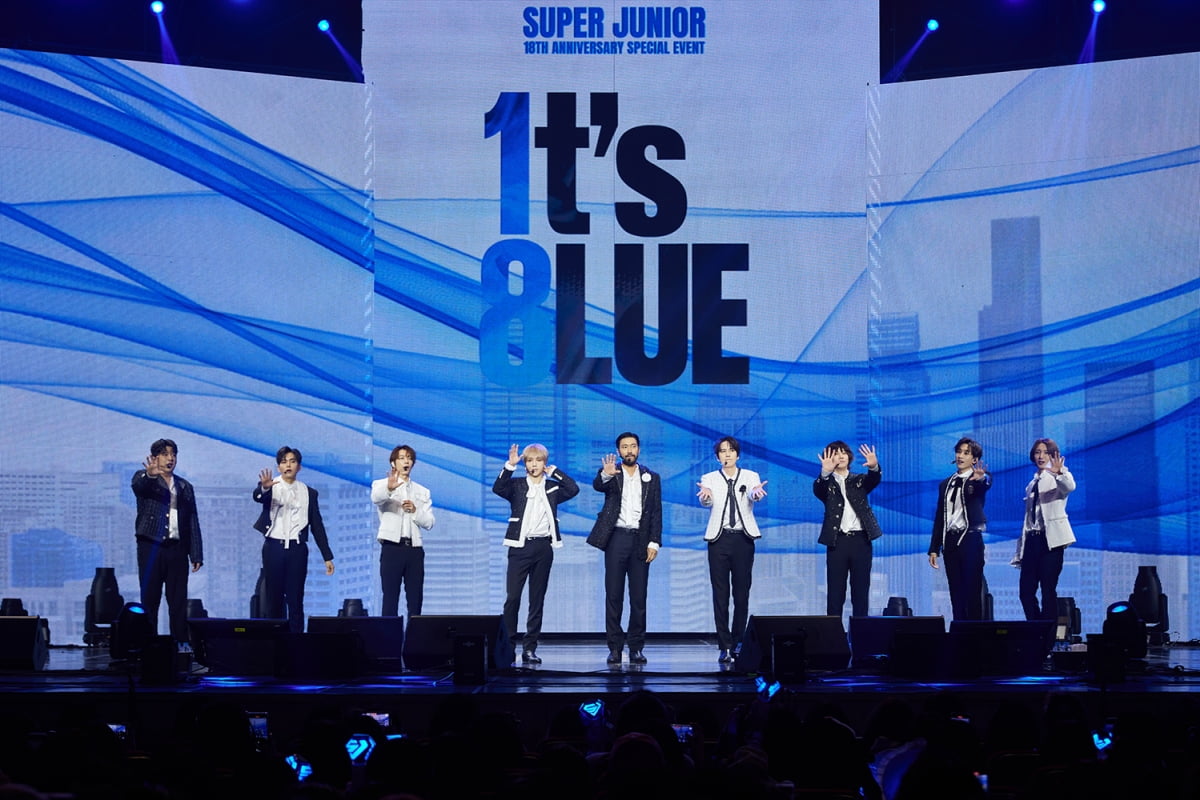 Group Super Junior successfully completed the fan meeting commemorating its 18th anniversary of debut.
According to SM Entertainment on the 5th, 'SUPER JUNIOR 18TH ANNIVERSARY SPECIAL EVENT <1t's 8lue>' (Super Junior 18TH Anniversary Special Event <It's Blue>) was held twice at 2pm and 7pm on the 4th at the Kyunghee University Peace Center in Seoul. It was held at the hall. Members Leeteuk, Heechul, Yesung, Shindong, Eunhyuk, Donghae, Siwon, Ryeowook, and Kyuhyun attended and spent meaningful time with fans.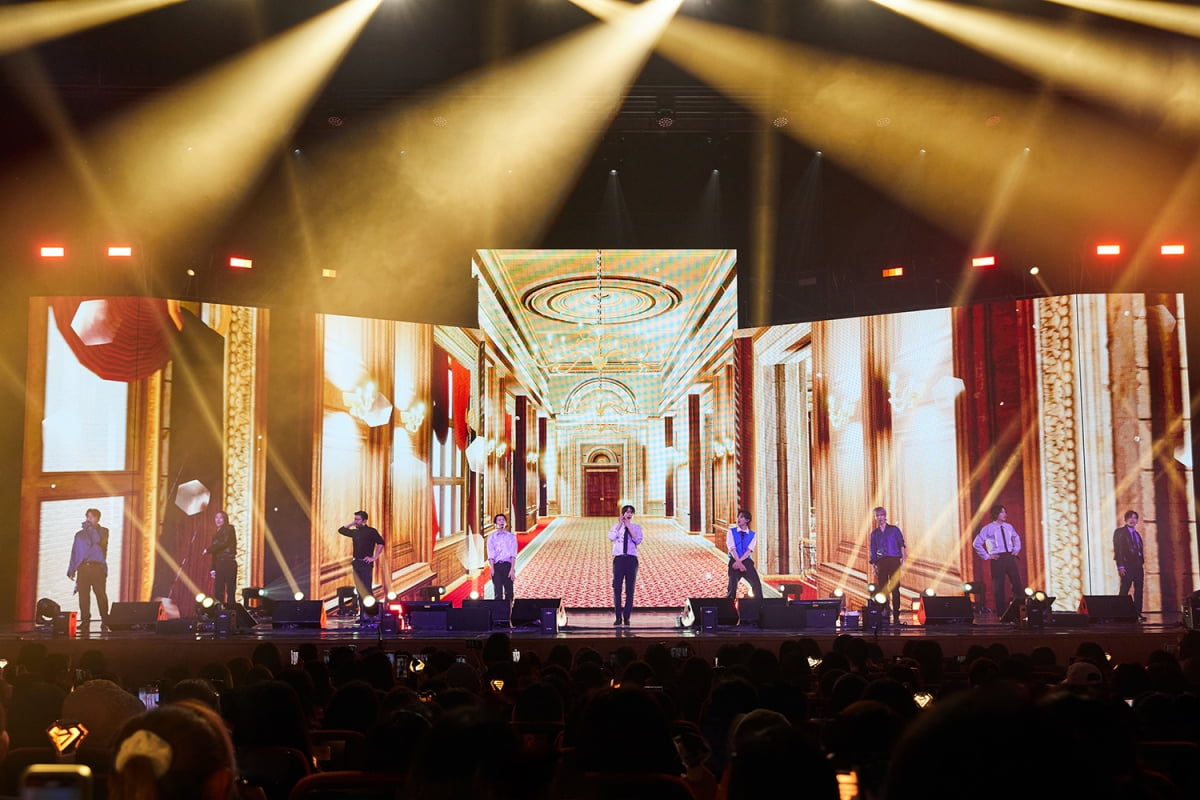 Not only did this fan meeting sell out as soon as ticket sales opened, but it was also broadcast live online through Beyond LIVE and Weverse, so fans around the world, including North America, South America, Europe, and Southeast Asia, watched and responded enthusiastically in real time, showing Super Junior's global presence. It once again confirmed its popularity.
On this day, Super Junior decorated the opening spectacularly with the stage of 'Devil'. Next, they attracted attention by performing hit songs in a colorful atmosphere reminiscent of a concert, such as 'House Party', 'Black Suit', 'U', 'Disco Drive', 'MAMACITA', and 'Sorry Sorry'.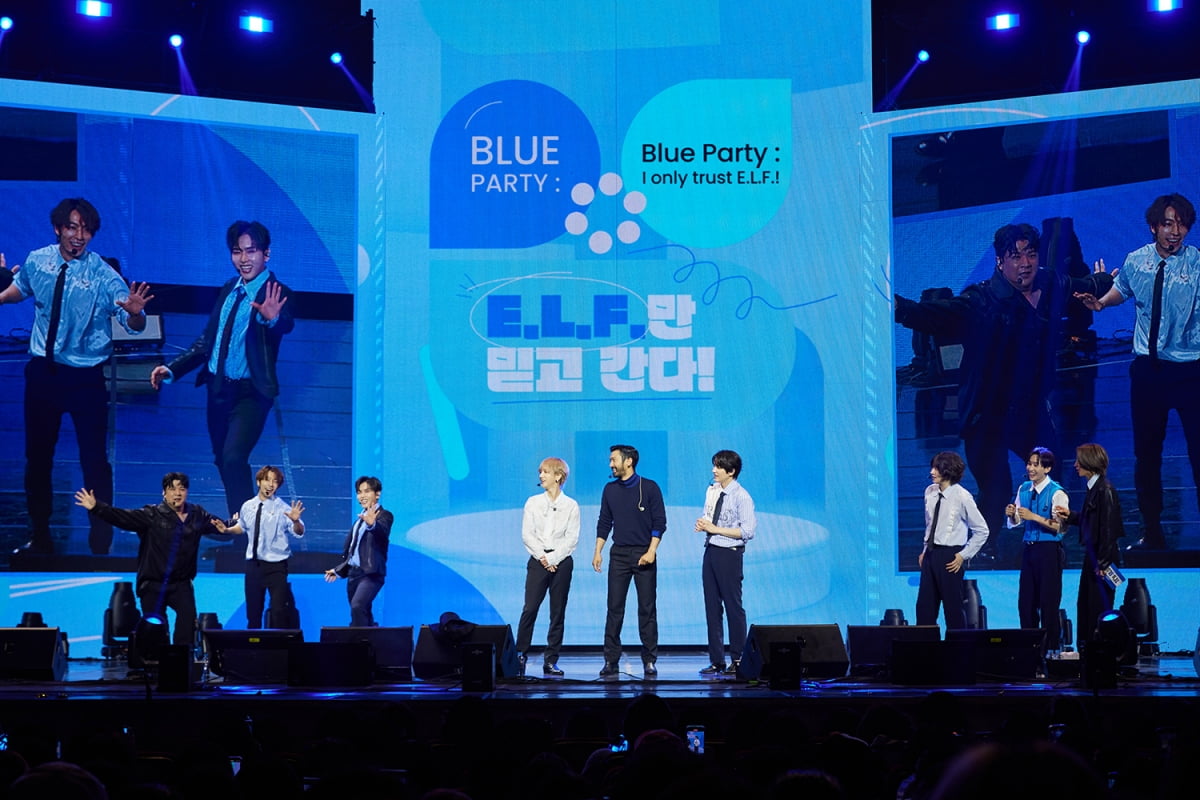 In addition, under the guidance of MC Leeteuk and self-proclaimed 'game teachers' Shindong and Ryeowook, they were divided into 3:3:3 teams and played various mini games such as palm thrusting, speaking with their bodies, looking at suggested words and making the same actions, as well as reporting emoticons with fans. He also showed his unique friendly and cheerful charm by conducting quizzes related to Super Junior's released songs, such as guessing the song name and listening to the song for 1 second before continuing to sing.
At the end of the fan meeting, Super Junior said, "It was nice to be able to show our side for the first time in a long time. Although each member is showing great activities as an individual, I think the happiest and most fun time is when we are all together as Super Junior on stage. A place like this. "I am sincerely grateful that it was created by ELF, and as ELF's name means 'eternal friends,' let's continue to rely on each other and be together for a long time," he said.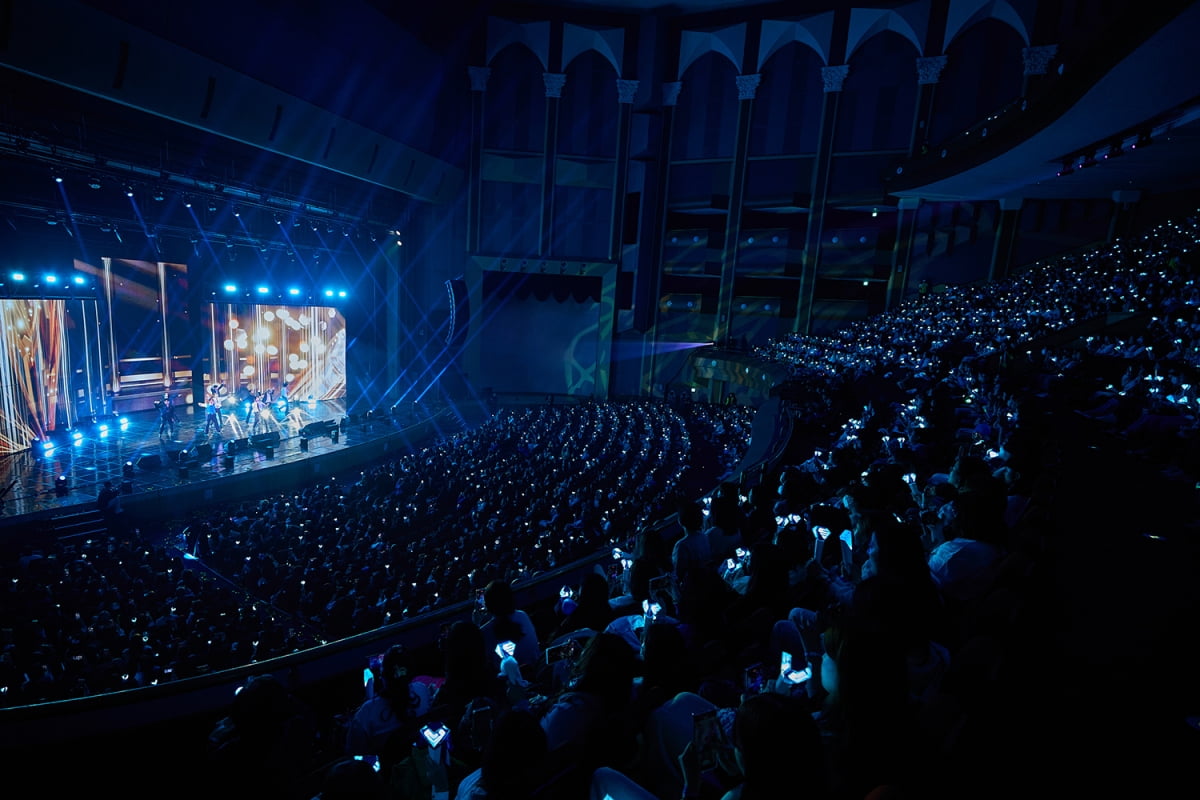 Also, "Looking back on 18 years, I feel that it was short. We have a lot more time together in the future, and as I want to show more things, I have a lot of plans for the 19th and 20th anniversaries. 'Super Junior would like to give a gift like this. "I will make sure you feel like you are ready," he said.
As the fans who filled the auditorium waved fan lights in pearl sapphire blue, Super Junior's symbolic color, and sang 'Miracle' together and shouted for an encore, the members reappeared on stage and sang 'Celebrate', 'Miracle', and 'From You'. They also performed a surprise performance with songs filled with love, leaving a deep impression.
Kang Min-kyung, Ten Asia reporter kkk39@tenasia.co.kr