MUSIC
Stray Kids became the main characters of the year 2023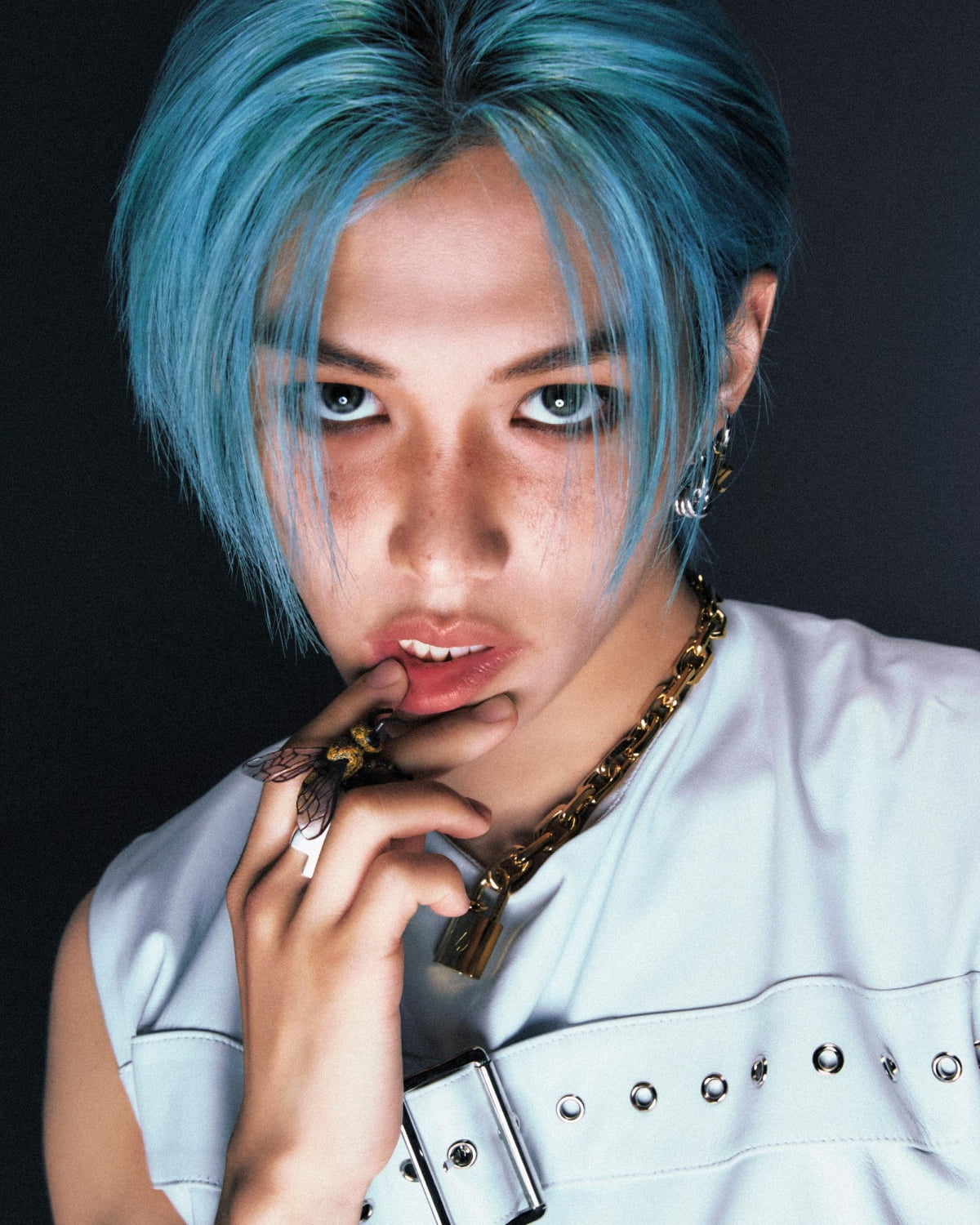 Stray Kids announced their comeback with a teaser photo with a magazine concept that made them the main characters of the year in 2023.
Stray Kids will release their new mini album '樂-STAR' and the title song 'Rock (樂)' on November 10th.
At midnight on the 5th, 16 additional teaser images depicting Stray Kids, who have established themselves as 'headliners' in the global music market, were posted to heighten the mood.
In the teaser, Bang Chan, Lee Know, Changbin, Hyunjin, Han, Felix, Seungmin, and I.N exude energetic rock star charm with hip styling, creating the feeling of watching a fashion pictorial. In particular, questions using the homonyms of the music genre 'Rock' and the pleasant emotion 'Rock', such as "If you had to choose between '樂' and 'Rock', which would you choose?", the eight members' wit The answers provided added unique fun. The hot pink colored logo and various illustration designs left a strong impression and further highlighted the individuality of each member.
To celebrate this comeback, Stray Kids released a total of 109 unique teaser photos four times.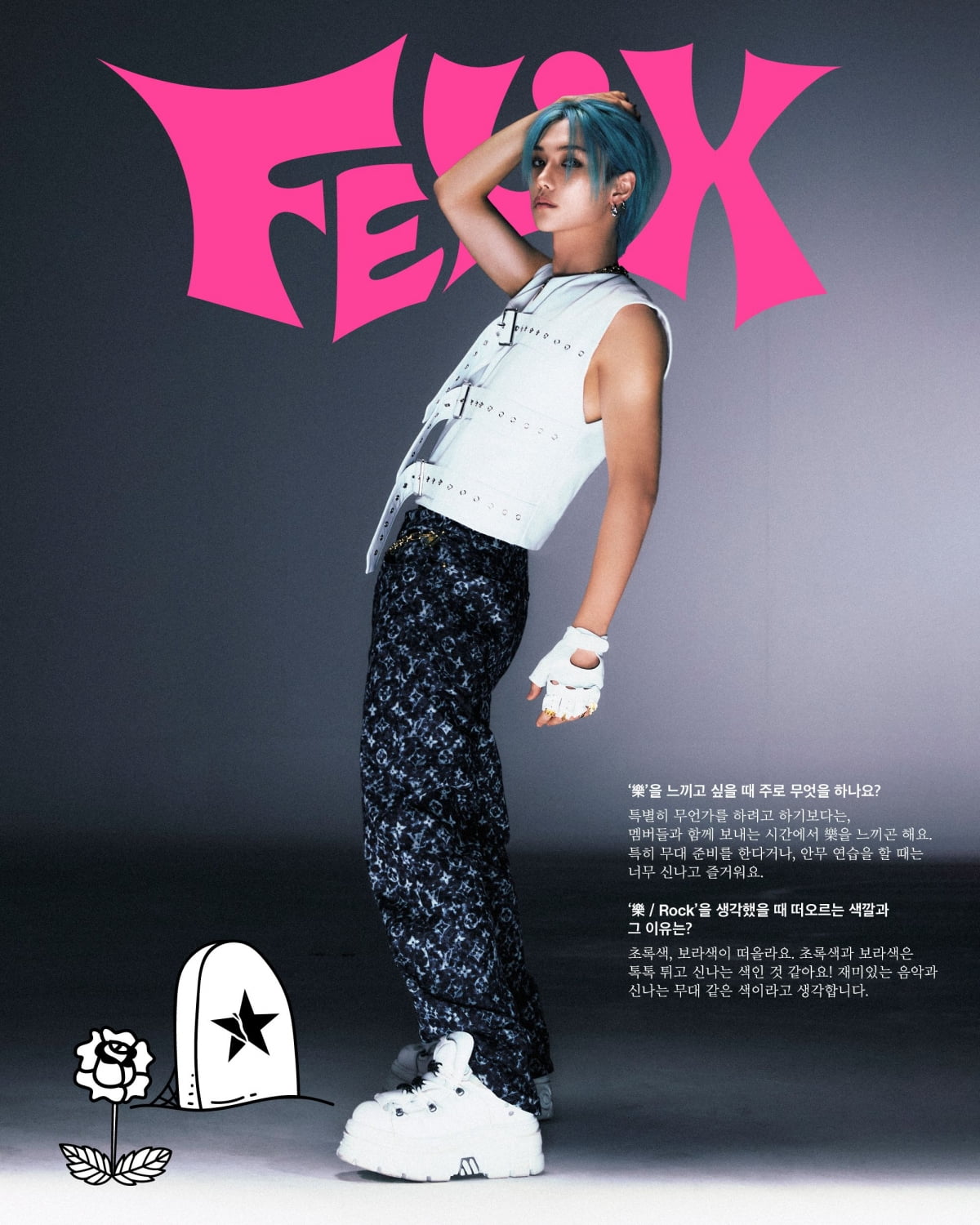 The mini album '樂-STAR', released about 5 months after the 3rd regular album '★★★★★ (5-STAR)' (Five Star), includes the title song 'Rock' and 'MEGAVERSE'. Bus), 'Blind Spot', 'COMFLEX' (Complex), 'Cover', 'Leave' (Leave), Japanese first EP album title song 'Social Path (Feat. LiSA)' (Social Path) Korean version and ' A total of 8 songs are included, including 'Rock (樂) (Rock Ver.)'.
The group's producing team is led by Bang Chan, Changbin, and Han from the producing team 3RACHA, along with members Hyunjin, Kevin Gomringer, Tim Gomringer, and Versa Choi from the German hip-hop producer duo Cubeatz. Leading writers such as Versachoi, Millionboy, and Jun2 participated.
Recently, Stray Kids held a solo concert at Tokyo Dome in Japan and successfully completed the 'Stray Kids 5-STAR Dome Tour 2023' (Five Star Dome Tour 2023), the first 4th generation K-pop boy group to hold a 10-session large-scale dome tour in 5 regions in Korea and Japan. .
Meanwhile, Stray Kids continues their rise in popularity by releasing their new mini-album '樂-STAR' and title song 'Rock' on November 10th at 2pm (00:00 ET).
Kim Se-ah, Ten Asia reporter haesmik@tenasia.co.kr