MUSIC
ZEROBASEONE, three reasons to expect a comeback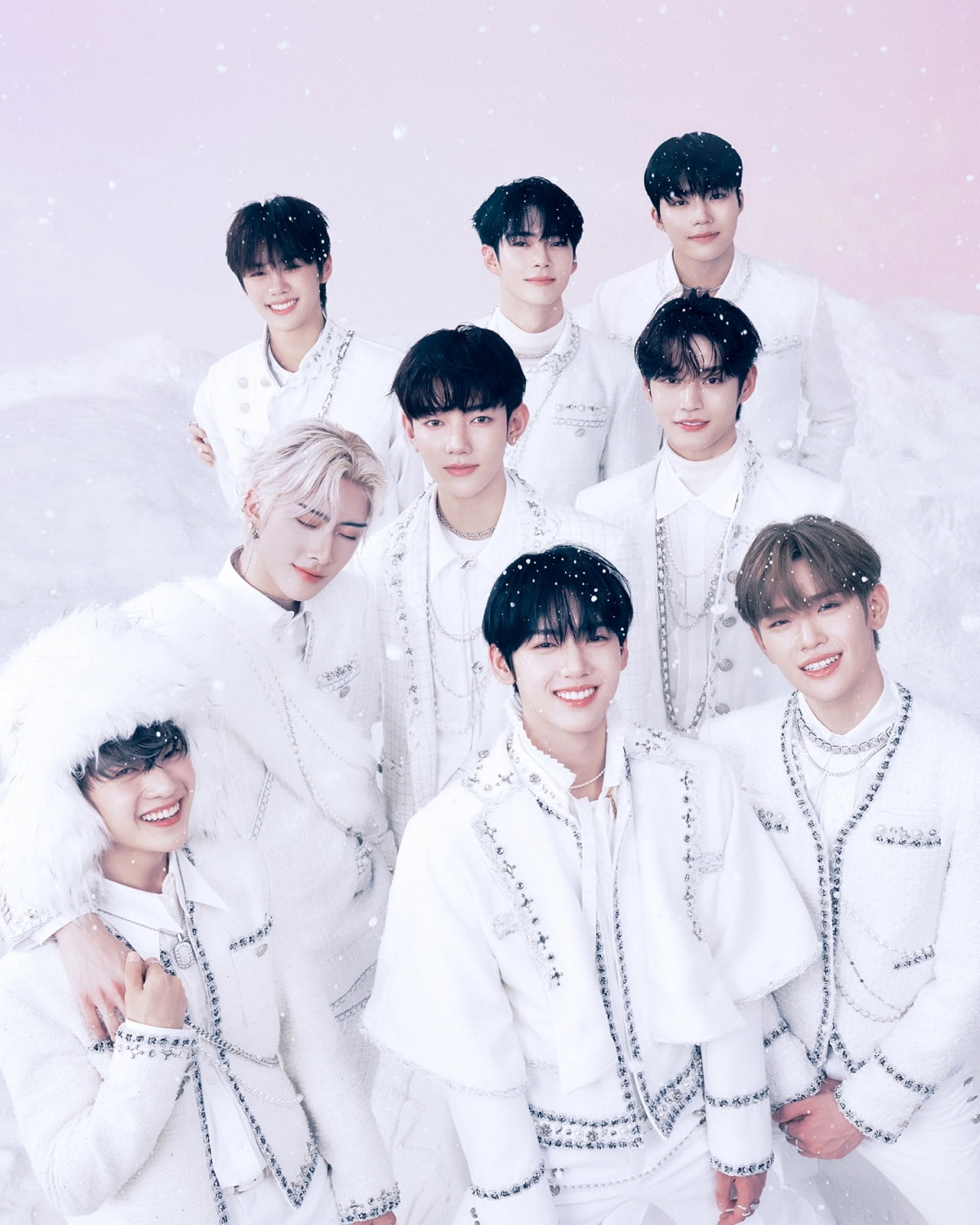 The comeback of the group ZEROBASEONE is one day away.
ZEROBASEONE (Seong Han-bin, Kim Ji-woong, Jang Hao, Seok Matthew, Kim Tae-rae, Ricky, Kim Kyu-bin, Park Gun-wook, Han Yu-jin) will release their second mini album 'MELTING POINT' at 6 pm on the 6th.
Prior to the comeback, ZEROBASEONE added attractions by interpreting innocence in various visuals in their own way through three versions of concept photos, including 'Fairytale', 'Mystery', and 'Loyalty'.
In addition, five types of voice teasing, spoiler-like audio content delivered directly by the nine members, including two music video teasers, were sequentially released, drawing a great response from fans. We pointed out three anticipated points of the new album.
▲ Immersion and passion of '100% purity'… The story of '5th generation icon' ZEROBASEONE
'MELTING POINT' is determined to continue its reputation as a '5th generation icon' by telling a story that only ZEROBASEONE can tell at this moment. In their debut album 'YOUTH IN THE SHADE', they focused on the inner story through the theme of 'the splendor of youth and the instability behind it', and in 'MELTING POINT', which was reached with Zero's faith, they achieved a solid performance. Expresses taking action based on self-confidence.
Just as high-purity ice melts at 0 degrees, you can feel ZEROBASEONE's ambition to open a new world with music and performances filled with '100% purity' immersion and passion, and to melt the hearts of listeners with powerful music and passionate performances. .
▲ Pre-order amount: 1.7 million units... Green light for becoming a million seller for 2 consecutive years
ZEROBASEONE, born with overwhelming support from the global fandom, is writing a new history of K-POP upon its debut. With their debut album, they went straight to becoming a million-seller in just one day of release, and immediately surpassed 2 million copies in cumulative sales, becoming a double million-seller.
'MELTING POINT' also recorded a pre-order volume of 1.702 million copies, giving the green light early on to become a million-seller for the second consecutive time. Attention is focused on the results they will achieve with their new album, as they are active as 'record breakers' by setting the first and best records of all time.
▲ Intense and powerful 'CRUSH (thorn)'… The charm of 'Dark Innocence'
The title song 'CRUSH' is an intense and powerful song that summarizes ZEROBASEONE's commitment to take the next step. The nine members, whose dreams have bloomed brilliantly thanks to Zeros' love, now sing of their pledge to become stronger for Zeros and protect them until the end.
The subtitle contains the meaning of becoming a thorn that protects Zeros even if it breaks and collapses, the lyrics contain a resolute oath, and the charm of 'Dark Innocence' is expected to be demonstrated through a powerful performance containing ZEROBASEONE's unique energy that has never been shown before.
Kim Se-ah, Ten Asia reporter haesmik@tenasia.co.kr