MUSIC
BTS Jungkook's 'Golden' sold over 2 million copies in 5 hours of release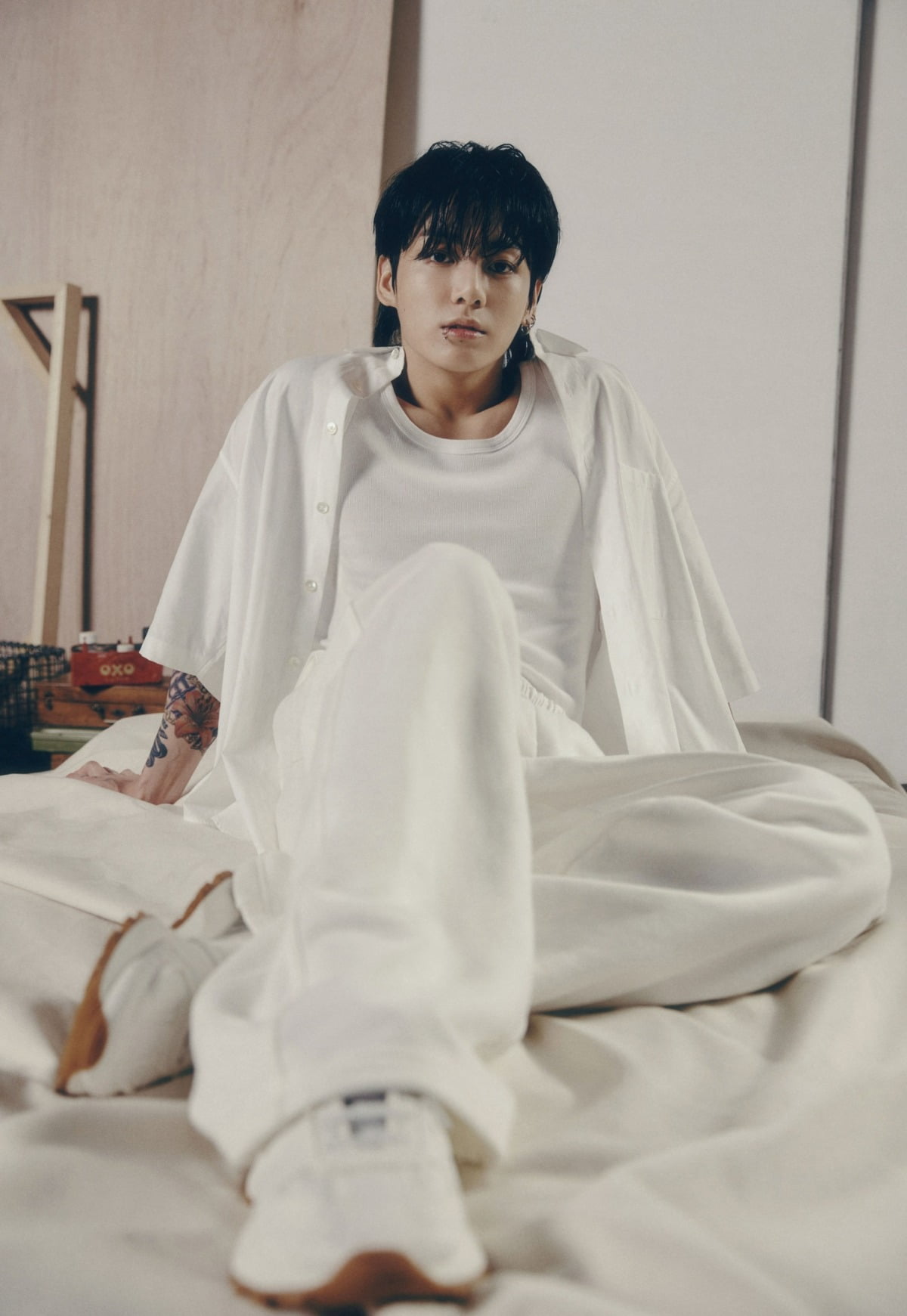 BTS Jungkook announced the start of the 'golden run'.
According to Hanteo Chart, a domestic album sales statistics site, on the 4th (Korean time), BTS Jungkook's solo album 'GOLDEN' sold 2,147,389 copies on the day of release (3rd). This album sold 1 million copies within 3 hours of its release, quickly establishing itself as a 'Million Seller', and sales exceeded 2 million copies within 5 hours, going straight to 'Double Million Seller' and easily reaching number 10 on the 'Daily ' Hanteo Chart as of the 3rd. It ranked first on the album chart.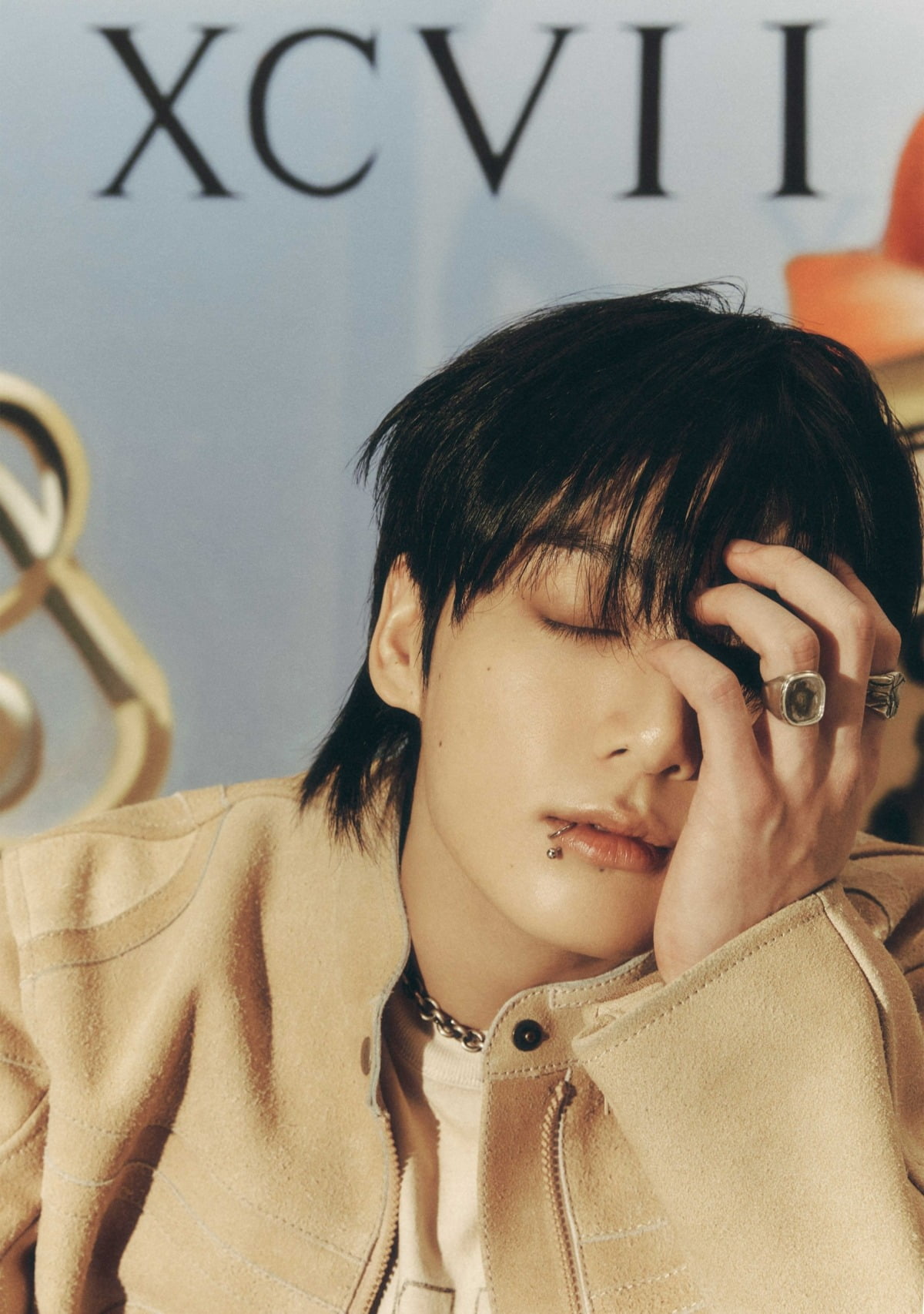 'GOLDEN' is the first album by a K-pop solo artist to sell more than 2 million copies on the first day of release, setting a new record for the highest first-day sales. In addition, the sales volume on the day of release alone surpassed the previous K-pop solo singer's record for first place (album sales in the first week after release) of 2,101,974 copies.
As of 9 am on the 4th, 'GOLDEN' began to gain global popularity, ranking first on the iTunes 'Top Album' chart in 77 countries/regions, including the UK, Germany, France, Canada, and Japan. A total of 10 tracks from 'GOLDEN', including the title song 'Standing Next to You', were listed on Melon's real-time chart 'TOP 100' at 2 PM on the 3rd immediately after its release.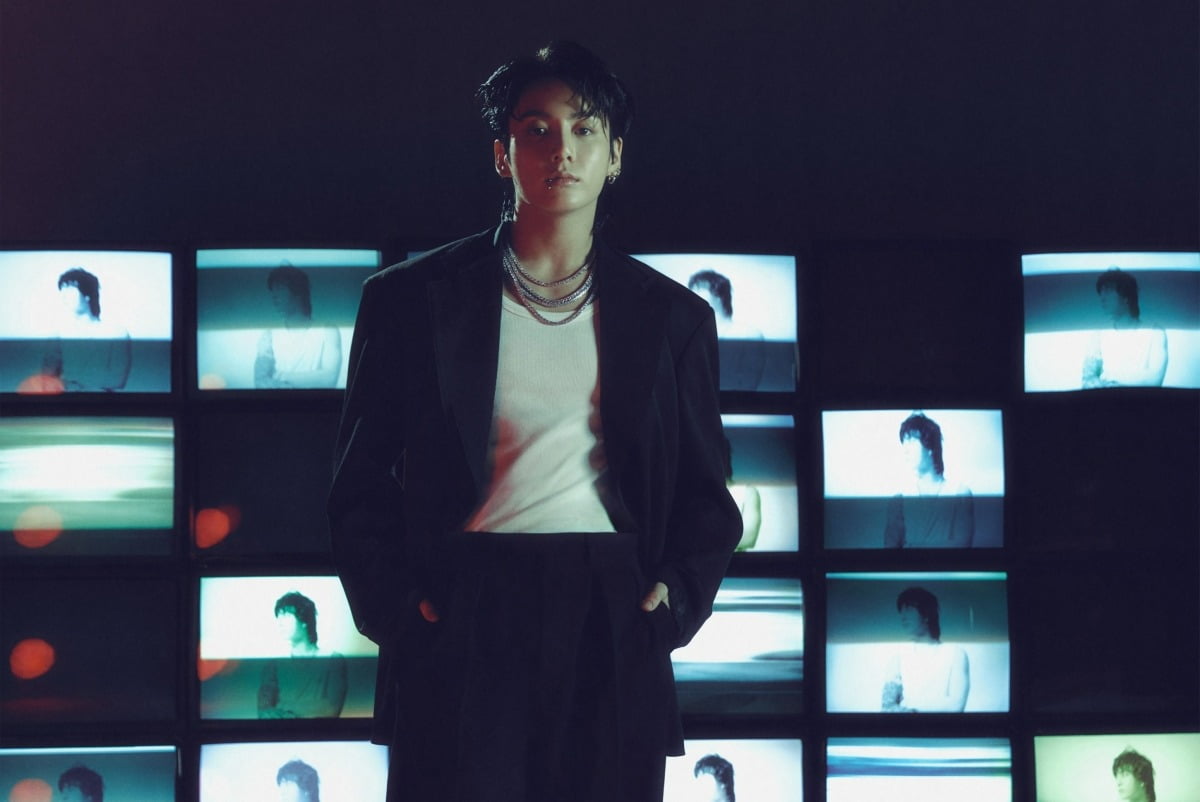 'GOLDEN' is an album with the motif of solo artist Jungkook's 'golden moment' and was released simultaneously worldwide at 1pm on the 3rd. This album, which is a compilation of all of Jungkook's narratives from starting as BTS's 'golden youngest member' to rising to the position of 'global pop star', contains 11 songs of various genres, including 'Standing Next to You'.
Jungkook will appear on NBC's 'The Tonight Show Starring Jimmy Fallon' on the 7th, NBC's 'TODAY's 'CitiConcert Series' on the 8th, and Mnet' on the 16th. They are actively engaged in activities at home and abroad, including appearing on 'M Countdown' and holding a fan showcase 'Jung Kook 'GOLDEN' Live On Stage' on the 20th.
Kim Ji-won, Ten Asia reporter bella@tenasia.co.kr