MUSIC
Singer and actor Lee Jun-ho releases 'Can I' today (3rd)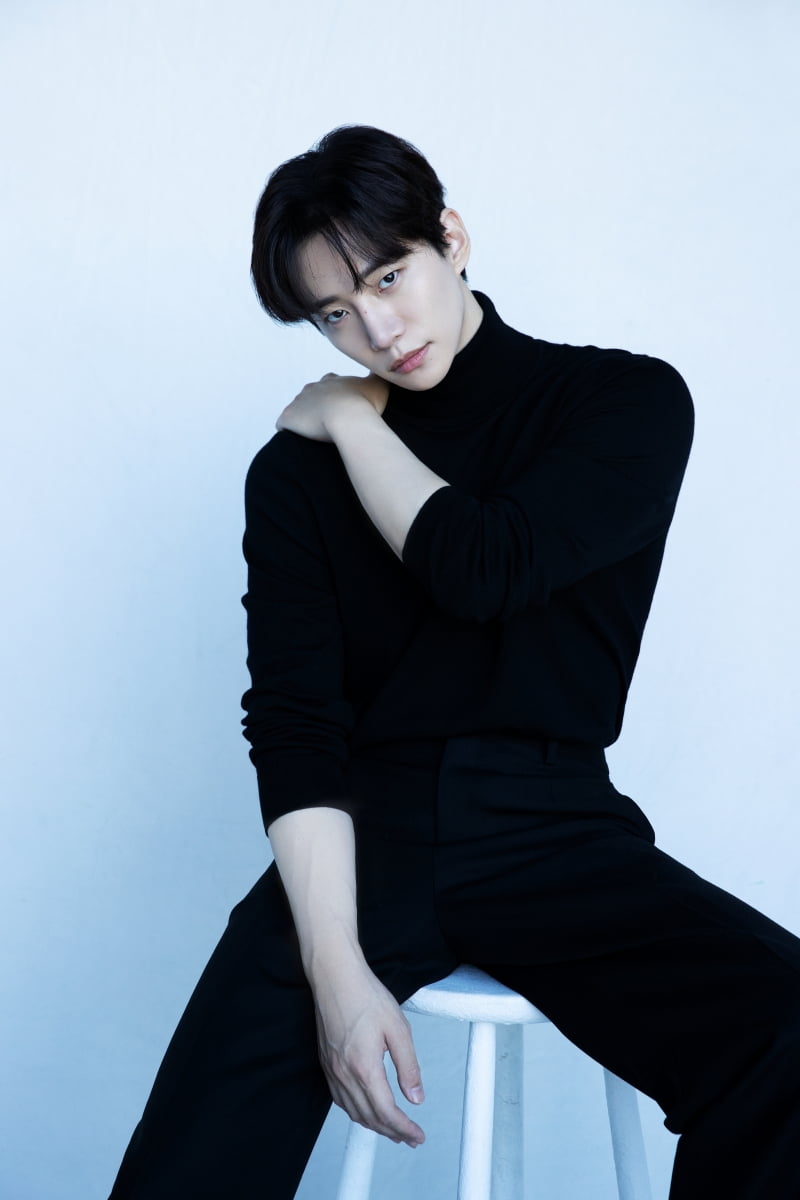 Singer and actor Lee Jun-ho will release a special single 'Can I (Korean Ver.)' in the fall of 2023.
'Can I' is a local special single released to commemorate Lee Jun-ho's 10th anniversary of his Japanese solo debut, and a Korean version will be released as many fans have been wishing for. For 'Can I (Korean Ver.)', Lee Jun-ho participated in writing the lyrics himself, and Hong Ji-sang, a prominent writer who created many famous songs in the music industry, worked with him in writing, composing, and arranging the lyrics.
Lee Jun-ho's 'Can I (Korean Ver.)' is a groovy medium-tempo R&B song with a sophisticated atmosphere. A delicate serenade that melts frozen hearts resonates. The sound composition that emphasized the most necessary elements, focusing on the kick and bass line, combined with Lee Jun-ho's simple yet deep vocals to create a beautiful synergy.
In particular, the release of this new song will serve as special music to remember Lee Jun-ho's shining moment and brilliant time with fans. Recently, Junho Lee opened his first solo fan meeting tour <JUNHO THE MOMENT 2023> and is meeting with Asian fans.
Starting in Taipei on October 14th of this year, he created happy memories with the local audience, where he performed his solo songs 'Nobody Else', 'CANVAS', and 'Can I (Korean Ver.)'. The surprise reveal heightened the excitement of the fan meeting.
Lee Jun-ho's special single 'Can I (Korean Ver.)' will be officially released on various music sites at 6 PM on November 3.
Kim Se-ah, Ten Asia reporter haesmik@tenasia.co.kr