MUSIC
Weeekly entered the top of the global album charts with 'Colorize'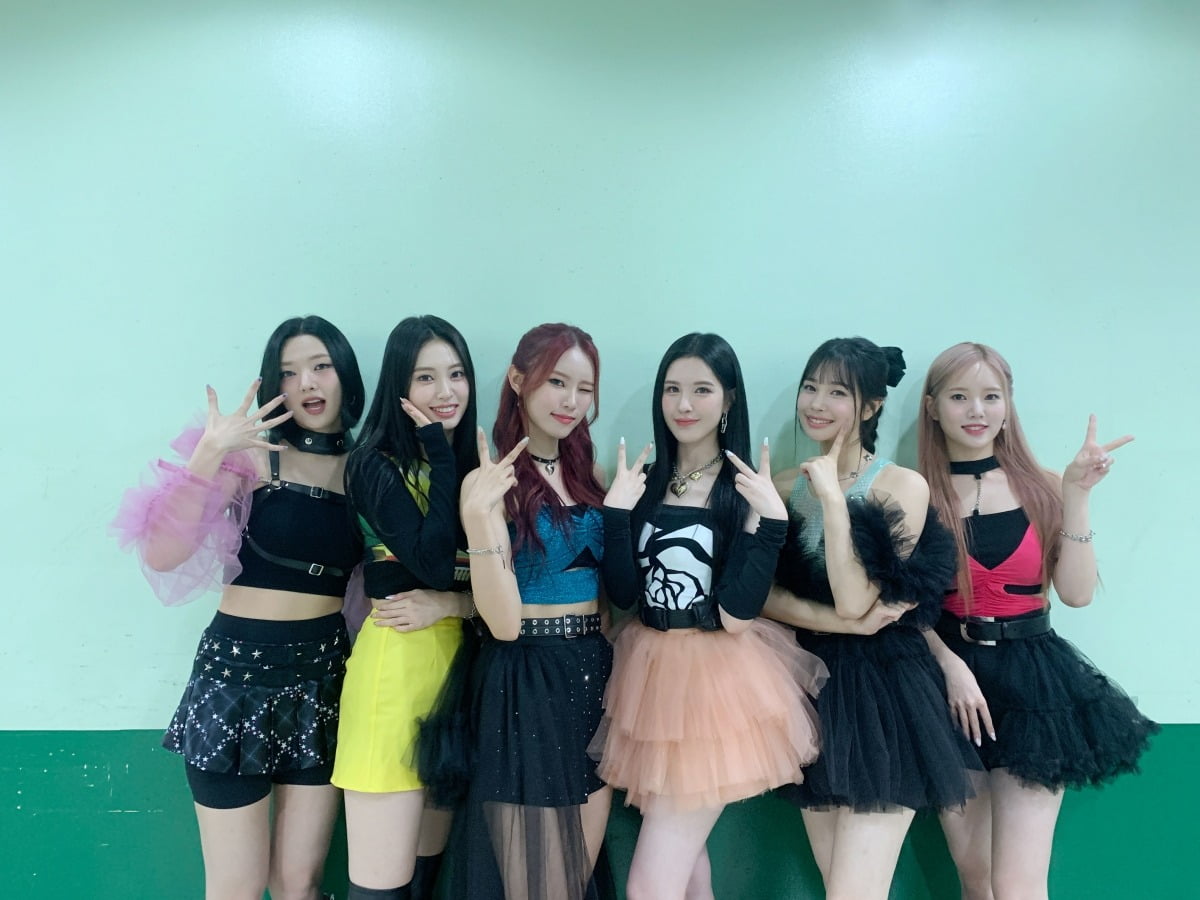 The group Weeekly started activities for their 5th mini album 'ColoRise' upon their comeback.
Weekly's fifth mini album 'Colorize' was released on the 1st. Immediately after the album was released, at 11 PM (Korean time), it ranked 1st in New Zealand, 4th in Indonesia, 6th in Thailand, and 7th in Hong Kong on the iTunes Top Album Chart, and also reached the top charts in Turkey, Italy, the United States, Canada, Germany, and Japan. It has proven its continued potential as a 'global trend' with massive records, such as making progress in . In addition, the active song 'Vroom Vroom (VROOM VROOM)' was also welcomed by the public, landing on the latest charts of Melon and Genie, and at the same time, the hashtag '#Vroom_Vroom_To_Weeekly' emerged as a real-time trend on Twitter.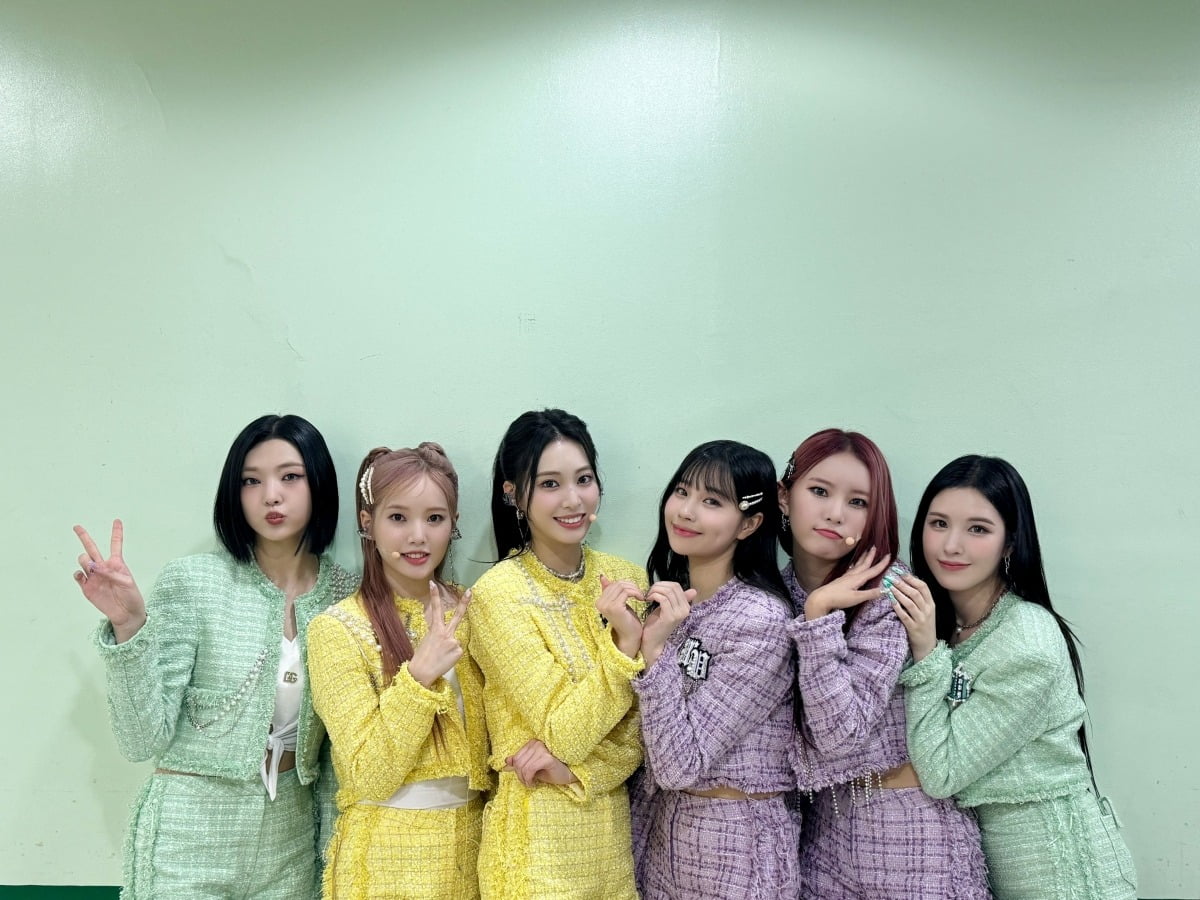 Weekly held a comeback showcase to commemorate the release of their 5th mini album at 8 PM on this day at Blue Square Mastercard Hall and shared the joy of the release with fans. In line with the album's name, which shows a variety of colors, the stage was performed in two colors, 'dreamy' and 'refreshing', with the b-side songs 'Sweet Dream' and 'A+', as well as 'Color'. ' and 'Rise'-themed keyword talk, showing a wide spectrum of colors to fans who have been thirsty for weekly.
Weekly said, "I have a lot of energy since I haven't seen you for a long time, so I will release it to my heart's content," and "As the preparation period was long, I will draw a unique map with comeback activities and run 'Broom Broom'," Sense said, quoting the lyrics of the title song. He expressed his ambitions for future activities. Member Monday said, "Thank you so much Daily (official fandom name) for waiting for us for 1 year and 7 months. "Weekly believes in Daily, and Daily believes in Weekly," he said, expressing his gratitude with tears in his eyes, successfully completing the 90-minute showcase in an overwhelming atmosphere.
Weekly is expected to accelerate its new album activities starting with the music broadcast 'Music Bank' tomorrow (3rd).
Kim Ji-won, Ten Asia reporter bella@tenasia.co.kr