MUSIC
Golden Child releases third single 'Feel me' today (2nd)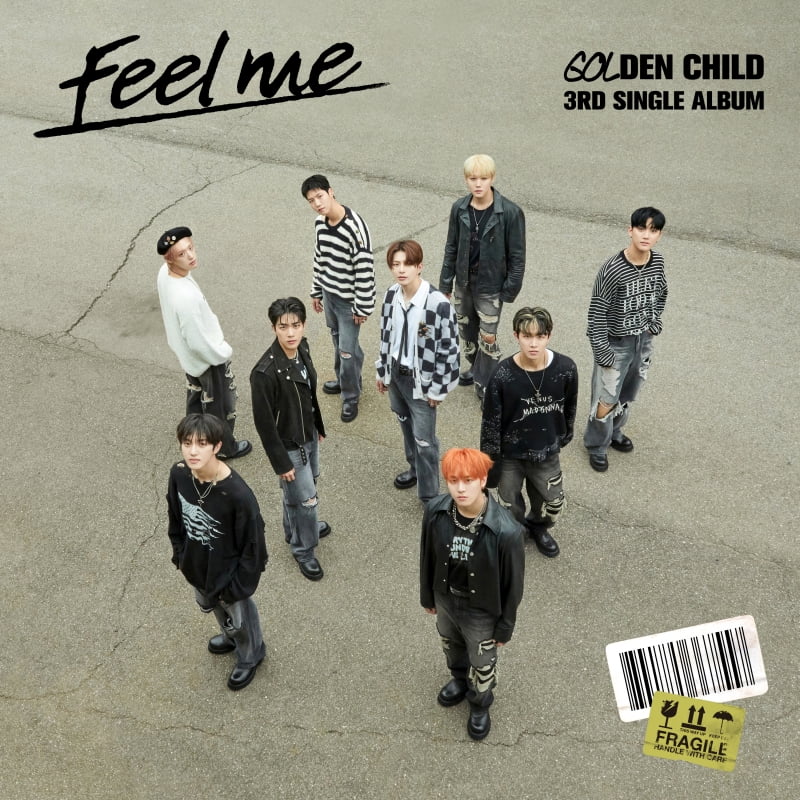 Group Golden Child (Lee Dae-yeol, Y, Lee Jang-jun, TAG, Bae Seung-min, Bong Jae-hyun, Kim Ji-beom, Kim Dong-hyun, Hong Joo-chan, Choi Bo-min) will comeback with a new album this fall.
Golden Child releases its third single 'Feel me' through various music sites at 6 PM on the 2nd and returns to global fans.
The title song of the same name, 'Feel Me', is a post-grunge rock song that tells the story of youth who have grown up together through the same time. The ambience intro that creates tension and the distorted guitar sound in the highlight part are attractive.
It also contains the message of the beauty of youth, which was as painful as it was happy, and the relationship and comfort of being 'connected' to each other, and the autobiographical images of Golden Child members in real life are projected, making it feel even more authentic.
In addition, the new single 'Feel' includes 'Blind Love', an up-tempo dance song with a dreamy synth line and emotional punk guitar sound, and 'Dear', a British pop genre epic with a warm and emotional mood. It was included in 'Me'.
In particular, member TAG shows off their upgraded musical capabilities by participating directly in writing, composing, and arranging the song 'Dear', following their previous work. In addition to the message that 'even after a long time, the memories of brilliant youth remain and shine in the eyes', Golden Child's deeper musical color and emotions are generously captured, raising expectations.
Golden Child's comeback comes about 1 year and 3 months after their sixth mini album 'AURA' released in August last year. This new album has greater meaning as leader Lee Dae-yeol, who was discharged from military service last September, returns to team activities.
Golden Child's third single 'Feel Me' will be released on various music sites at 6 PM on the 2nd.
Kim Se-ah, Ten Asia reporter haesmik@tenasia.co.kr