MUSIC
'Peak Time Winning Team' VANNER, successful completion of Osaka → Tokyo fan concert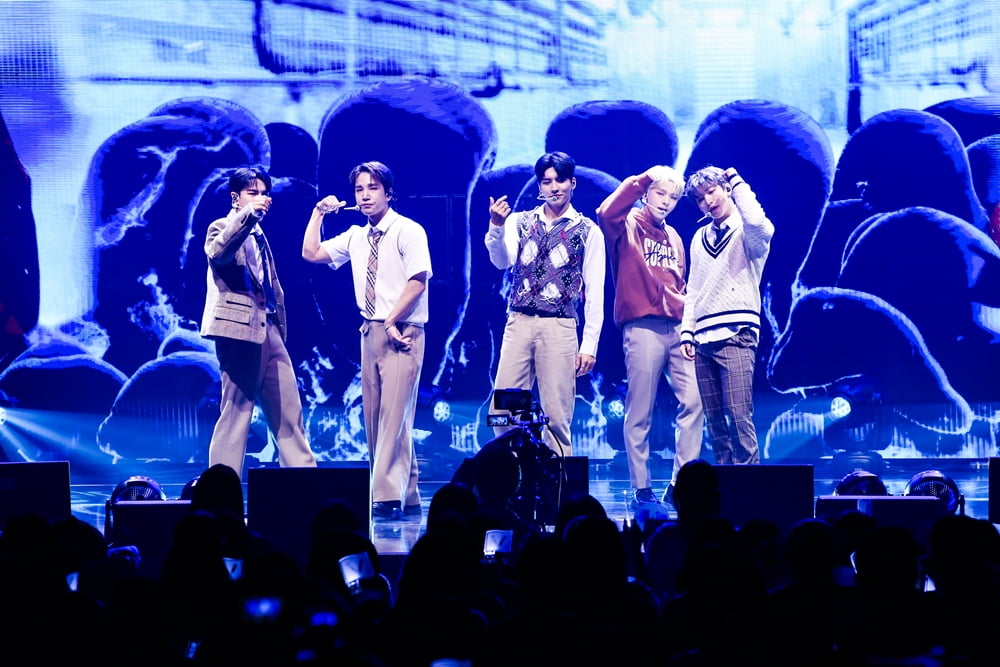 'Peak Time' winning team VANNER (Taehwan, GON, Hyesung, Seongguk, Yeonggwang) successfully held their first fan concert since their debut in Japan.
VANNER held the fan concert '2023 VANNER FANCON TOUR VVS ADVENTURE' in Osaka and Tokyo, Japan on the 26th and 28th and met local fans. The visit to Osaka is 4 years since the 'Spring concert' in 2019, and the visit to Tokyo is the first fan concert in 7 months since 'Special live in TOKYO' held in March.
In particular, the fan concert held for two days on the 14th and 15th in Seoul, the first host city, was sold out immediately and was held for a total of three times, and the group's popularity was reaffirmed in Japan by receiving enthusiastic support from local fans.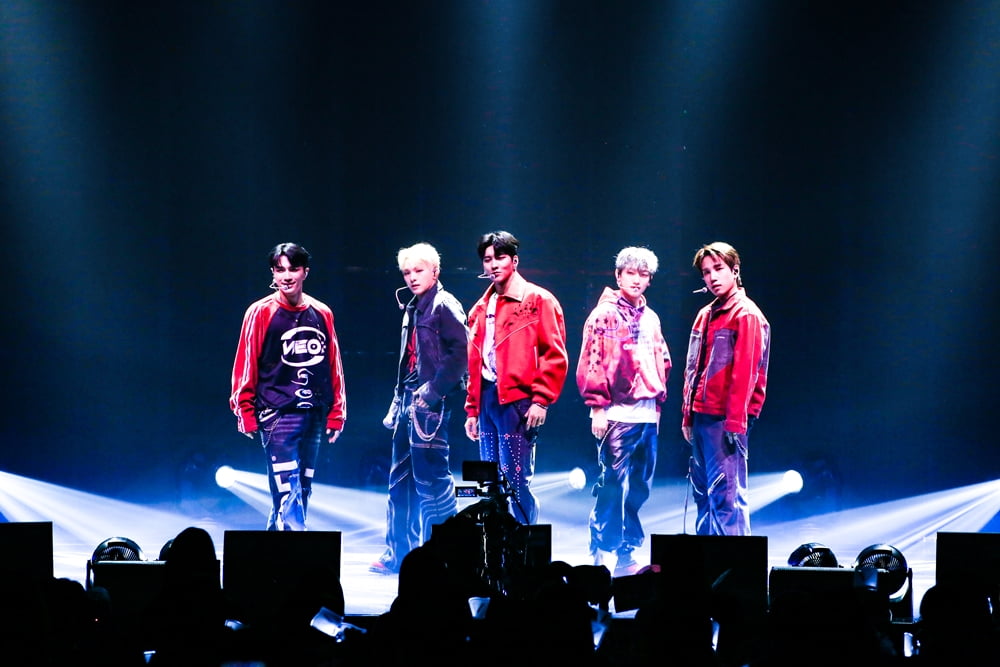 After the opening video, VANNER appeared on stage with a perfect performance of 'LACHATA', a song from the second single album, and 'WANT U BACK', a song from the first mini album. "Didn't you miss us all this time? I missed you so much. "I've performed numerous times in Japan, but this is my first fan concert, so I'm a little nervous," he said, raising the excitement from the beginning.
VANNER, who prepared a fan concert with the concept of a mystery adventure to find secrets hidden in the school, displayed honest and lively stage manners by holding a corner called 'VANNER, Class 2, Grade 14', where they selected notes written by fans and answered their questions before the start of the performance. revealed.
In addition, as a team famous for its performance idols, they covered the hit song parade of representative K-pop stars with perfect choreography, from boy groups such as NCT DREAM, NCT 127, SHINee, and Tomorrow by Together to girl groups such as TWICE, STAYC, and Le Seraphim.
In the following corner, 'Detective Banner', responses poured in that they could intuit VANNER's honest and down-to-earth charm through the Liar game and tactile test, where he became one with the audience with his friendly and comfortable appearance.
Above all, the best part of this Japanese fan concert was that they were able to vividly see the first digital single released locally on the 26th, the day of the performance, on a warm live stage, which caught the attention of the audience. When the Japanese version of the first mini album's title song 'PERFORMER' and the kitschy and pop new Japanese original song number 'PONYTAIL' were released, the audience heated up.
In addition, the individual and unit transformations were a unique stage that can only be seen at fan concerts, giving off a unique charm and receiving a warm response from the audience. Taehwan, who transformed into a solo artist, performed Taeyeon's 'I' with explosive singing ability, and Hyesung and Yeonggwang formed a unit in retro colors and performed NCT DREAM's 'Candy' together.
Gon and Seongguk transformed into hip-hop boys and swept the stage with an eye-catching and overwhelming performance with 'BLUE CHECK'. In particular, main dancer member Gon created the choreography for the unit song 'Rocket' specifically for this fan concert and showed his enthusiasm by rap-making directly with Seongguk.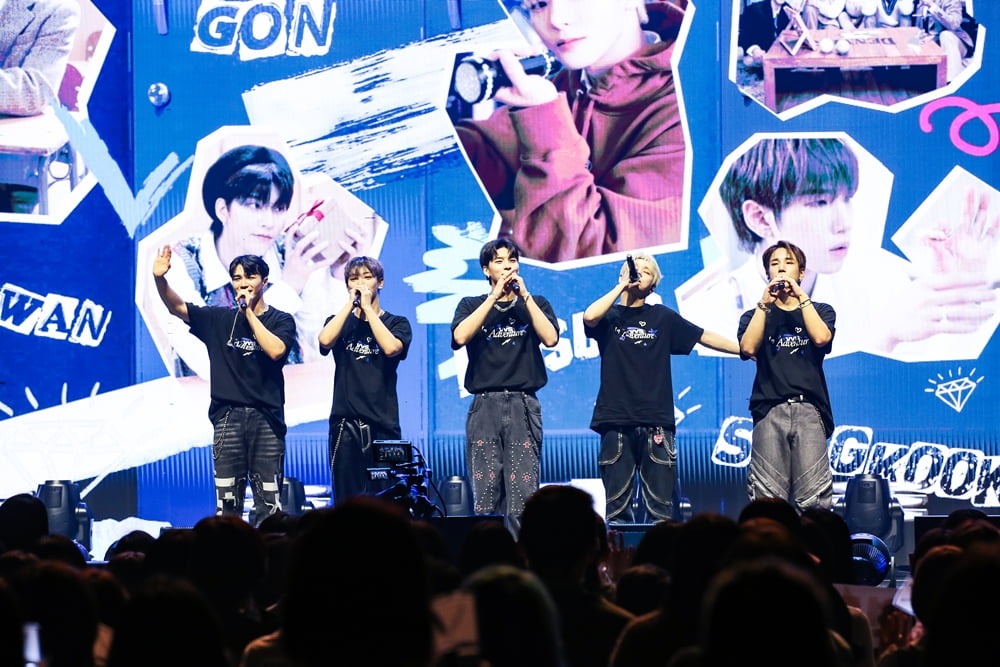 In addition, VANNER performed like a live craftsman by pouring out 'Like A Star', 'Diamonds', 'PURGE DAY', 'FORM (2023 Ver.)', 'Savior', and 'Honestly (TBH)'. He showed off his solid talent by completing the stage performance with an unwavering voice and solid skills.
VANNER said to the fans who responded enthusiastically for over 2 hours, "The beginning of everything always leaves a strong memory. Thank you for always being with us for our first time. We will greet you with a new appearance again, so please wait a little longer. "He expressed his sincere gratitude to his fans, promising to do so next time.
Meanwhile, VANNER continues various activities by communicating with the public in various ways, including as a regular guest on EBS' 'Pentagon's Night Radio' and in the Naver Vibe Party Room.
Kim Se-ah, Ten Asia reporter haesmik@tenasia.co.kr