MUSIC
STAYC confirms release of third Japanese single 'LIT' on December 6th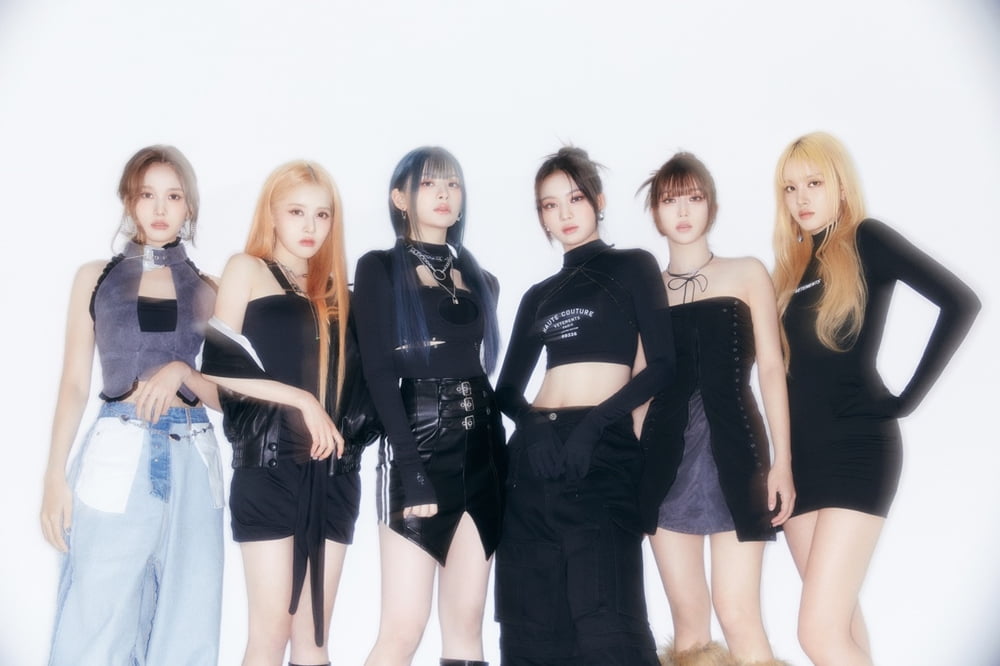 Group STAYC will make a comeback in Japan in December.
STAYC (Sumin, Si-eun, Aisa, Se-eun, Yoon, Jae-i) will release their third Japanese single album 'LIT' on December 6th.
'LIT' is the original Japanese title song, and is a song expressing the message "Let's enjoy a 'LIT' life as I am" in a mixture of Japanese and Korean. The album contains the Japanese version of the title song 'Bubble' from the third mini album 'TEENFRESH', which was released in Korea last August as a coupling song.
The image of Stay C that was also released is also attracting the attention of fans. StayC is shedding its existing colorful and bouncy image and revealing a new charm with monotone styling. The members' confident eyes and poses heightened expectations for the new music that STAYC will present.
Additionally, StayC is holding a Meet&Greet event to commemorate its Japanese comeback. On this day, STAYC is expected to spend a special time meeting and directly communicating with more fans. StayC, who is receiving a lot of attention from global fans, plans to continue his local popularity once again with 'LIT' following 'POPPY' and 'Teddy Bear'.
StayC released its third mini-album 'TEENFRESH' in Korea last August and received a lot of love from global music fans, breaking its own record for first-week sales. Next, they will hold a world tour in 11 cities around the world, including New York, Chicago, Los Angeles, Taipei, Hong Kong, and Singapore, and meet more fans.
Meanwhile, STAYC's third Japanese single album 'LIT' will be released on December 6, and STAYC is expected to continue active communication with global fans.
Reporter Junho Yoon, Ten Asia delo410@tenasia.co.kr