MUSIC
Go Woo-rim, who is about to enlist in November, holds his first solo concert today (28th), 'all tickets sold out'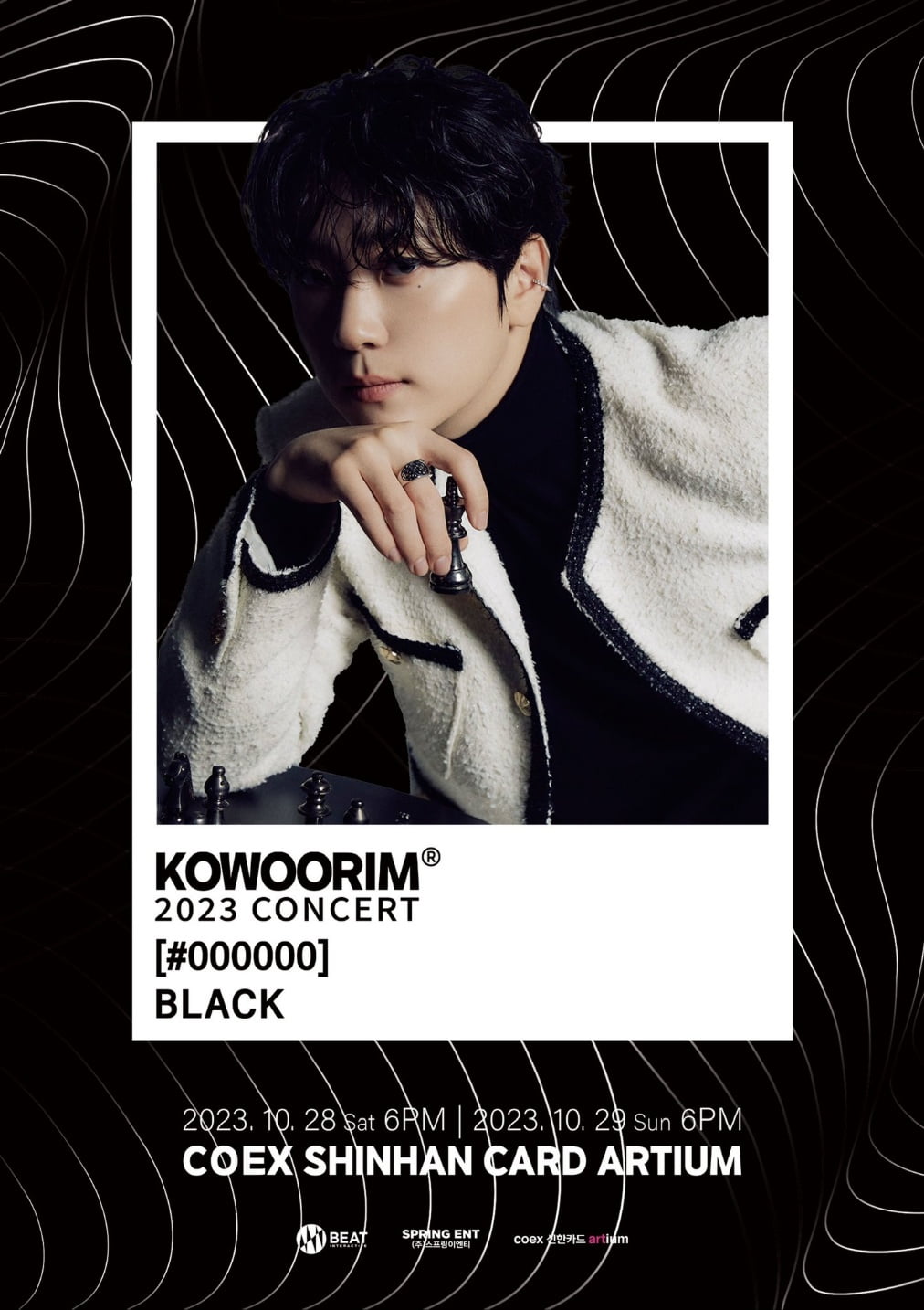 Go Woo-rim, a member of the group Forestella, meets fans at his first solo concert.
Go Woo-rim will hold the 2023 solo concert '[#000000] BLACK' today (28th) and 29th.
'[#000000] BLACK' is Go Woo-rim's first solo concert since his debut. The solo performance also received a lot of attention from fans from the news of the event, as it was one year and three months since the birthday fan meeting in July of last year. As a result, all tickets were sold out as soon as reservations began.
Go Woo-rim is preparing a diverse set list and high-quality live stage for her first solo concert. Go Woo-rim's extraordinary ambition and confidence can be seen in the introduction to the performance, "BLACK, created by the gathering of countless colors. A space where all those colors can unfold."
In fact, Go Woo-rim showed an all-round spectrum not only through Forestella's various music and performances, but also through the solo stages of 'Bad' and 'Arabian Night' at the '2023 Forestella Festival', which was concluded on the 14th and 15th. It has been proven. Accordingly, the 'BLACK' that Go Woo-rim will express raises curiosity.
In addition, as Forestella is recording strong ticket power and high audience ratings in various tour performances, Go Woo-rim's solo concert is also heralding proven perfection. Expectations are high on what kind of stage Forestella's reliable youngest member and bassist Go Woo-rim will show off with his unique romantic bass tone and solid singing skills at his solo concert.
Go Woo-rim's 2023 concert '[#000000] BLACK' will be held at Shinhan Card Artium, COEX, Seoul at 6 PM on the 28th and 29th.
Choi Ji-ye, Ten Asia Reporter wisdomart@tenasia.co.kr