MUSIC
aespa Giselle, 'drama' concept photo released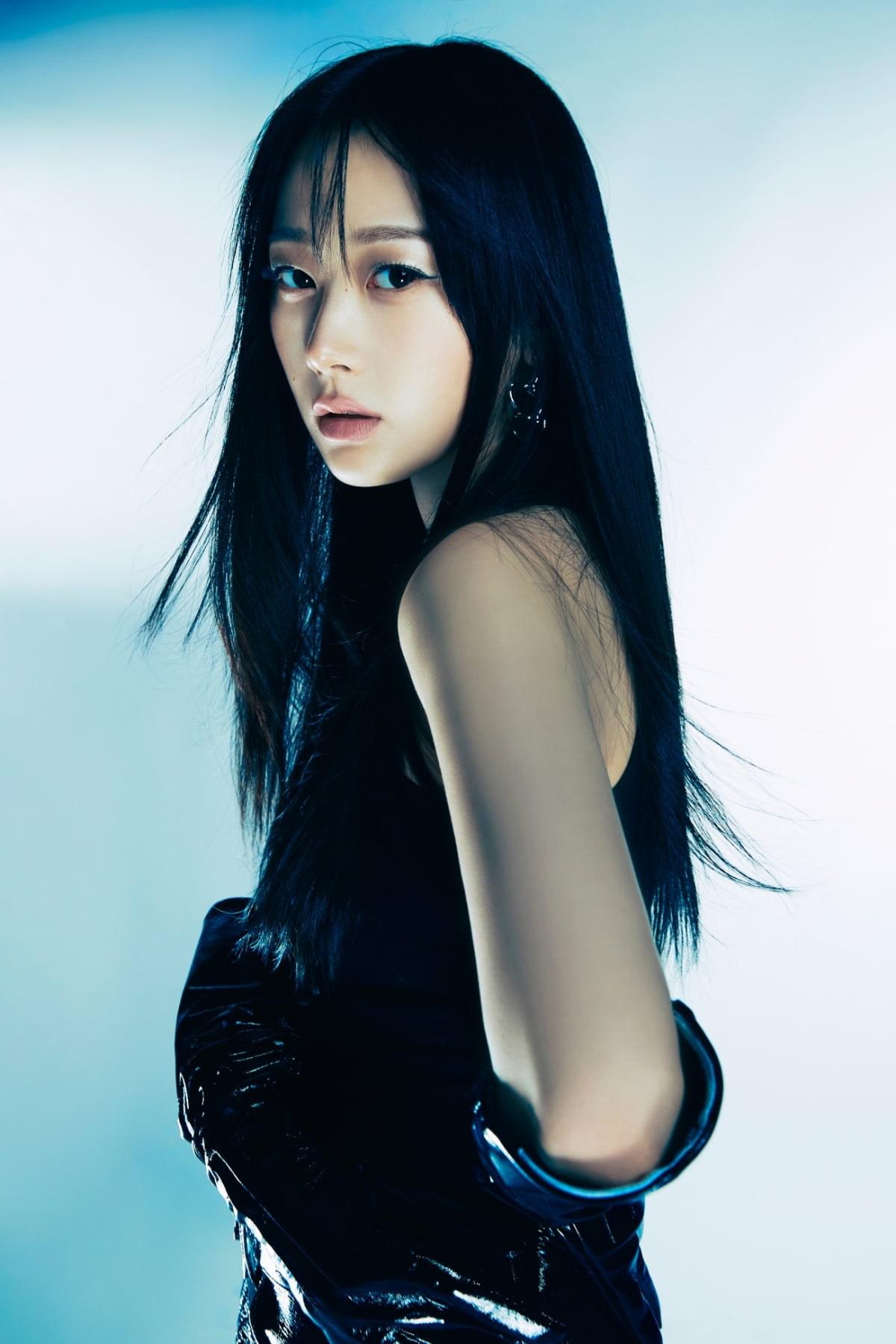 aespa presents a variety of charms with its new mini album 'Drama'.
aespa's fourth mini-album 'Drama' includes 'Don't Blink' and 'Hot Air Balloon', which were previously performed on the stage through Espa's first solo concert 'SYNK: HYPER LINE'. (Hot Air Balloon) and 'YOLO' are included.
The song 'Don't Blink' is a pop song with a minimal and sophisticated track centered on a cheerful electric guitar. The lyrics contain a cute warning that you will steal the other person's heart by seducing them without hesitation by comparing them to your mission, expressed with confident and confident vocals. It's a song.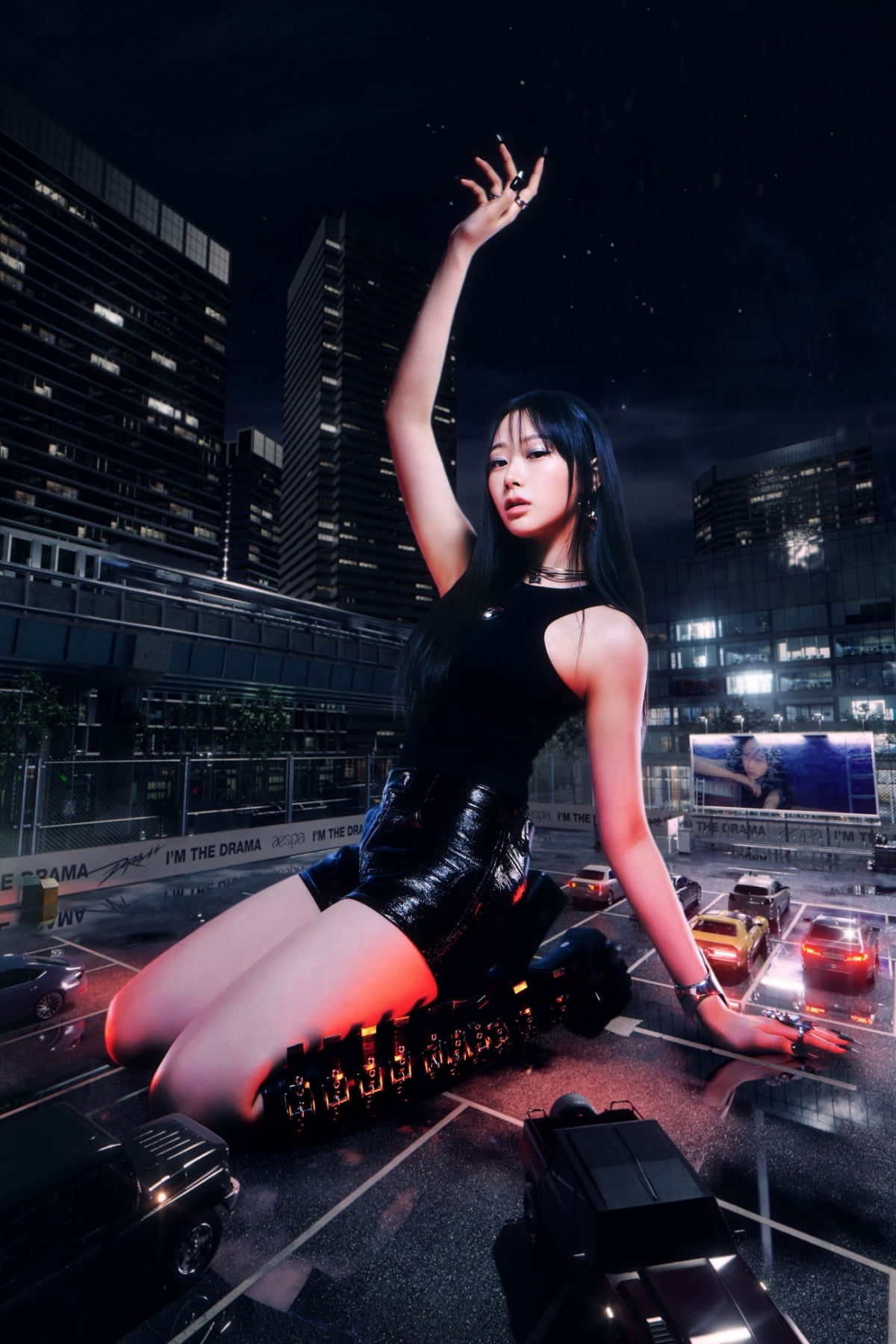 In addition, 'Hot Air Balloon' is an attractive dance song with a cute and unique sound and an easy and catchy hook. The lyrics compare the person I like and my heart to the sky and a hot air balloon, and the bright and cute lyrics of 'I will fly towards you' stand out, and 'YOLO' ' is a dance song with an energetic track, conveying Espa's positive energy with the message of 'YOLO' that we should not hesitate in our precious lives and enjoy every day happily.
Starting on the 23rd, clip videos and images of each member were sequentially released through various Aespa SNS and official website (aespa com), and at midnight on the 26th, a teaser highlighting Giselle's photogenic charm was posted.
Meanwhile, aespa will release its fourth mini album 'Drama' at 2pm on November 10th, and '2023 aespa FAN MEETING 'MY DRAMA'' at the Peace Hall of Kyunghee University in Seoul at 8pm on the 17th. Drama ')' will be held.
Kim Se-ah, Ten Asia reporter haesmik@tenasia.co.kr