MUSIC
WHIB, final concept photo released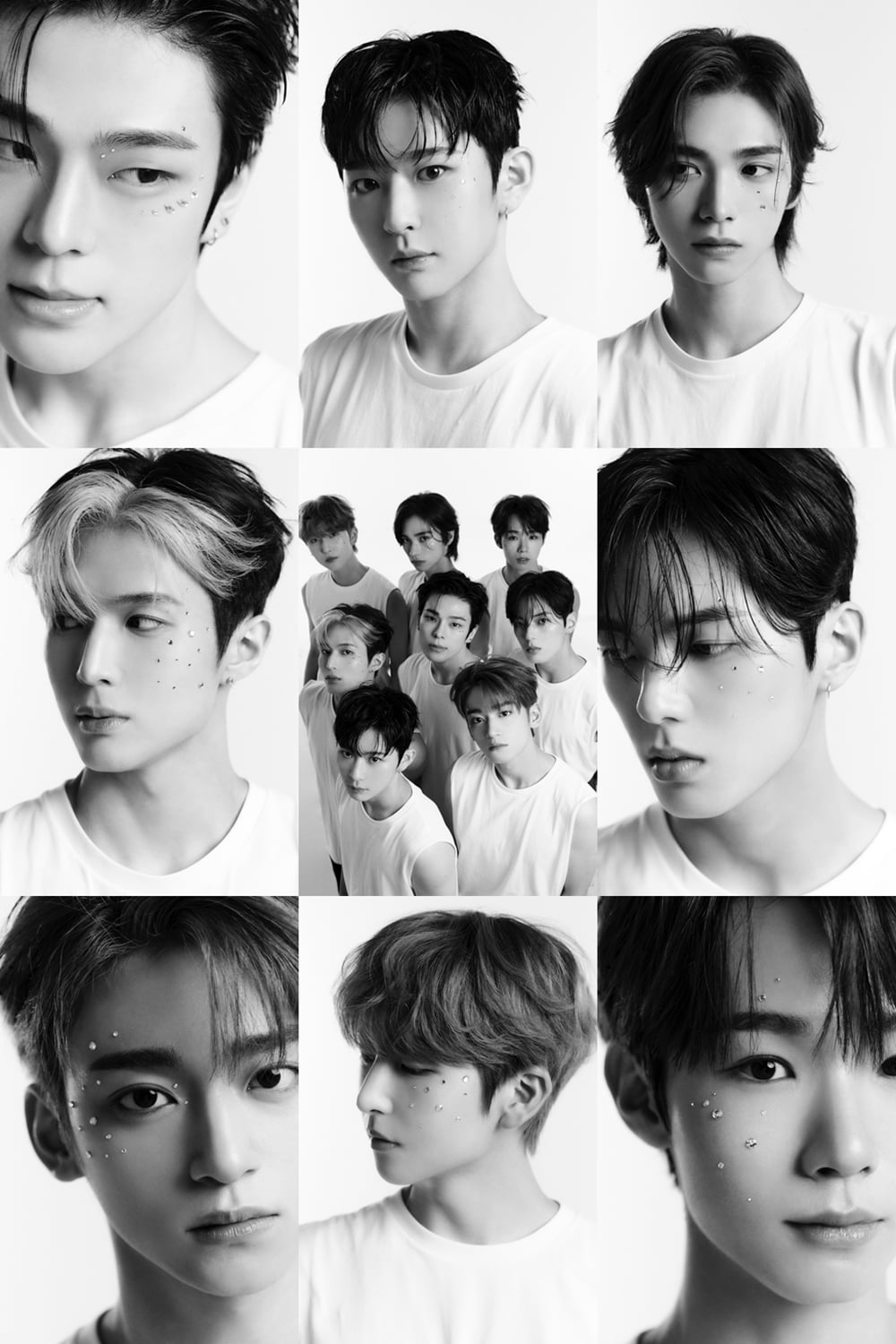 Boy group WHIB has released its final concept photo.
The 8-member boy group HUB (J-the, Ha-seung, Jin-beom, Yoo Geon, Lee Jeong, Jae-ha, In-hong, Won-jun), launching at C-JeS Studio, released the 3rd and 4th concept photos of their single album 'Cut-Out'. It was released at midnight on the 24th and 25th, respectively. With this, all concept photos for HUB's first single 'Cut-Out', which is scheduled to be released on Wednesday the 8th, have been released.
'Cut-Out' contains the meaning of 'I will begin to create a work (album) with WHIB's unique colors through music of various colors, just as I cut and pasted various colors of drawing paper to create a work of art.'
In the third concept photo released, HUB completed a sporty and dynamic photo with a checkerboard background, wearing a colorful racing jacket, and graphics that make the camera shake. On the other hand, the photoshoot, which was conducted in casual attire, exuded boyish charm and kitschy charm, and the fourth concept photo, which was finally released, was a black-and-white photo, with HUB's modern and emotional aura capturing attention.
WHIB will meet fans through its debut show 'WHIB MUSEUM', which will be broadcast on SBS M and SBS F!L for the first time at 6 PM on the 31st (Tuesday). We plan to add enthusiasm for the official launch through 'WHIB MUSEUM', where WHIB members will become docents and self-introduce the work called WHIB.
HUB will continue promoting 'Cut-Out' with an album trailer, album spoiler, music video teaser, and surprise content whose schedule has not been revealed.
Meanwhile, HUB's first single album 'Cut-Out' is a double title and consists of two tracks, 'BANG!' and 'DIZZY', and will be released on various music sites at 6 PM on November 8.
Kim Se-ah, Ten Asia reporter haesmik@tenasia.co.kr