MUSIC
Singer Jessi releases new song 'Gum' today (25th)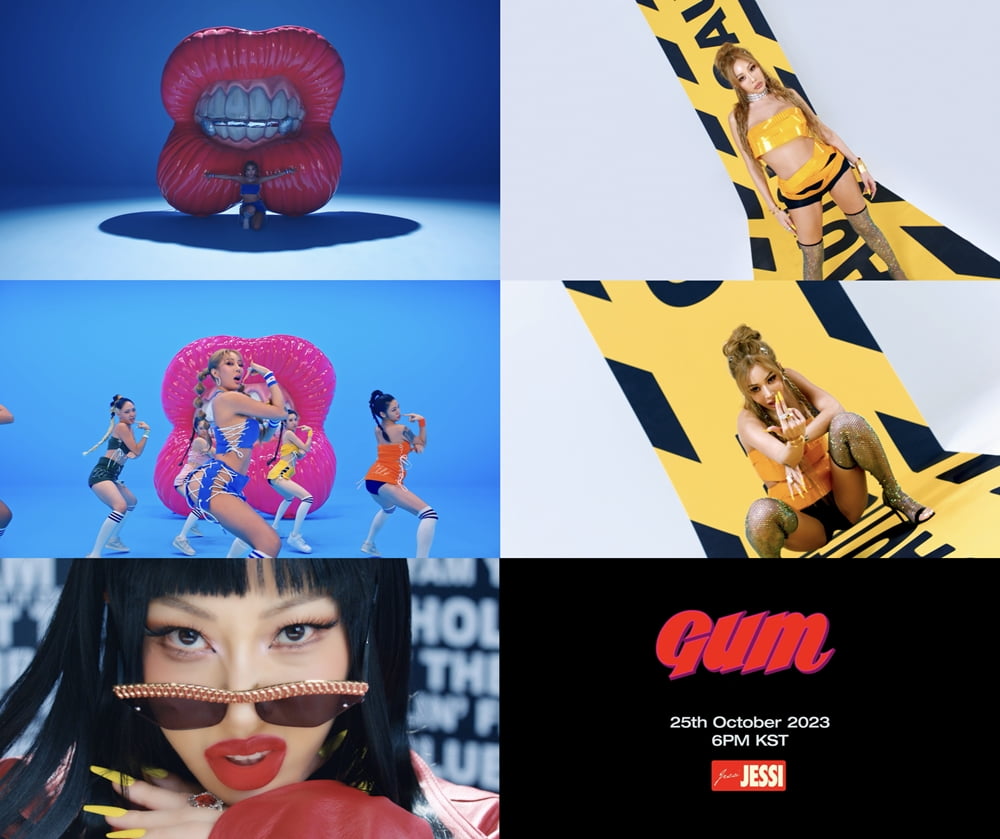 Singer Jessi will release her new single 'Gum' today (25th) at 6 PM.
'Gum' is Jessi 's first new release since joining Morevision last April. This song compares Jessie's charm to the colorful flavors of gum, and shows Jessie being more confident and confident than anyone else.
Stereotypes, a top American producer group who has worked with legendary global pop artists such as Justin Bieber, Bruno Mars, and Chris Brown, participated in the production and created a danceable and cheerful sound reminiscent of the golden age of urban music in the 2000s. In addition, Homie, ILLSON, Bobblehead Music, etc. participated in writing the lyrics and completed the witty lyrics.
Ahead of the release, Jessi is continuing the excitement by releasing the second music video teaser for 'Gum' through her YouTube channel on the 24th. This teaser, which stands out for its colorful colors and charismatic appearance, raised expectations by revealing some of the music and performance of 'Gum'.
Jessi previously attracted attention by revealing a spoiler for her new song in the 'MORE TALK' video with Jay Park. Regarding 'Gum', Jessi said, "I think the response will be mixed," and Jay Park said, "This is a song that only Jessie can sing," foreshadowing Jessi's unprecedented musical transformation.
Jessi said that she plans to captivate the public once again by proving her broader music spectrum and growth through 'Gum', which marks her first start at Morevision.
Meanwhile, Jessi's new single 'Gum' can be enjoyed through various online music sites starting at 6 PM today (25th).
Kim Se-ah, Ten Asia reporter haesmik@tenasia.co.kr