MUSIC
Stray Kids releases teaser for new album 'Leave'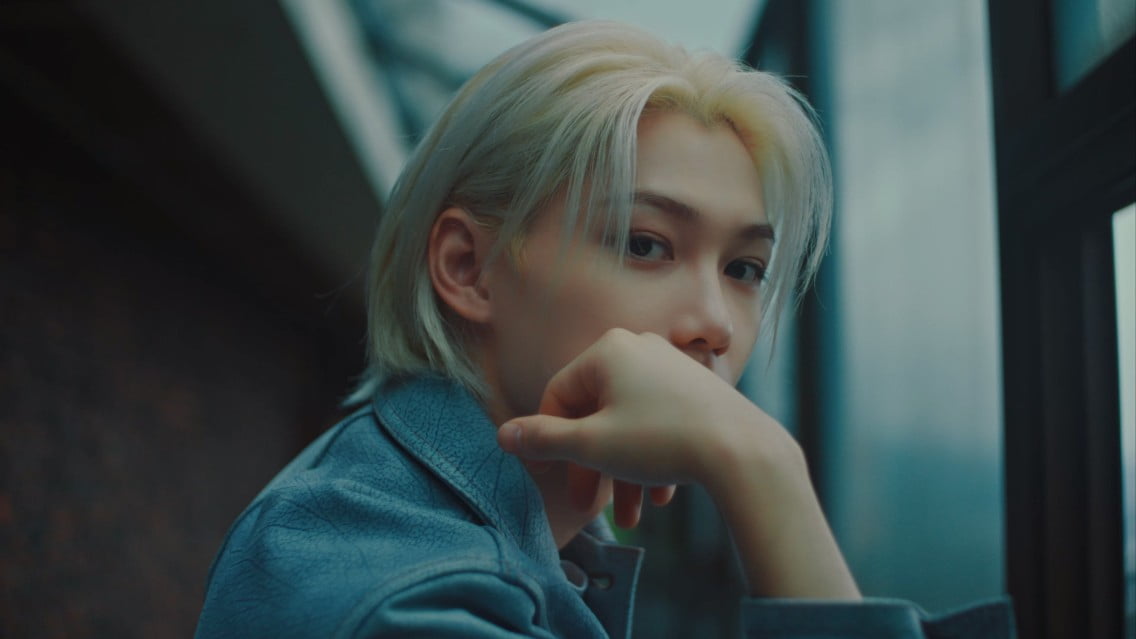 Stray Kids released a teaser video for their new album song 'Leave', which they performed at their entrance performance at Gocheok Sky Dome.
Stray Kids will release their new mini album '樂-STAR' and the title song 'Rock (樂)' on November 10th. Accordingly, JYP Entertainment is opening various teasing contents one after another and raising the comeback fever. At midnight on the 24th, Stray Kids' signature video 'UNVEIL: TRACK', which introduces some of the included songs, was posted on the official SNS channel.
The teaser for the new song 'Leave', located on track 6 of the new album, attracted attention with its refreshing yet vague atmosphere, like a youth movie. The camera follows Bang Chan, Lee Know, Changbin, Hyunjin, Han, Felix, Seungmin, and I.N as they have fun running around campus, having birthday parties, and gathering at the gym to play basketball. The image of Felix walking alone in the space where he used to run together, making a sincere wish with a cake in front of him, and looking at an empty gymnasium was also highlighted.
In particular, this 'Leave' unveil track video is from the 'Stray Kids '5-STAR Dome Tour 2023 Seoul Special (UNVEIL 13)', which was held grandly at Gocheok Sky Dome in Guro-gu, Seoul for two days on the 21st and 22nd. The teaser video and content of 'SKZFLIX', which was first revealed at the Seoul Special (Unveil 13), was followed.
The new song 'Leave' was written and composed by members Changbin and Bang Chan. It was first performed at the Gocheok Sky Dome performance, and Changbin, who wrote the song, introduced it as "a lonely song about the ending of having to leave to avoid hurting each other even more despite being in love," heralding music that goes well with the fall sensibility.
The mini album '樂-STAR' is a new work released in about 5 months. Including the title song 'Rock', 'MEGAVERSE', 'Blind Spot', 'COMFLEX', 'Cover', 'Leave', and the title song of Japan's first EP album 'Social Path (Feat) A total of 8 songs are included, including the Korean version of 'LiSA)' (Social Pass) and 'Rock (Rock Ver.)'.
Meanwhile, Stray Kids' new album '樂-STAR' and title song 'Rock (樂)' will be officially released on Friday, November 10th at 2pm (00:00 Eastern time in the US).
Kim Se-ah, Ten Asia reporter haesmik@tenasia.co.kr