MUSIC
Singer Park Sae-byeol releases new song 'Everblooming' today (24th)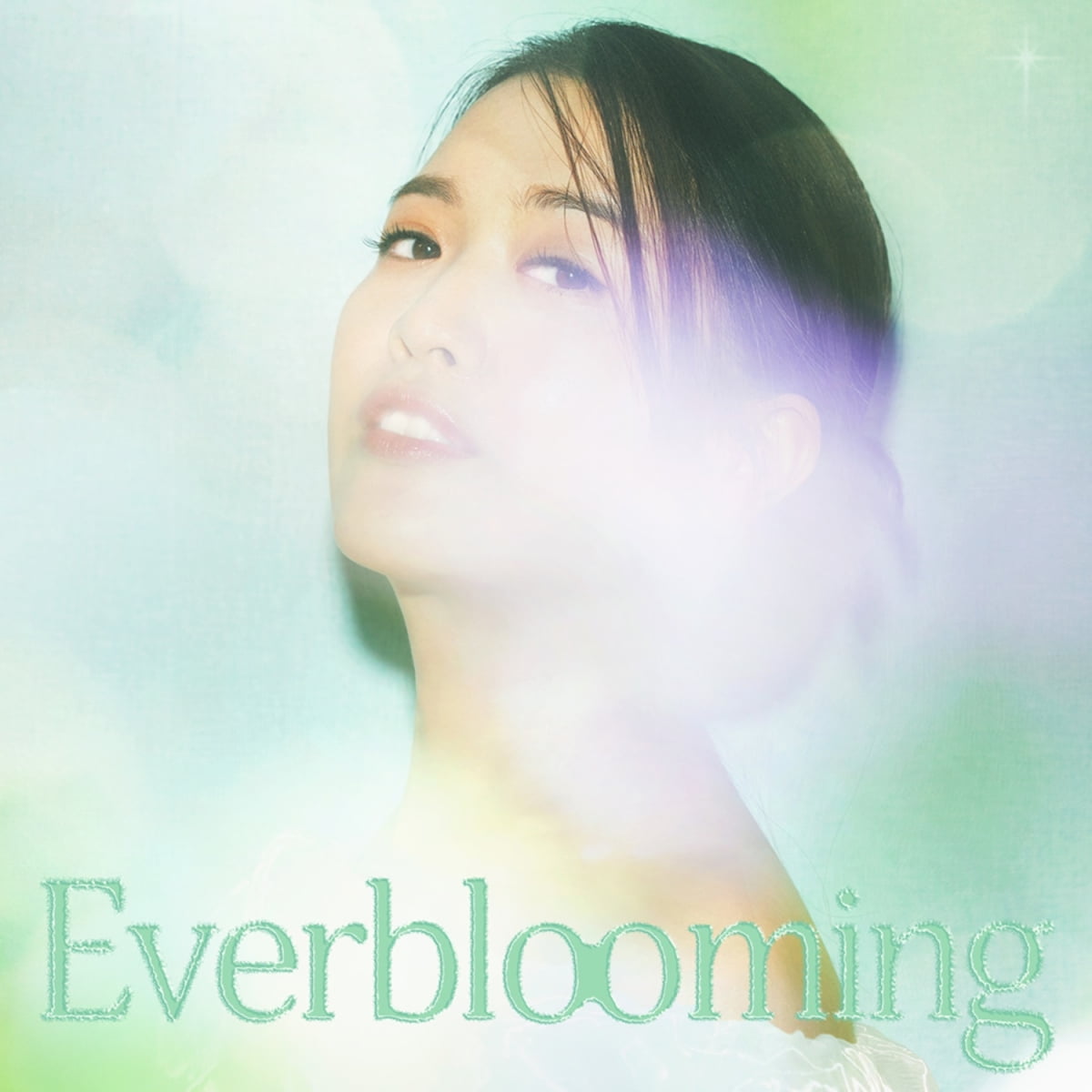 Singer-songwriter Park Sae-byul presents a new album filled with warm love for her children.
Park Sae-byul will release her EP 'Everblooming' through various music sites at noon today (24th). The warm emotions he felt while spending four seasons with his two children are expressed in his self-composed songs. This album contains songs depicting the four seasons with a piano melody as the main song, as well as a special bonus track.
The title song 'Everblooming', which has the same name as the album name, is a song that combines Park Sae-byeol's explosive singing ability with a sound as cool as waves on a summer day. As the song approaches the highlight, natural sounds such as grass, wind, and the sea come together to create a hopeful energy. A lyric video will also be released along with the sound source.
In addition, the new album includes 'Spring Comes with You', which depicts the refreshing atmosphere of spring with a calm piano and cello melody, 'Fall in Love', a soft R&B pop genre that matches autumn, and a chorus completed with children's clear voices. It contains self-composed songs that express the atmosphere of each season, such as 'Winter Night of Light', which expresses the warmth of a winter night.
In particular, 'Fall in Love' is expected to provide a unique experience through the harmony of Park Sae-byul's voice and AI vocals by utilizing AI vocals with gender changes while retaining Park Sae-byeol's characteristics and charms. Here, Park Sae-byeol, who debuted in 2008, released a special song called 'It's time we fly again', an English translation of 'We Can Fly' from her first EP 'Diary', to commemorate the 15th anniversary of her debut. It adds meaning by including it.
Meanwhile, Park Sae-byul will release 'Everblooming' through various music sites at noon today (24th).
Kim Se-ah, Ten Asia reporter haesmik@tenasia.co.kr