MUSIC
Kwon Eunbi released 'Like Heaven' self-cam video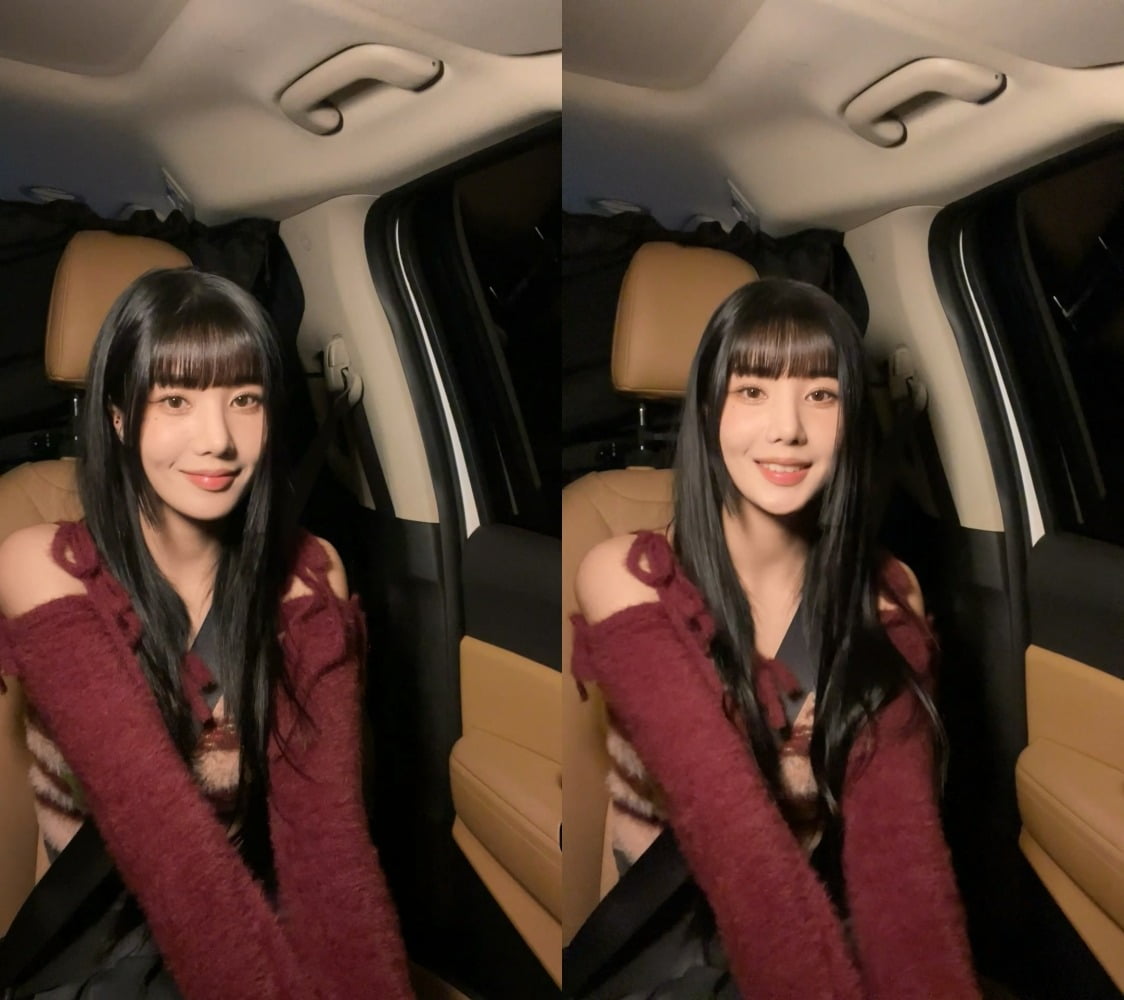 Singer Eunbi Kwon returns with a new song full of fall vibes.
At 7:30 pm on the 21st, the agency Woollim Entertainment released a self-cam video of Kwon Eun-bi's new digital single 'Like Heaven' through the official YouTube channel Shorts.
In the video, Kwon Eun-bi showed off her clear and innocent charm by singing in a gentle rhythm to the flowing music. The refreshing tone and fresh smile like the autumn sky provided pleasant healing energy to the viewers.
'Like Heaven' is a city pop genre song that stimulates the faintness that blooms like the autumn night air and the simple romance hidden in the heart. The dreamy guitar riff and brass sound are impressive. The lyrics contain the hope that it will become a sweet rest in the hearts of everyone who runs toward their dreams. Eunbi Kwon's warm and cozy voice combines to stimulate emotions.
In this new song, Paul Blanco, who is active as a hip-hop artist and producer, participated in the featuring and created a fantastic chemistry with Kwon Eun-bi. Kwon Eun-bi's pure tone and Paul Blanco's emotional voice blend together.
Prior to the release of the new song, Kwon Eunbi performed 'Like Heaven' for the first time at the '2023 KWON EUNBI 3rd CONCERT 'QUEEN'' held at Blue Square Mastercard Hall in Seoul on the 7th and 8th. presented.
On this day, Kwon Eunbi used a stand microphone to create a refreshing stage. The 'Like Heaven' stage video, which conveys moist autumn sensibility and powerful energy at the same time, became a hot topic on YouTube and various social media.
The music video, which will be released simultaneously with the 'Like Heaven' sound source, also contains Kwon Eun-bi's diverse charms. This music video, filmed in Japan, shows Kwon Eun-bi's special travel story set in various places near Tokyo, including accommodations, streets, beaches, and night views.
Through 'Like Heaven', Eunbi Kwon boldly sheds the sexy charisma that heated up the summer and presents an unconventional concept transformation into an autumn goddess full of refreshing beauty. Expectations are growing for what kind of unique sensibility and charm he will show through his new song filled with the mood of autumn, as he has captivated fans not only domestically but also globally with his captivating and captivating performances.
Eunbi Kwon's new song 'Like Heaven' will be released on various music sites at 6 PM on the 24th.
Kim Ji-won, Ten Asia reporter bella@tenasia.co.kr