MUSIC
SKZ will hold a concert at Gocheok Sky Dome on the 21st and 22nd... New song 'Rock' released on the 10th of next month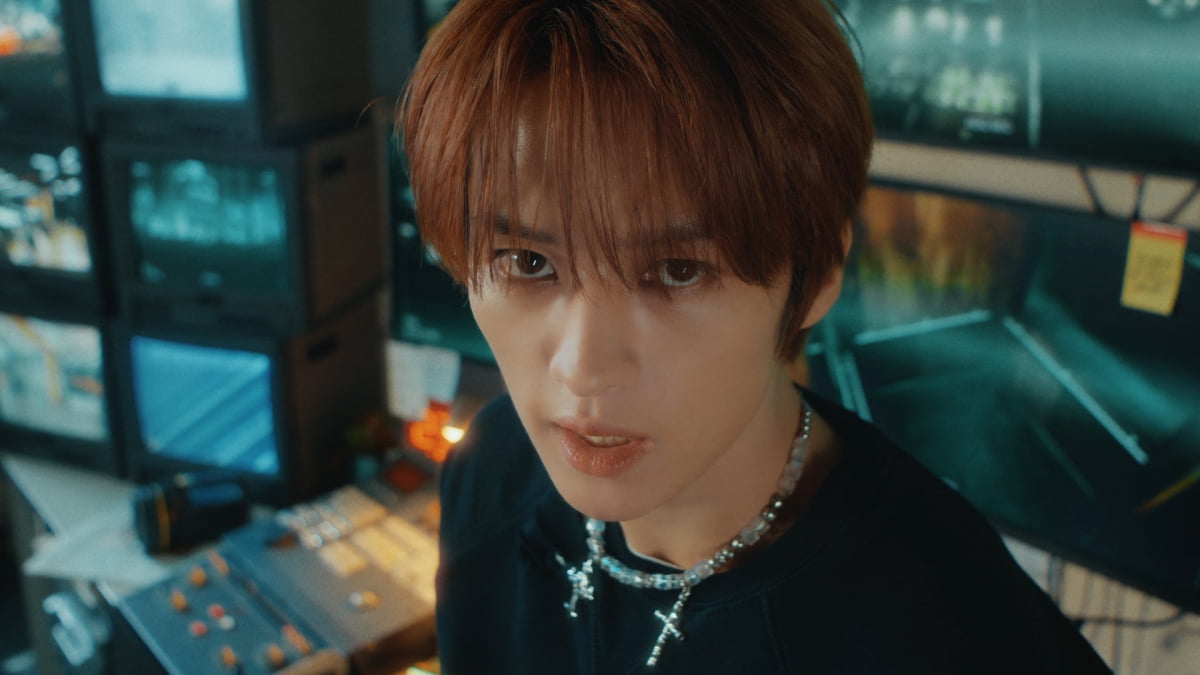 Stray Kids opened the teaser video for the first track of their new album, 'MEGAVERSE', and announced a mega comeback.
Stray Kids (Bang Chan, Lee Know, Changbin, Hyunjin, Han, Felix, Seungmin, I.N) will release their new mini album '樂-STAR' and the title song 'Rock (樂)' on November 10th. At midnight on the 20th, JYP Entertainment heated up the excitement by releasing teaser content that allows you to see the atmosphere and part of the sound source of the new album's first track, 'MEGAVERSE', through Stray Kids' official SNS channel.
This teaser, which started with a scene of a glass wall breaking, was filled with impact from beginning to end and satisfied all five senses. It unfolded dynamically like an action movie, making the audience sweat, and the intense sound combined with the surreal story of the eight members who control time and space increased the attraction. Actor Yoon Seung-hoon, who appeared in the Netflix series 'Squid Game', joined in and gave a passionate performance, adding to the enjoyment of the show. Here, the swirling English rapping and lyrics such as "The cut that rotates every 0.1 seconds, my mouth is watering as if I saw something in vain" and "Hey, act as you think, listen with our feel, follow, we make it into reality" are Skiz's 'mega-level verses'. ' made me look forward to it.
Stray Kids plans to sequentially open signature teasing content 'UNVEIL: TRACK', starting with 'MEGAVERSE'. 'UNVEIL: TRACK' is a video content that introduces some of the songs included in the album prior to its official release. The confident confidence of the 'self-producing group', which has been making music on its own since its debut and publicizing Stray Kids' individuality and charm, is evident.
Their three works, 'ODDINARY' in March 2022, 'MAXIDENT' in October, and '★★★★★ (5-STAR)' in June 2023, entered the #1 spot on the US 'Billboard 200'. It has emerged as a K-pop trend. Last July, as the headliner for K-pop's first 'Lollapalooza Paris', they thrilled over 60,000 audiences, and in September, they appeared for the first time at the '2023 MTV Video Music Awards' held at the Prudential Center in New York, USA, performing the title song 'Special' from their 3rd full-length album. Won the trophy in the 'Best K-Pop' category. Next, the group's producing team 3RACHA, consisting of Bang Chan, Changbin, and Han, appeared at the '2023 Global Citizen Festival' held in New York's Central Park and showed off its distinct global presence.
Driven by momentum, the '5-STAR Dome Tour 2023' was successfully launched as 'the first K-pop 4th generation boy group' to hold a 10-session large-scale dome tour in 5 cities in Korea and Japan, and sold out all tickets for all tours. It's in progress. Following PayPay Dome in Fukuoka, Vantelin Dome Nagoya, and Kyocera Dome Osaka, a solo concert will be held at Gocheok Sky Dome in Seoul on October 21-22, and the finale will be held at Tokyo Dome on October 28-29.
Meanwhile, Stray Kids' new mini album '樂-STAR' and title song 'Rock (樂)' will be officially released on November 10th at 2pm (00:00 Eastern time in the US).
Reporter Junho Yoon, Ten Asia delo410@tenasia.co.kr