MUSIC
Tomorrow by Together dominates Japan's Oricon's 'Weekly Combined Ranking'... Recorded 'most number 1 albums' this year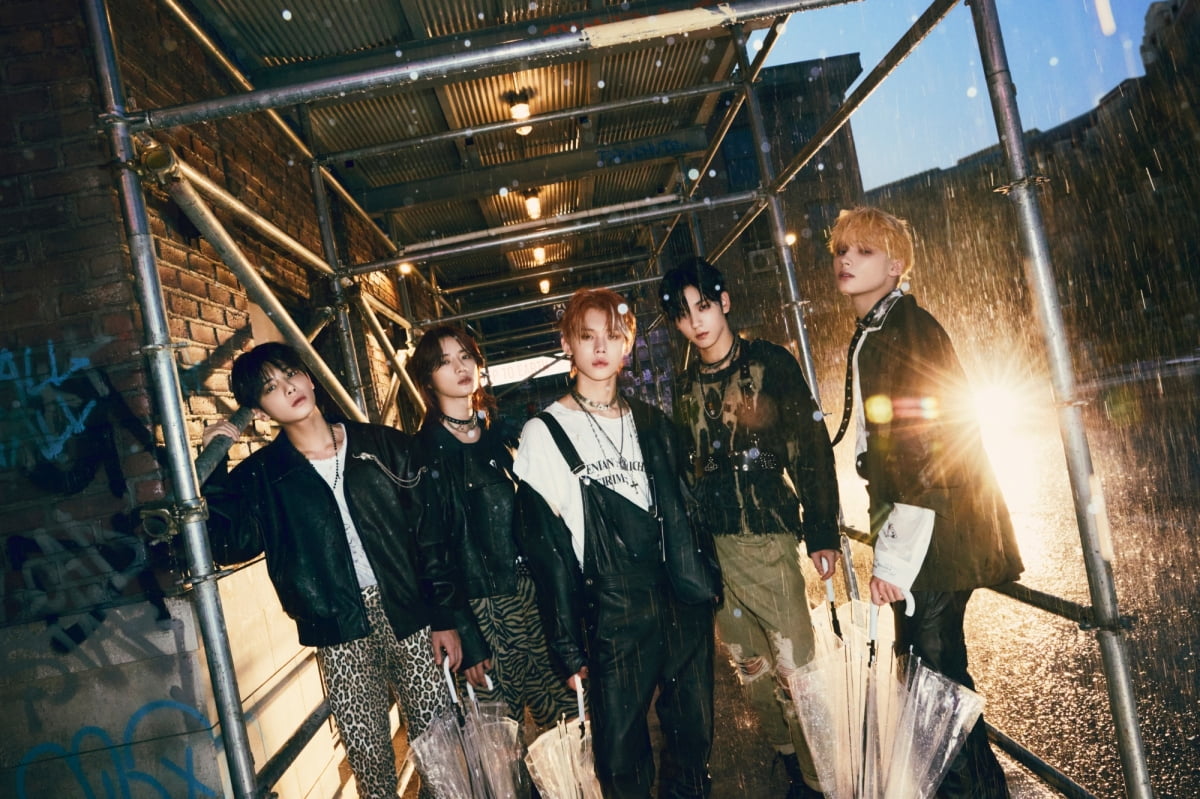 The new album of 'Global K-Pop Leader' Tomorrow by Together occupied Japan's Oricon's 'Weekly Total Album Ranking'.
According to an article published by Japan's Oricon on the official website on the 20th, Tomorrow Ranking' (counting period October 9-15), it earned 226,931 points and took first place. This is a score that far exceeds the weekly points (approximately 188,000) of the previous mini-album vol.5, 'The Name Chapter: TEMPTATION', and clearly shows the growth of Tomorrow by Together.
Oricon's 'Weekly Total Album Ranking' is a chart that ranks albums by adding up CD sales, digital downloads, and streaming numbers. With 'The Chapter of the Name: FREEFALL' entering the top spot, Tomorrow by Together has topped this chart with a total of 9 albums. In particular, Tomorrow by Together is the only artist in Japan and abroad to have three albums ranked first in this year's 'Weekly Total Album Ranking'.
Meanwhile, the number of YouTube views of the music video for the new album's title song 'Chasing That Feeling' exceeded 50 million at around 4:36 am on the 20th. This music video has steadily gained popularity since being played 10 million times at 5:20 am on the 14th, adding 40 million views in 6 days.
Reporter Junho Yoon, Ten Asia delo410@tenasia.co.kr