MUSIC
Mamamoo Wheein releases her first full-length album 'IN the mood' today (12th)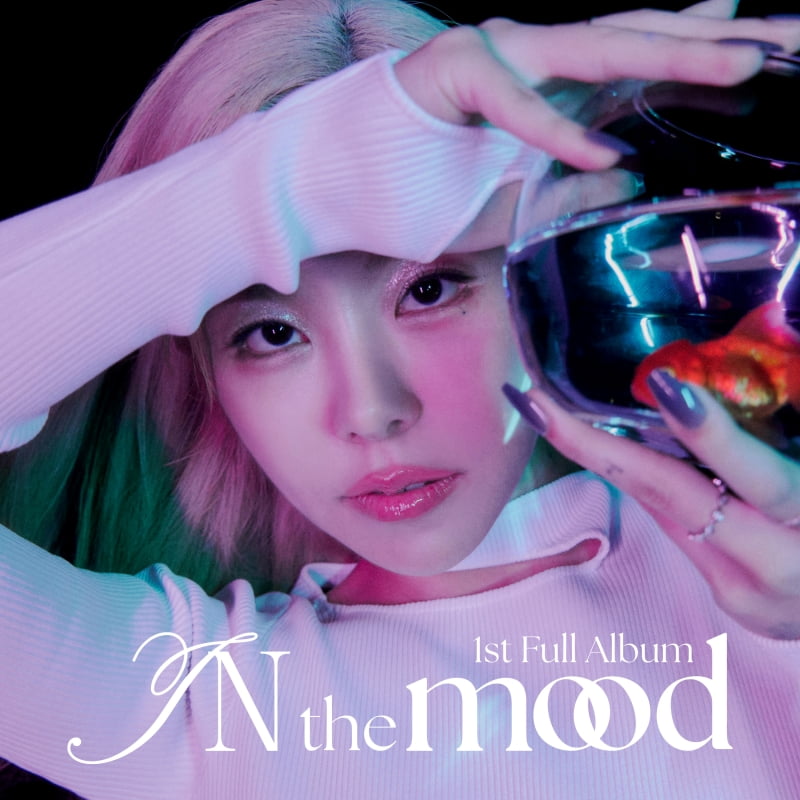 Singer Whee In returns to the music industry with a new album full of upgraded charm.
Wheein returns to global fans by releasing her first full-length album 'IN the mood' through various music sites at 6 PM on the 12th.
'In the Mood' contains the second story of the 'Wheein' identity two-part series, following Wheein's second mini album 'WHEE' released in January last year. If 'Hwi' used light as a medium to show the 'valuable self (Deserve)', 'In the Mood' shows the true nature of humans 'Beyond' through an object called 'Wheein'. It is presented through.
The title song of the same name, 'In the Mood', is a medium tempo pop genre with R&B, and contains the message, "I want to help you find the mood within you." If I were to describe the artist Wheein through a song, it would be 'In the Mood'. It is a song that captures her aspect as a representative 'all-rounder' in the music industry so well.
The included songs that showcase Wheein's wide musical spectrum are also gems. 'I Know I Know I Know (Beyond)', '17', 'Spark', 'Bite me', 'Dance 4 you)', 'On The Island', 'Aphrodite', 'Breeze', 'Bittersweet', 'Here I Am', Wheein A total of 11 songs from various genres that allow you to feel the delicate vocals and emotions of are included.
In particular, Wheein directly participated in writing the lyrics for the b-side song 'Here I Am', following her previous work, bringing out the dark color of the music. In this song, he conveys his sincere feelings towards the fans who have been by his side for a long time through the message, "Even in the darkness, I will shout 'Here I Am' and move forward, believing in the light within me," adding to the emotion.
In addition, HWASA, a Mamamoo member and friend of Wheein for 15 years, participated in the song '17', and rapper Kim Haon, winner of Mnet's 'High School Rapper 2', participated in the feature for 'Bite Me'. loaded. As Wheein has proven musical synergy with various artists, attention is focused on what kind of fantastic chemistry she will show with the two artists.
Wheein is once again targeting global fans with her first full-length album, which she carefully prepared over a long period of time, and which contains upgraded music and mature charm. Expectations are high to see what kind of unique sensibility Wheein, the trustworthy 'vocal queen', will capture the music industry this fall.
Wheein's first full-length album 'In the Mood' will be released on various music sites at 6 PM on the 12th.
Reporter Junho Yoon, Ten Asia delo410@tenasia.co.kr