MUSIC
Le Seraphim releases first English digital single 'Perfect Night' on the 27th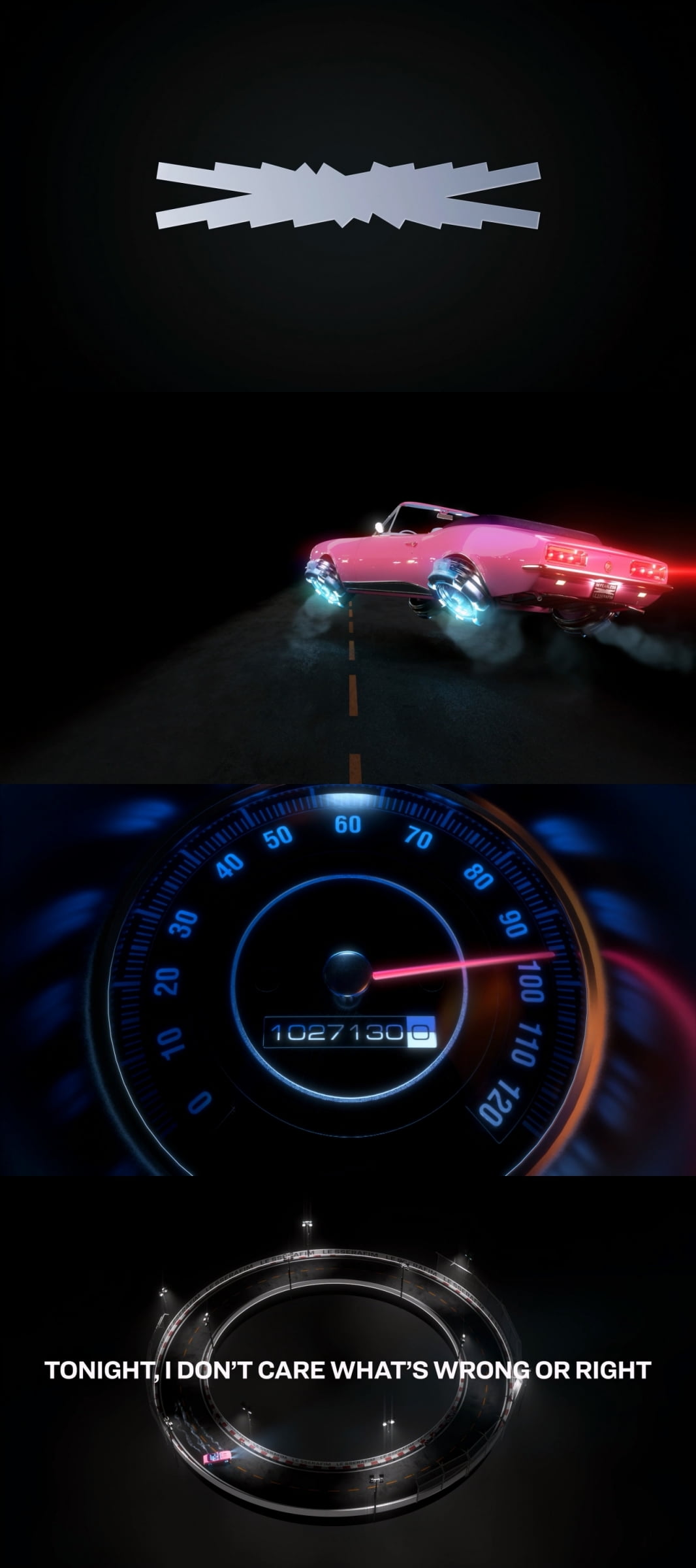 LE SSERAFIM will join the prominent October comeback lineup by releasing its first English digital single 'Perfect Night' on the 27th.
Le Seraphim (Kim Chae-won, Sakura, Heo Yun-jin, Kazuha, Hong Eun-chae) announced the release of a new song through the official community of the global fandom life platform Weverse at midnight on the 12th. 'Perfect Night' is Le Seraphim's first English digital single, and it is a song that contains the message that even a less-than-perfect day can be enjoyable when you are with your colleagues.
Prior to the announcement, Le Seraphim released the slogan motion for 'Perfect Night' on the Hive Labels YouTube channel and Source Music's official SNS at 11:30 pm on the 11th. This slogan motion stimulates curiosity by capturing the speed of a pink sports car rising into the air as if flying at night. The addictive guitar riff at the end of the video and the cheerful message "TONIGHT, I DON'T CARE WHAT'S WRONG OR RIGHT" raised expectations for this song.
Le Seraphim, who has raised its status by successively setting new records for the first, highest, and shortest K-pop girl group in Korea, the United States, and Japan, is targeting global fans in earnest with this English digital single 'Perfect Night'. In particular, this single is the next step after successfully completing the 2nd Japanese single album 'UNFORGIVEN', which proved the popularity of the 4th generation girl group 'One Top' in the local market, and the first solo tour '2023 LE SSERAFIM TOUR 'FLAME RISES''. There is a lot of interest from music fans around the world.
Meanwhile, in their first full-length album 'UNFORGIVEN' released in May this year, Le Seraphim declared that they would pioneer their own path without worrying about others' evaluations. They announced the beginning of their full-fledged journey by directly saying "You, be my colleague" through the last track 'Fire in the belly', and are expected to tell a story about friendship with colleagues through the new song 'Perfect Night'.
Reporter Junho Yoon, Ten Asia delo410@tenasia.co.kr