MUSIC
Group QWER Hina profile released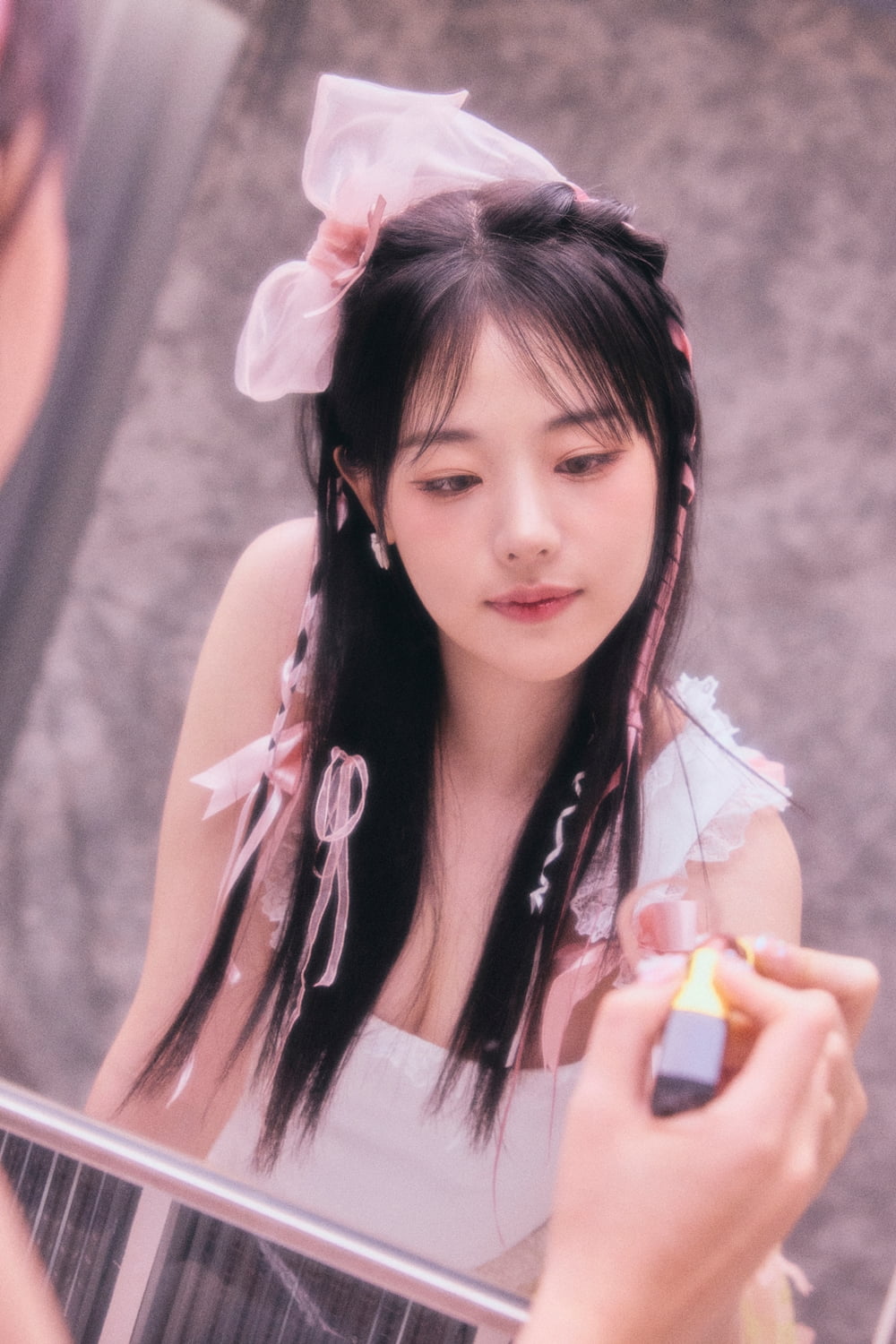 Nyangnyongnyeonnyang, a member of the 'Kim Gye-ran girl band' QWER (QWER), debuts under the stage name Hina.
QWER (Chodan, Magenta, Hina, Siyeon Lee) uploaded Hina's teaser image and concept film for her 1st single 'Harmony from Discord' on their official SNS on the 11th. In addition, Hina changed the name of her activity instead of the existing Nyangnyeonnyeonnyang, heralding an expanded range of activities as a guitarist.
In the teaser image, Hina creates a lovely atmosphere by wearing a frilly dress that matches her lively visuals. Through the concept film released together, Hina's bright and positive aspirations were conveyed through the narration, "I want to show the world something fun again. Happy moments are endless."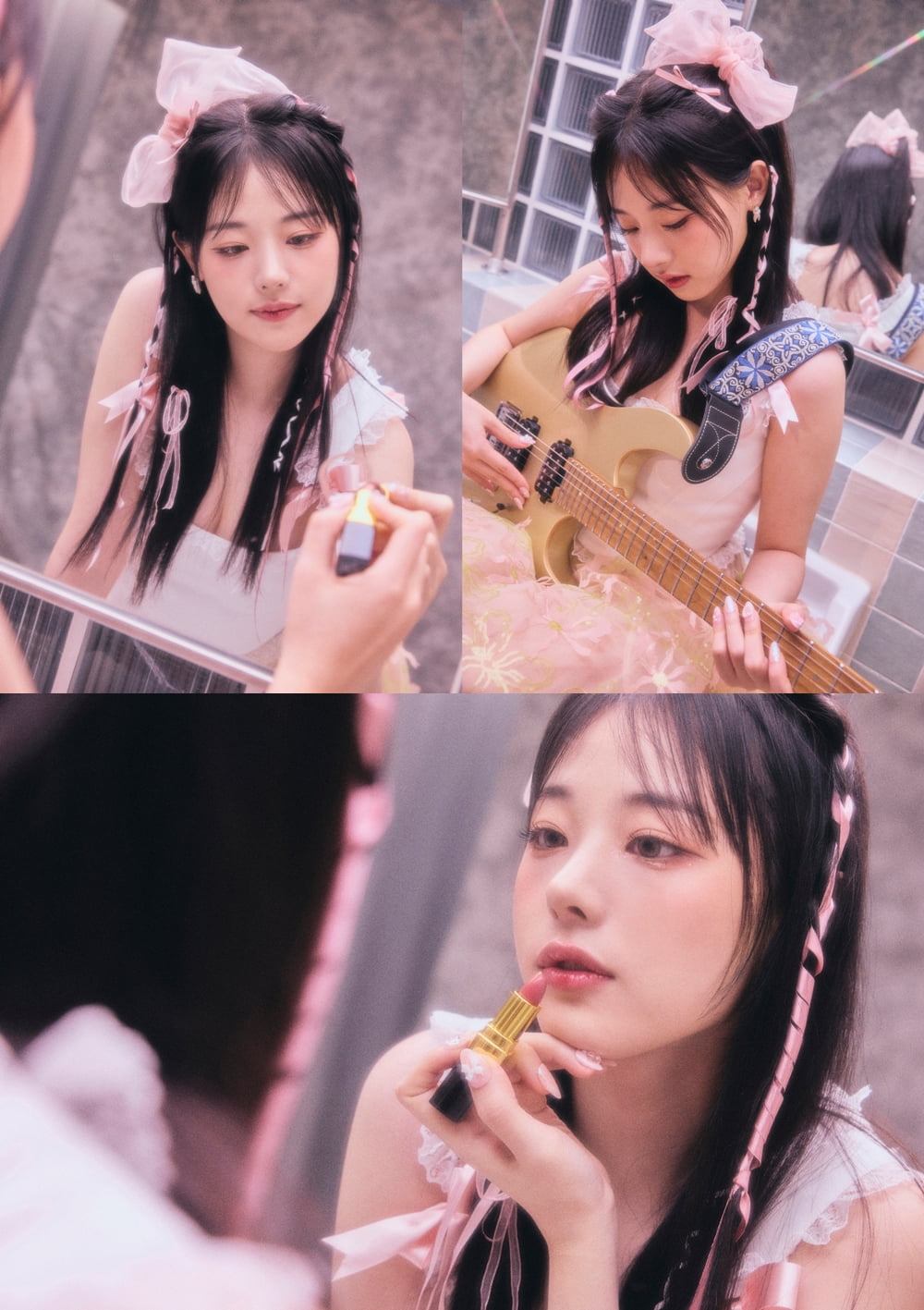 QWER is a group formed through the global girl band project 'My Favorite Children', jointly planned and produced by new media content studio 3Y Corporation's Tamago Production and music publisher PRISMFILTER.
From Korea's representative creators Chodan (Q) and Magenta (W), TikToker Hina (E) with 4.1 million followers, and Lee Si-yeon (R) from Japanese idol group NMB48, members who existed in different spaces are creating one harmony. Draw a journey. Like the skill keys Q·W·E·R in online games, they are expected to show dazzling synergy with their different charms and personalities.
Meanwhile, QWER will debut in the music industry by releasing their first single 'Harmony from Discord' through various music sites at 6 PM on the 18th.
Kim Se-ah, Ten Asia reporter haesmik@tenasia.co.kr