MUSIC
All tickets for group god's '2023 god TOUR' sold out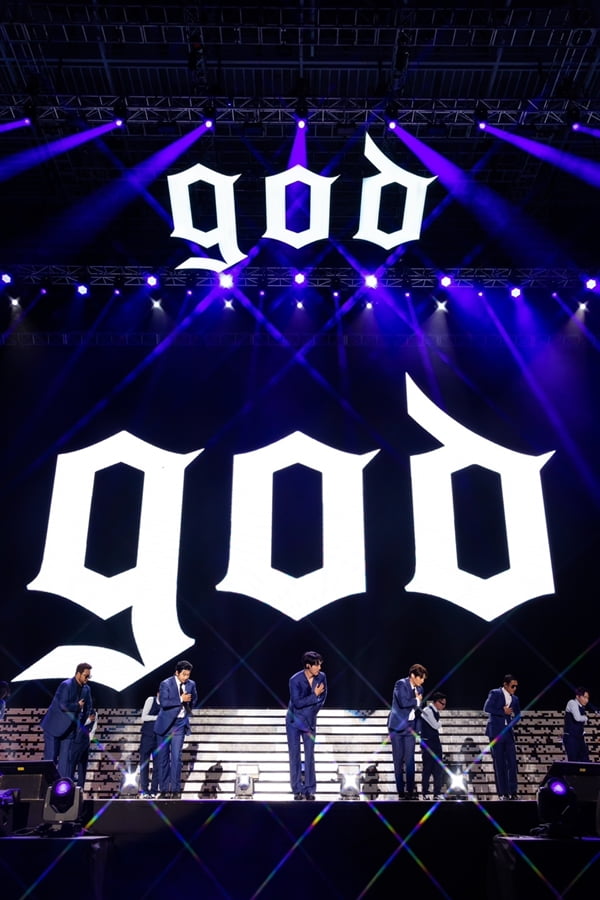 All tickets for the group god's year-end concert were sold out.
On the morning of the 12th, IOK Company, the organizer of the performance, said, "All tickets for the Seoul, Busan, and Daegu performances of the group god (G.O.D)'s year-end concert '2023 god TOUR' were sold out. "As this performance is the beginning of g.o.d looking back on its past and present and preparing for a new future, please look forward to the special performance that the five members will perform."
In particular, for this performance, a pre-sale ticket sale was held after recruiting the official fan club 'Fan god' for the first time in 18 years since 2005. 'Fan god' gave god (G.O.D) a strong ticket power in the pre-sale ticket sale held on the 10th. added.
Following the year-end concert 'god 'ON'' held last year, they are writing a new history by selling out every performance, including the '2023 KBS major project 'ㅇㅁㄷㄷㄷㅇㅇㅇㅇㅇㅇㅇㅇㅇㅇㅇㅇㅇㄷㅇㅇㅇㅇㅇㅇㅇㅇㅇㅇㅇㅇㅇㅇㅇㅇㅇㅇㅁㅇㅇㅇㄷㅇㅇㅇㅇㅇㅇㅇㅇㅁㄷㅇㄷㅇㄷㅇㅇㅇㅁㄷㅇㅇㅇㅁㄷㅇㄷㅇㅇㅇㅁㅇㅇㅁㄷㄷㄷㄷㅠ God, who is going down, said that they plan to show their side as a national group once again through this performance.
Meanwhile, the 2023 god TOUR 'god's MASTERPIECE', which aims to once again present special stages for fans, who are the final piece that completes god (G.O.D.), will hold a Seoul performance at the KSPO Dome in Seoul Olympic Park for three days starting November 10th. Starting from December 23rd, it will be held at EXCO in Daegu for two days, and at BEXCO in Busan on the 30th and 31st.
Kim Se-ah, Ten Asia reporter haesmik@tenasia.co.kr