MUSIC
Stray Kids' comeback new song name is 'Rock'... Continues global popularity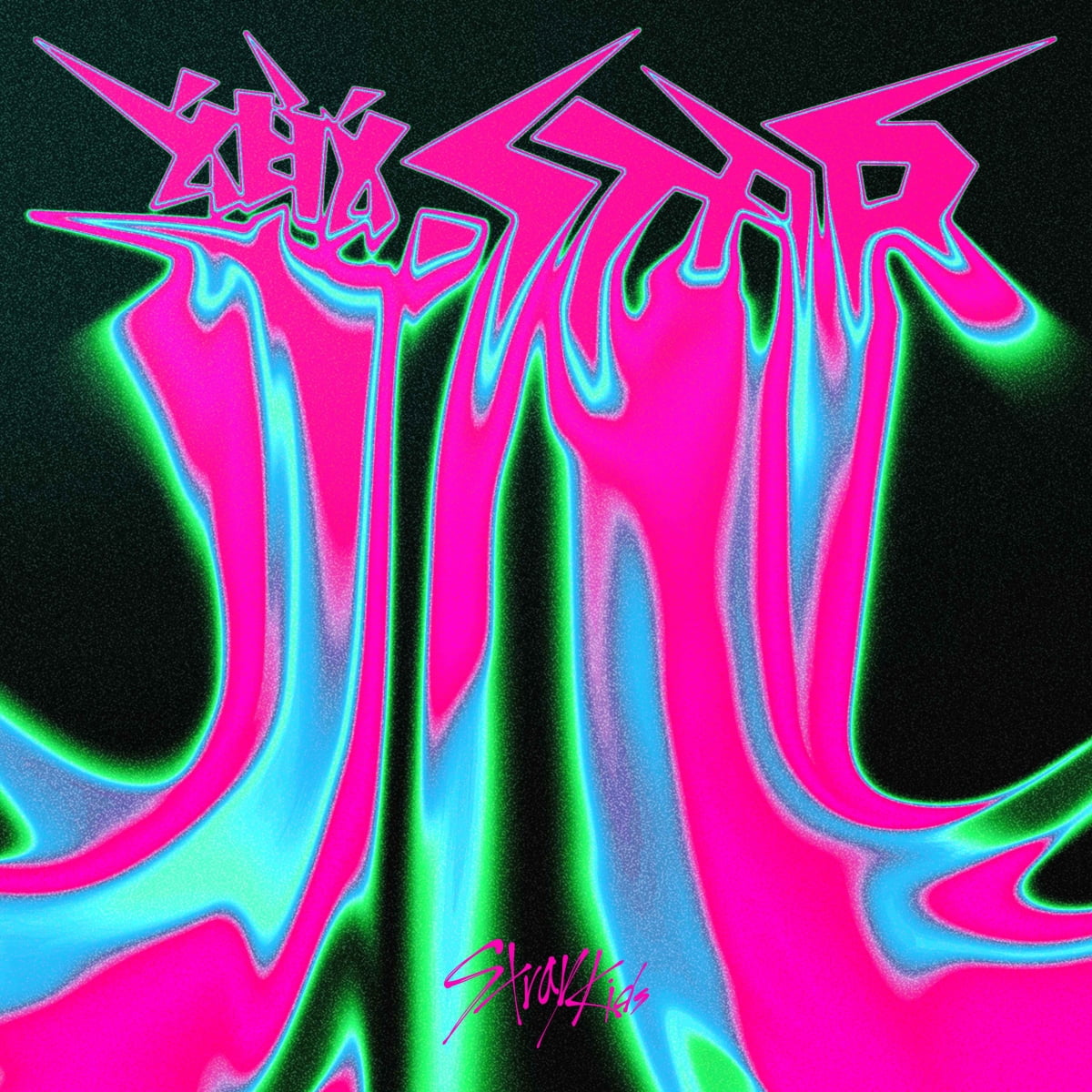 Stray Kids continues their rise in global popularity by releasing their new song 'Rock' on November 10th.
Stray Kids (Bang Chan, Lee Know, Changbin, Hyunjin, Han, Felix, Seungmin, I.N) will officially release their new mini album '樂-STAR' on November 10th at 2pm (00:00 ET). . On October 6th, they released a prologue video to begin their comeback, drawing attention by predicting a new album that would unleash powerful energy by unraveling the 'joys, sorrows, and sorrows' from the group's unique perspective. Continuing the excitement, the album tracklist, timetable, and online cover were released on the official SNS channel at midnight on the 9th.
According to the track list, the new album includes the title song 'Rock', 'MEGAVERSE', 'Blind Spot', 'COMFLEX', 'Cover', 'Leave', Japan, A total of 8 songs are included in the first EP album, including the title song 'Social Path (Feat. LiSA)' (Social Path) Korean version and 'Rock (Rock Ver.)'.
The title song 'Rock' was also completed by Bang Chan, Changbin, and Han of the group's producing team 3RACHA. 3RACHA, who has created the title songs of all albums released since their debut, from their official debut song 'District 9' in March 2018 to the title song 'Special' of their 3rd full-length album in June this year, is creating an unrivaled group called 'Stray Kids' with this new song. Build a more solid music genre. In addition, Kevin Gomringer and Tim Gomringer of the German hip-hop producer duo Cubeatz, who have participated in many albums by famous overseas hip-hop artists such as member Hyunjin, Travis Scott, and Drake. , Versachoi (VERSACHOI), Millionboy (Millionboy), Jun-i (JUN2), etc., leading domestic and foreign writers collaborate to predict the birth of a new masterpiece.
The online cover and time table with a funky concept also stimulated curiosity. The timetable features various videos and images, including 'Stray Kids '5-STAR Dome Tour 2023 Seoul Special (UNVEIL 13)' held on October 21st and 22nd. It was predicted that it would be made public. Each section was decorated with unique pictures and fonts, and the phrase 'just feel the joy' conveyed an unusually hip atmosphere, raising expectations for interesting teasing content with high quality and wit.
Meanwhile, Stray Kids is currently successfully carrying out the '5-STAR Dome Tour 2023', which is their first dome tour since their debut and 'the first K-pop 4th generation boy group' to enter Japan's top 4 dome performance halls. With a two-day performance in Seoul on October 21st and 22nd, they will enter the Gocheok Sky Dome, one of the largest indoor performance halls in Korea, and will have a spectacular ending to their sold-out dome tour with a concert at the Tokyo Dome in Japan on the 28th and 29th, and will make a full-fledged comeback next month. It goes out.
Reporter Junho Yoon, Ten Asia delo410@tenasia.co.kr