MUSIC
SEVENTEEN releases track sampler for their 11th mini album 'SEVENTEENTH HEAVEN'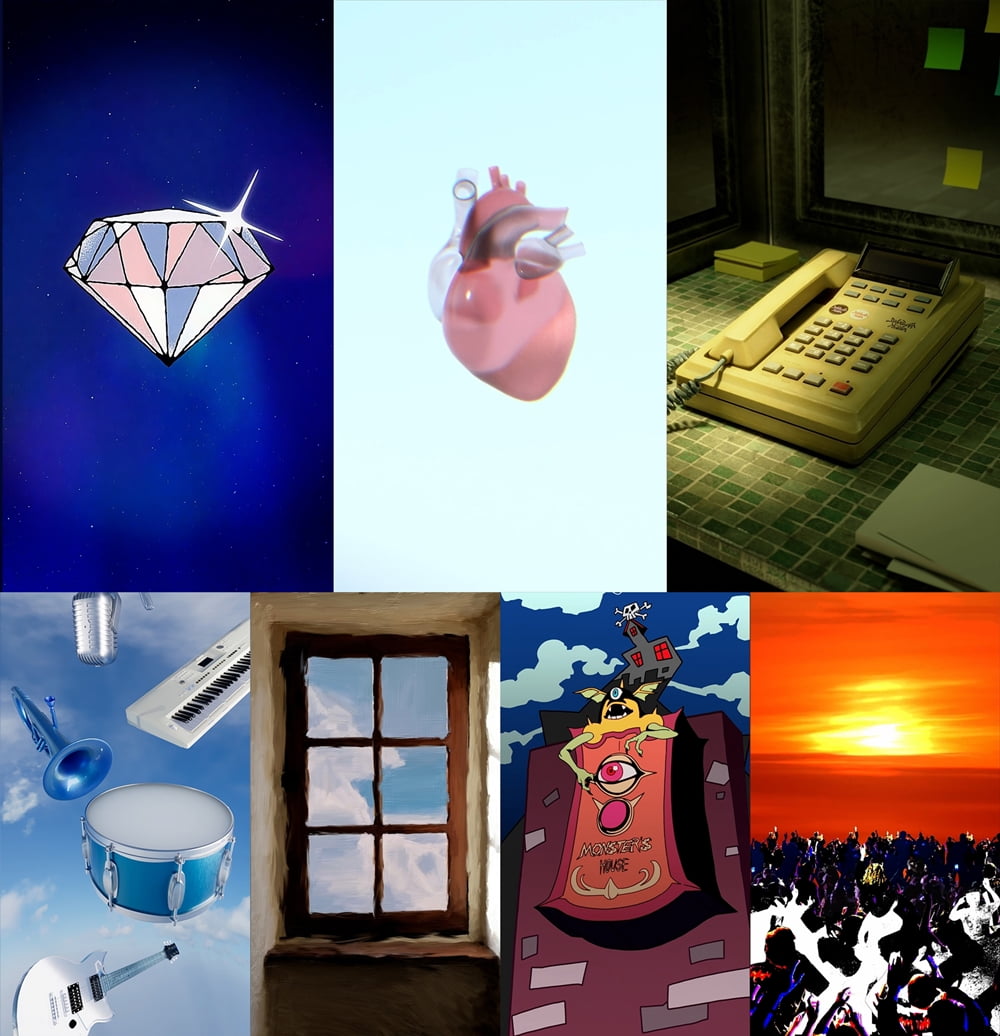 Group Seventeen (S.Coups, Jeonghan, Joshua, Jun, Hoshi, Wonwoo, Woozi, The8, Mingyu, DK, Seungkwan, Vernon, Dino) revealed a glimpse of the message contained in their 11th mini album through a track sampler.
SEVENTEEN posted a track sampler for their 11th mini album 'SEVENTEENTH HEAVEN' on their official SNS at midnight on the 9th. There are a total of 7 track samplers released this time, containing parts of the sound source of the 11th mini album and graphics expressing the main theme of the song.
In the first video, a diamond symbolizing Carat (fandom name) decorated with Rose Quartz Serenity, Seventeen's official color, appears, and a part of the sound sampled from 'Shining Diamond', a pre-released song and included in the debut album, is played.
In the second video, a red heart beats to the heavy beat, followed by a blue heart. When the red heart and the blue heart face each other, a scene where the colors intersect continues, raising curiosity about what it means.
In the third video, which begins with a phone placed on a table, when the number '214', which represents Carat's birthday, is pressed, the phrase 'SOS' appears. In a confusing situation, a scene is depicted where one moves forward following a ray of light and at the end opens a door with the phrase 'way out' written on it and escapes.
The fourth video shows various instruments such as microphones, trumpets, keyboards, drums, and guitars moving to a cheerful beat, followed by an exciting drum beat, opening a colorful festival. In the fifth video, the scenery outside the window changes with the passage of time, and a lyrical sound flows out, capturing attention.
In the sixth video, the phrase 'MONSTER'S HOUSE' and a character appear along with retro music, drawing attention, and the graphics that move to the music add to the fun of watching. The seventh video shows numerous people enjoying the festival, and at the end, colorful fireworks explode and a 'SEVENTEENTH HEAVEN' entrance bracelet appears, raising expectations for the new album.
Meanwhile, SEVENTEEN will release their 11th mini album 'SEVENTEENTH HEAVEN' at 6 PM on the 23rd. 'SEVENTEENTH HEAVEN' is the name of the album that changed the English expression 'Seventh Heaven', which means 'a state of extreme happiness', into SEVENTEEN's own meaning. Through this album, SEVENTEEN shares with fans the efforts and fruits of their efforts so far. We plan to hold a huge festival to celebrate and envision a new future.
Reporter Junho Yoon, Ten Asia delo410@tenasia.co.kr