MUSIC
Singer Lim Young-woong releases music video for 'Do Or Die'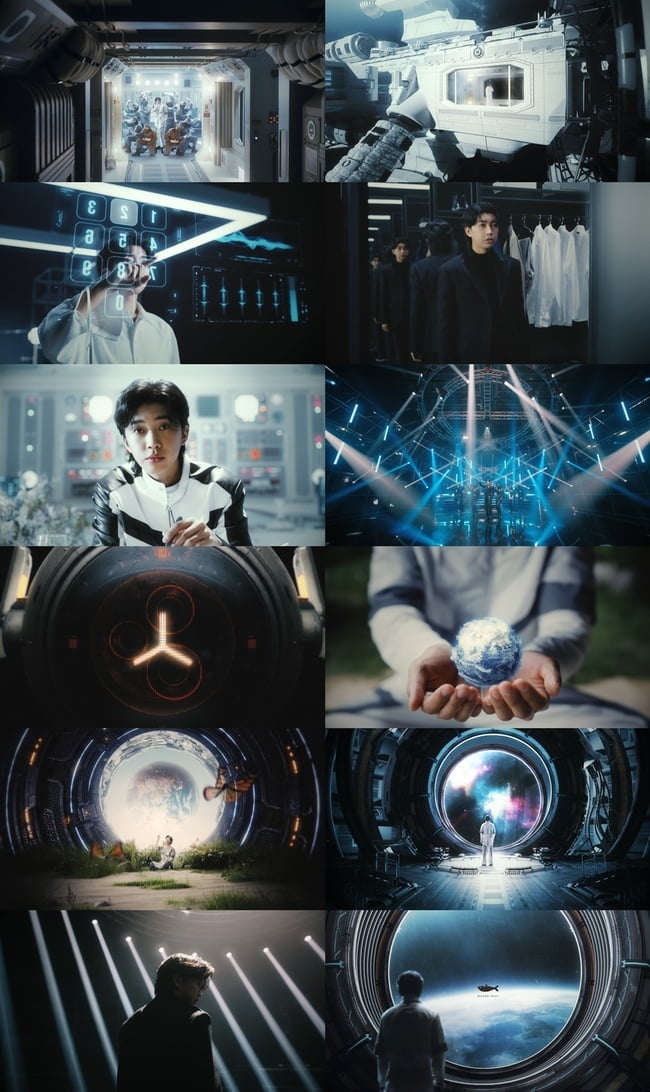 Singer Lim Young-woong has changed 180 degrees.
On the morning of October 8, the music video for the new digital single 'Do or Die' was released for the first time through Lim Young-woong's official channel.
The music video begins with Lim Young-woong wearing a spacesuit, and stands out for its powerful beats that can't help but shake your whole body, highly addictive point choreography, exciting lyrics, and gorgeous visuals.
In particular, Lim Young-woong performs sharp group dance with dancers, thrilling viewers with a completely different charm than before, and boasting even more striking visuals with his colorful styling.
The appearance of Lim Young-woong, who stimulates fans' hearts with his charismatic eyes, and the enormous scale of the background, including spaceships and space, create a mysterious and grand atmosphere, as if watching a movie.
Flipevil, who has been working with many artists and is attracting attention for his sensational visual beauty and high-quality production, was in charge of directing the music video.
Lim Young-woong's 'Do or Die', which truly captured the public's eyes and ears with just the music video, is a song about the passion of becoming the main character on the stage of life and living every day without regrets, and Lim Young-woong participated in writing the lyrics.
The 'Do or Die' sound source will be released through various music sites at 6 pm on the 9th, and in addition to the release of the new song, Lim Young-woong will hold another azure festival with the 2023 national tour concert 'IM HERO'.
The Seoul concert, which is the start of the national tour concert, will be held at KSPO DOME (Olympic Gymnastics Stadium) on October 27th, 28th, 29th and November 3rd, 4th, and 5th. The Daegu concert will be held at the Daegu EXCO East Building on November 24th, 25th, and 26th.
The Busan concert will be held in Halls 1 and 2 of BEXCO Exhibition Hall 1 on December 8, 9, and 10, and the Daejeon Concert, held in Exhibition Hall 2 of Daejeon Convention Center, will be held on December 29, 30, and 31. The Gwangju concert will be held at the Kimdaejung Convention Center on January 5, 6, and 7, 2024.
Kim Se-ah, Ten Asia reporter haesmik@tenasia.co.kr