MUSIC
CHUU releases track video for title song 'Howl'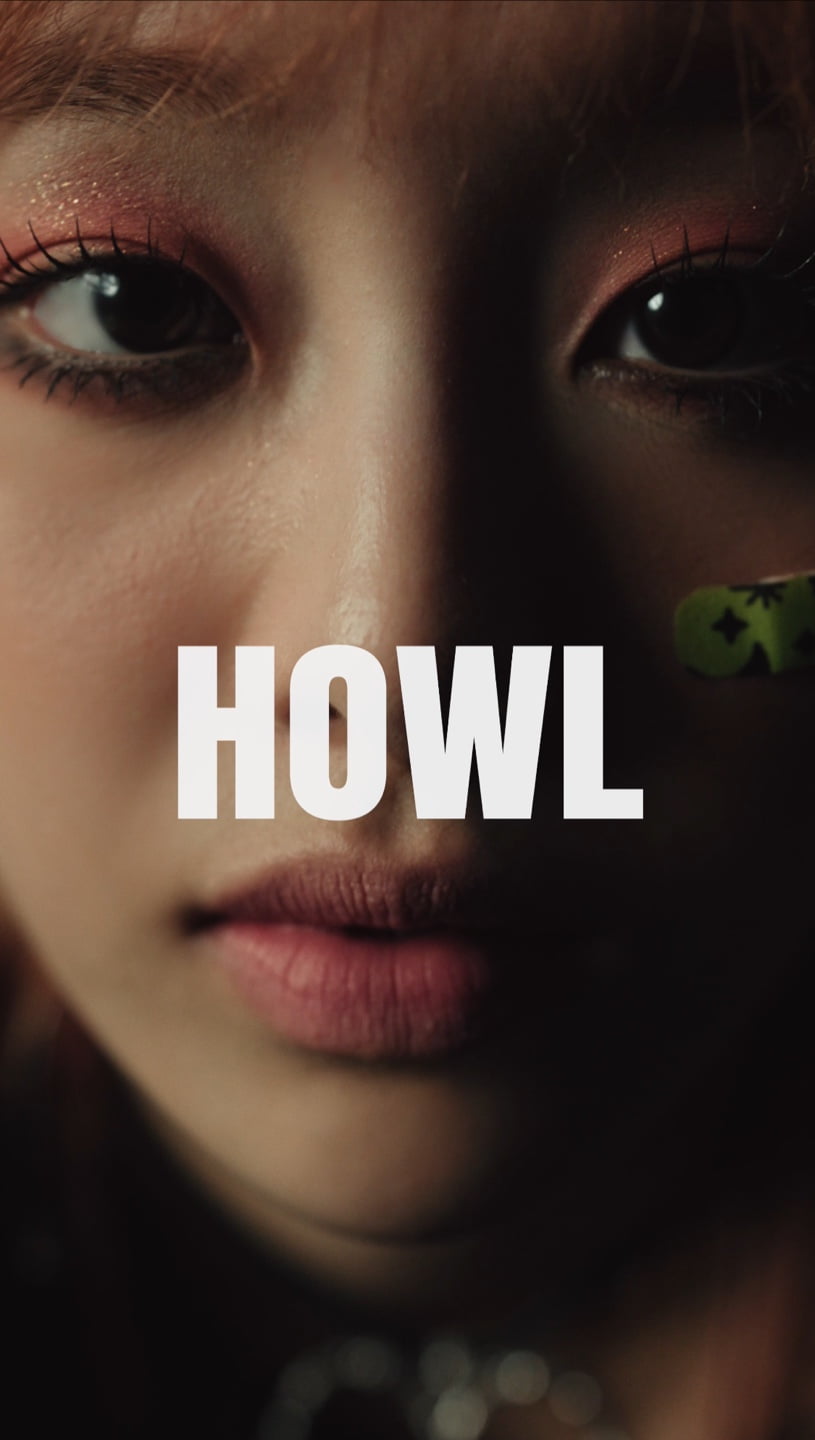 CHUU's title song 'Howl' has been unveiled.
On the 6th, the agency ATRP released the track video for the first mini album 'Howl' and the title song of the same name 'Howl' through the official SNS channel.
The released track video shows a close-up of Chuu's face, staring at the camera with rough, dark makeup and a bandage under his right eye. An intense and dark mood that has never been seen before catches the eye and adds to the sense of immersion.
With the lyrics, "It's okay even if the world is ruined like this, it doesn't seem like anything will matter, let's build another wall, it's okay, I'm safe here," there are no other instruments, so only Chuu's a cappella vocals resonate softly.
The title song 'Howl' is a song with lyrics that capture the process of two people with wounds becoming little heroes to each other and healing each other. It is a song that provides comfort to each other in this day and age.
Chuu's solo debut album 'Howl' will be released on various music sites at 6 PM on the 18th.
Kim Se-ah, Ten Asia reporter haesmik@tenasia.co.kr