MUSIC
ZEROBASEONE confirms comeback on November 6th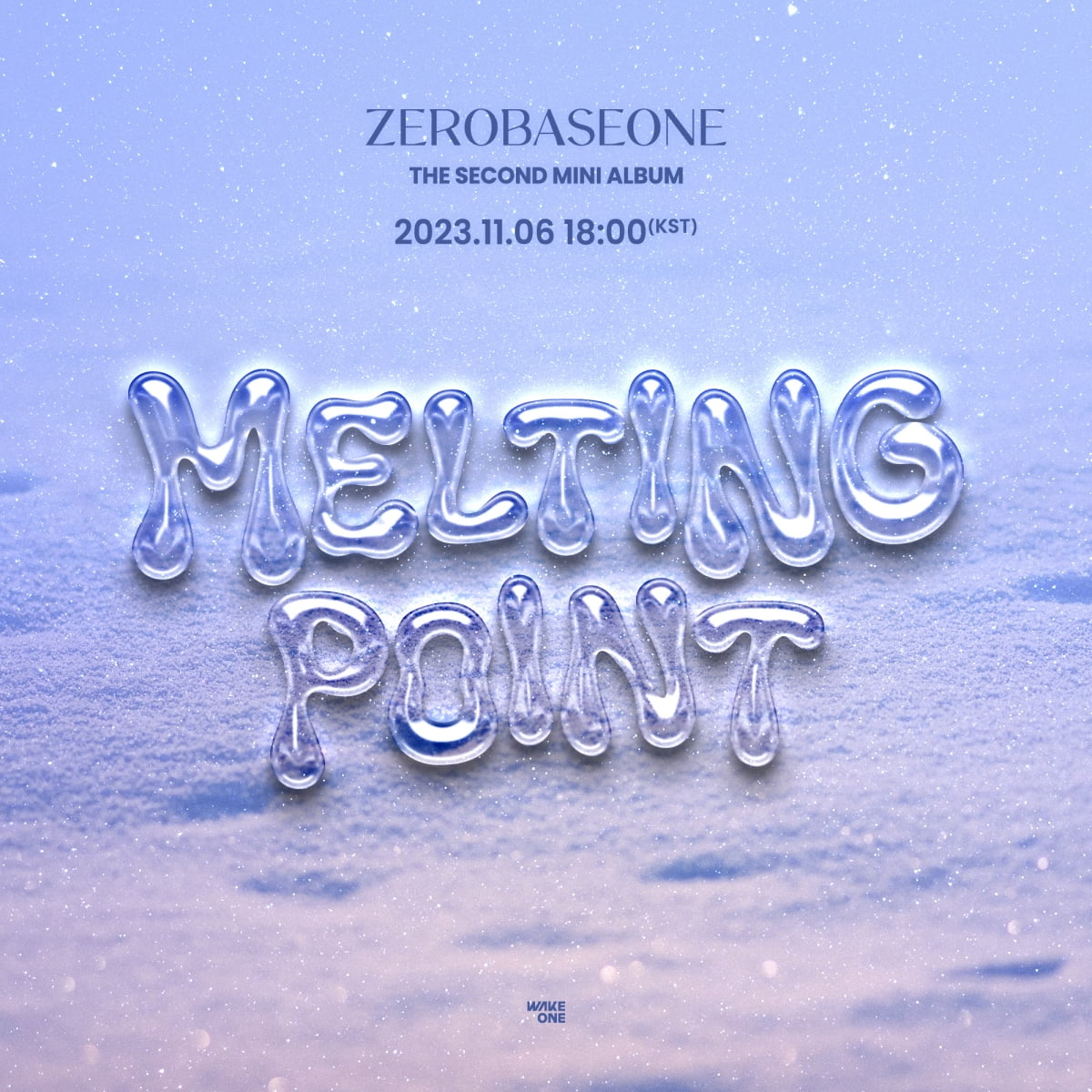 ZEROBASEONE returns with their second mini album 'MELTING POINT' on November 6th.
ZEROBASEONE (Seong Han-bin, Kim Ji-woong, Jang Hao, Seok Matthew, Kim Tae-rae, Ricky, Kim Kyu-bin, Park Gun-wook, Han Yu-jin) released the logo poster for their second mini album 'MELTING POINT' through their official SNS today (6th).
The poster includes the album release date, November 6, and the album name 'MELTING POINT', while the snowy field captured in the spoiler film that was surprisingly released at 'KCON LA 2023' in August appears once again in the background, capturing attention. Got it.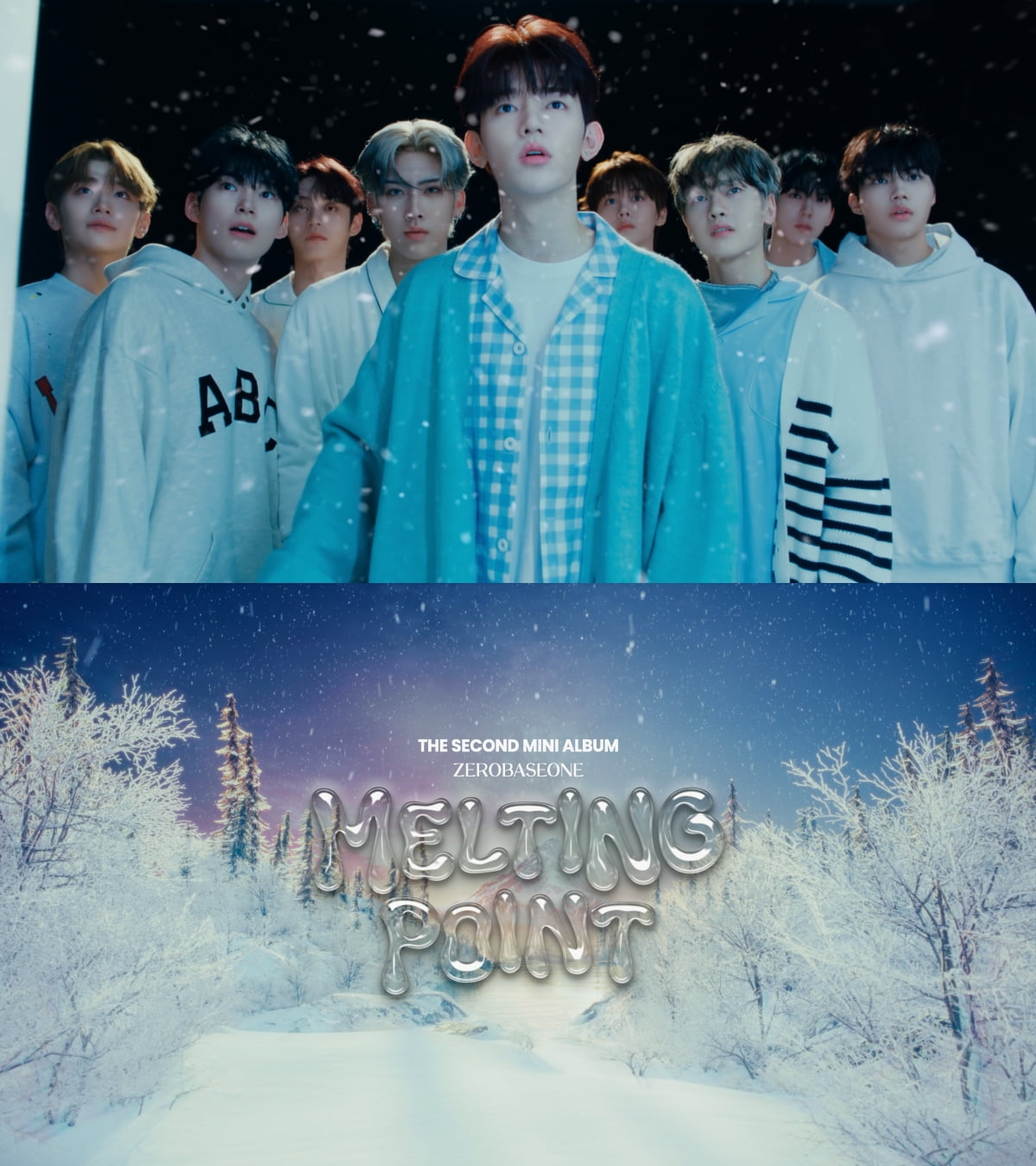 Additionally, a video was posted on the official Instagram with the phrase 'Hello, Another World'. When the nine members open the door, the melody of 'Twinkle, Twinkle Little Star' plays out in the middle of a snowy field. Global fans are increasingly curious about what meaning 'MELTING POINT' contains and what the new world that ZEROBASEONE will unfold with their new album will look like.
ZEROBASEONE recorded a total of 1,822,028 copies sold in the first week of release with their 1st mini album 'YOUTH IN THE SHADE' in July of this year, becoming the first K-POP group to become a 'million seller' with their debut album. This is it.
In addition, on August 15th, 37 days after his debut, he successfully held his first fan concert at Gocheok Sky Dome in Guro-gu, Seoul, meeting over 18,000 audiences, and won the 'K Global Heart Dream Awards' at the '2023 K Global Heart Dream Awards'. He won the 'Super Rookie Award' and the 'K Global Heart Dream Main Award' and won two awards, including the Rookie Award, within a month of his debut, proving that he is a 'global mega rookie' in name and reality.
ZEROBASEONE, who is making a quick comeback in about 4 months with the 2nd mini album 'MELTING POINT' on the 6th of next month, is raising expectations by predicting that they will once again achieve 'post-rookie level' performance.
Kim Se-ah, Ten Asia reporter haesmik@tenasia.co.kr