MUSIC
Lim Young-woong shows off his fatal charm with the concept photo of his new digital single 'Do or Die'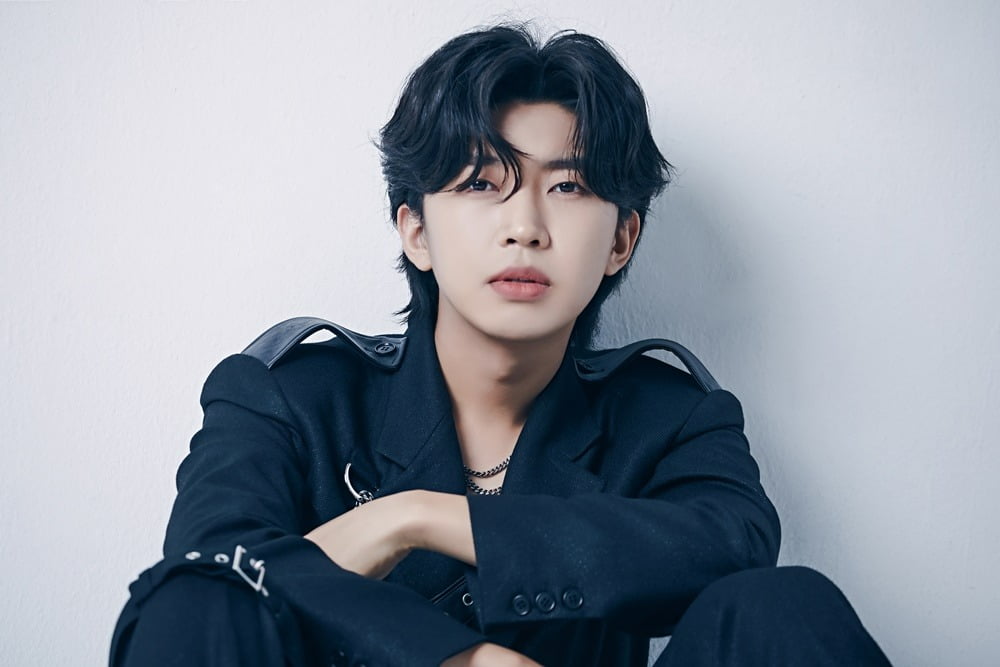 Singer Lim Young-woong is raising the excitement index with just his eyes.
On the morning of the 6th, the new digital single 'Do or Die' concept photo was released through Lim Young-woong's official SNS channel.
Lim Young-woong, who is wearing a uniform in the released concept photo, boasts fatal eyes that you can't help but fall in love with, or further enhances his charm with sophisticated styling. Lim Young-woong's appearance, which exudes a dreamy and mysterious atmosphere, not only raises expectations for the new song 'Do or Die', but also foreshadows a 180-degree change in charm.
Lim Young-woong heightened curiosity about the comeback with the release of the second teaser of the music video, which featured a strong beat. The new song 'Do or Die' is a song about the passion to become the main character on the stage of life and spend every day without regrets, and Lim Young-woong participated in writing the lyrics.
Lim Young-woong's 'Do or Die' will be released on various music sites at 6 PM on the 9th, and the music video will be released for the first time at 8 AM on the 8th.
Lim Young-woong will also hold the 2023 national tour concert 'IM HERO'. The Seoul performance, which starts the concert, will be held at KSPO DOME on October 27, 28, 29 and November 3, 4, and 5, and the Daegu Concert will be held at Daegu EXCO East Hall on November 24, 25, and 26. is in progress.
Afterwards, the Busan concert will be held in Halls 1 and 2 of BEXCO Exhibition Center 1 on December 8, 9, and 10, and the Daejeon concert will be held in Exhibition Hall 2 of Daejeon Convention Center on December 29, 30, and 31, and in Gwangju. The concert will be held on January 5, 6, and 7, 2024 at the Kimdaejung Convention Center.
Kim Ji-won, Ten Asia reporter bella@tenasia.co.kr