MUSIC
Blackpink Jennie's 'You & Me' performance video released tomorrow (6th)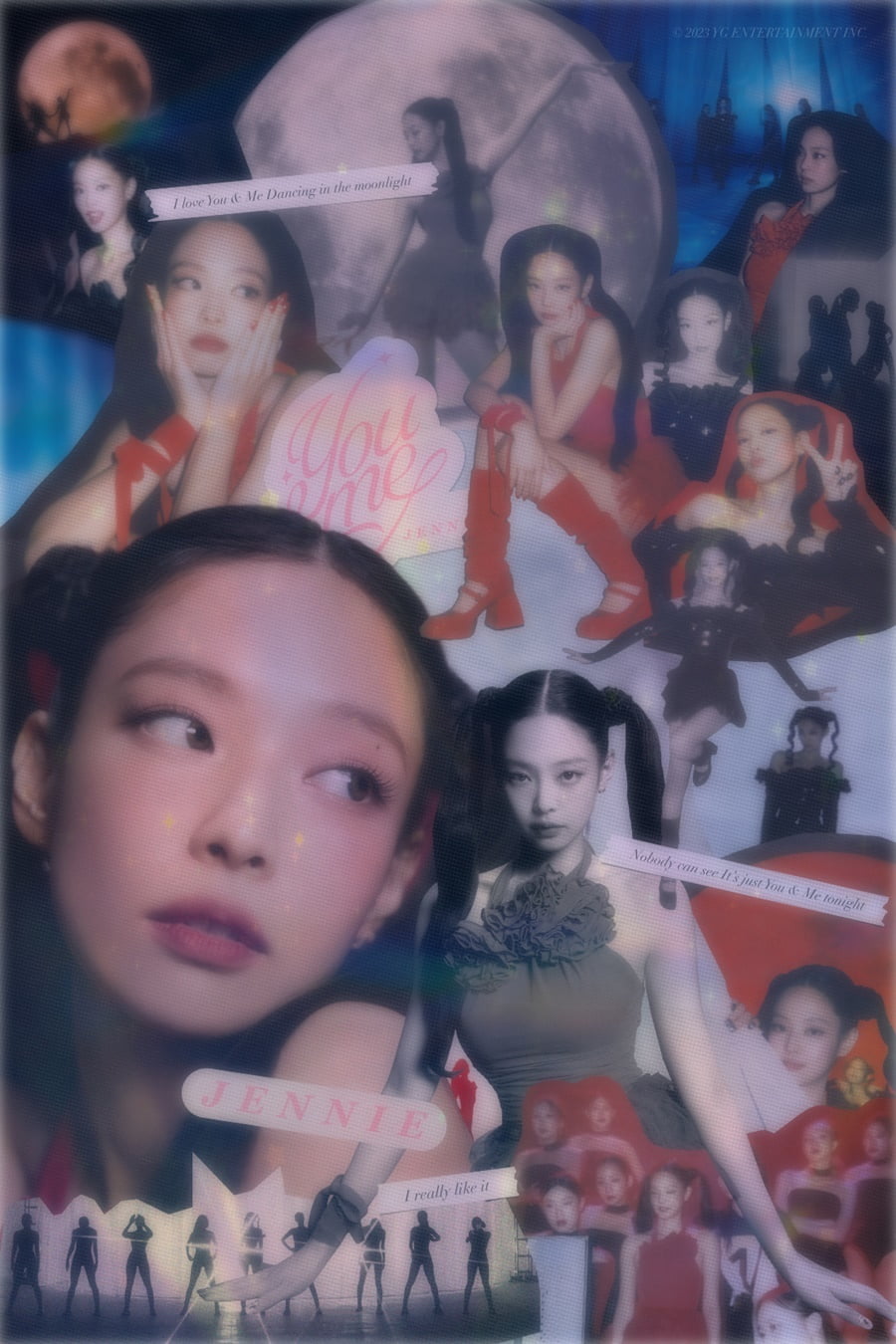 BLACKPINK Jennie surprisingly announced the release of a performance video along with the official release of her special single 'You & Me'.
YG Entertainment posted 'JENNIE - 'You & Me' COLLAGE POSTER' on its official blog on the 5th. This image contains various moments of Jenny, who is giving off an unrivaled aura.
Jenny, wearing a strong red one-piece dress, immediately catches the eye. He showed off his various charms by striking an elegant pose in front of the full moon and making an innocent expression along with a pleasant smile.
Here, stickers with some lyrics such as 'I Love You & Me Dancing in the moonlight' and 'Nobody can see It's just You & Me tonight', as well as the silhouettes of Jenny and the crew of eight dancers surrounding her, also caught the eye. .
YG said, "The poster is a compilation of behind-the-scenes cuts from the filming site of content related to 'You & Me'. In order to repay the support of our fans, we have prepared a separate performance video in addition to the official music release, so please look forward to it." revealed.
'You & Me' is the song that graced Jennie's solo stage during Blackpink's world tour. The mysterious performance performed against the backdrop of a full moon received great love from music fans around the world. The official music source will be released tomorrow (6th) at 1 PM.
Meanwhile, BLACKPINK recently successfully completed 'BLACKPINK WORLD TOUR [BORN PINK]', the largest world tour for a K-pop girl group, mobilizing over 1.8 million people. Including the Coachella Festival in the US (250,000 people combined on both days) and Hyde Park in the UK (65,000 people), where they were the first Asian artists to headline, they interacted with a whopping 2,115,000 audiences.
Reporter Junho Yoon, Ten Asia delo410@tenasia.co.kr