MUSIC
BOYNEXTDOOR graces the cover of a Chinese fashion magazine for the first time since debut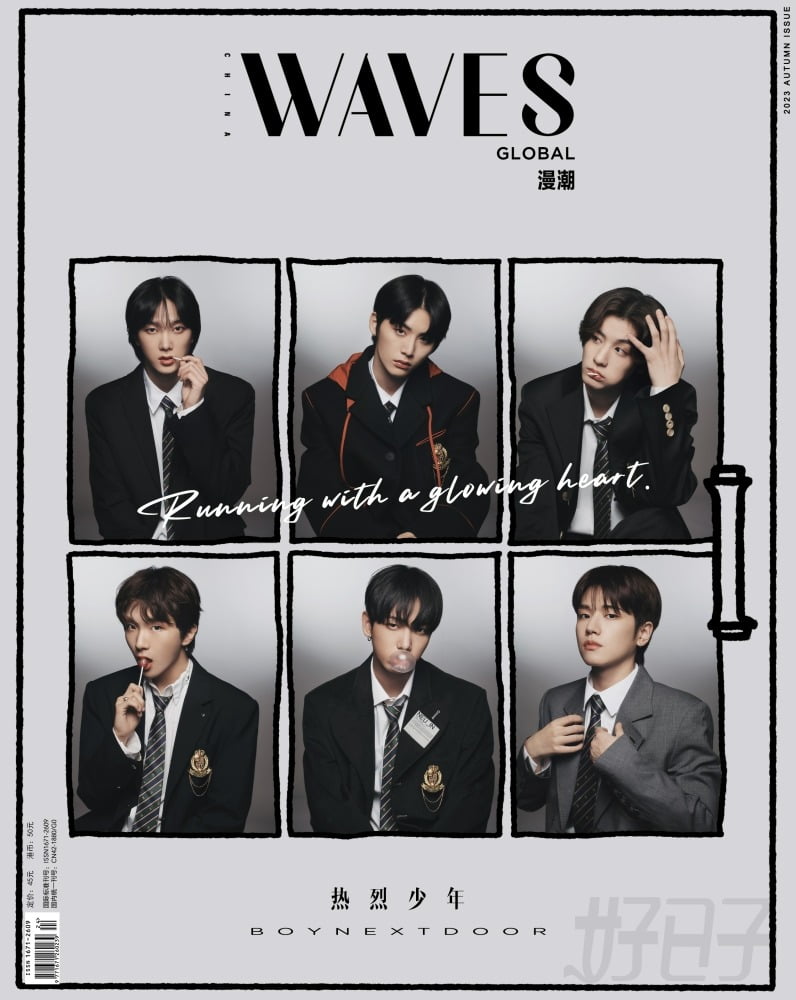 BOYNEXTDOOR continues its global expansion by decorating the cover of a Chinese fashion magazine.
On the 25th, the cover of the fall issue of Chinese fashion magazine WAVES, featuring BOYNEXTDOOR (Seongho, Liu, Jaehyeon Myung, Taesan, Lee Han, and Unhak) as models, was released.
In the photo, BOYNEXTDOOR exudes the charm of youth by hiply digesting the conflicting concepts of school uniform and biker look. Those wearing school uniforms made fresh expressions with candy in their mouths or stared at the camera with indifferent eyes, showing off their six-color boyish charm.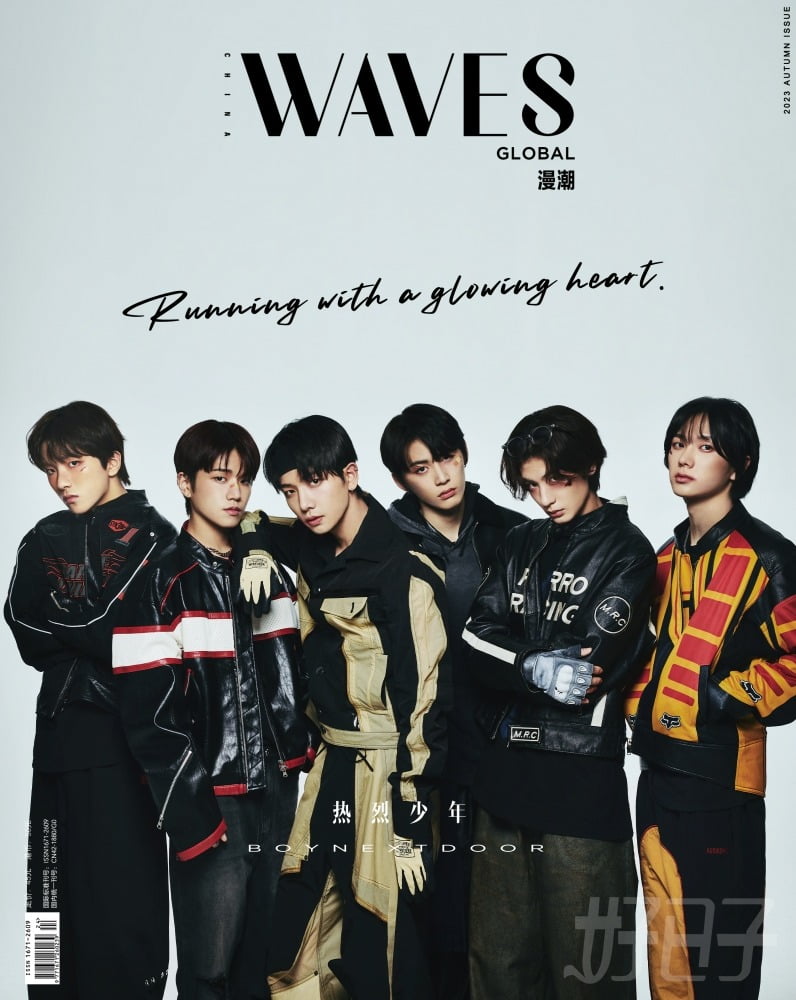 In another image, the members showed off their diverse charms with a trendy biker look. You can feel the passionate passion of passionate youth in those who add individuality to their look with intense point makeup such as scratches and blusher.
More pictorials and interviews from BOYNEXTDOOR can be found through WAVES Magazine's official online account.
BOYNEXTDOOR released their first mini album 'WHY..' on the 4th and are currently active. With this album, they entered the 'Billboard 200' (dated September 23rd) for the first time since their debut and topped Billboard's 'Emerging Artist' and 'Heatseekers Album' charts, which target emerging musicians who are attracting attention around the world. achieved the result of ranking on a total of 7 charts.
BOYNEXTDOOR is accumulating meaningful achievements, including winning two music broadcasts with the title song 'What Do You Think' and the music video for this song exceeding 30 million views on YouTube less than two weeks after its release.
Kim Ji-won, Ten Asia reporter bella@tenasia.co.kr