MUSIC
IVE pre-released the title song 'Either Way' of his 1st mini album.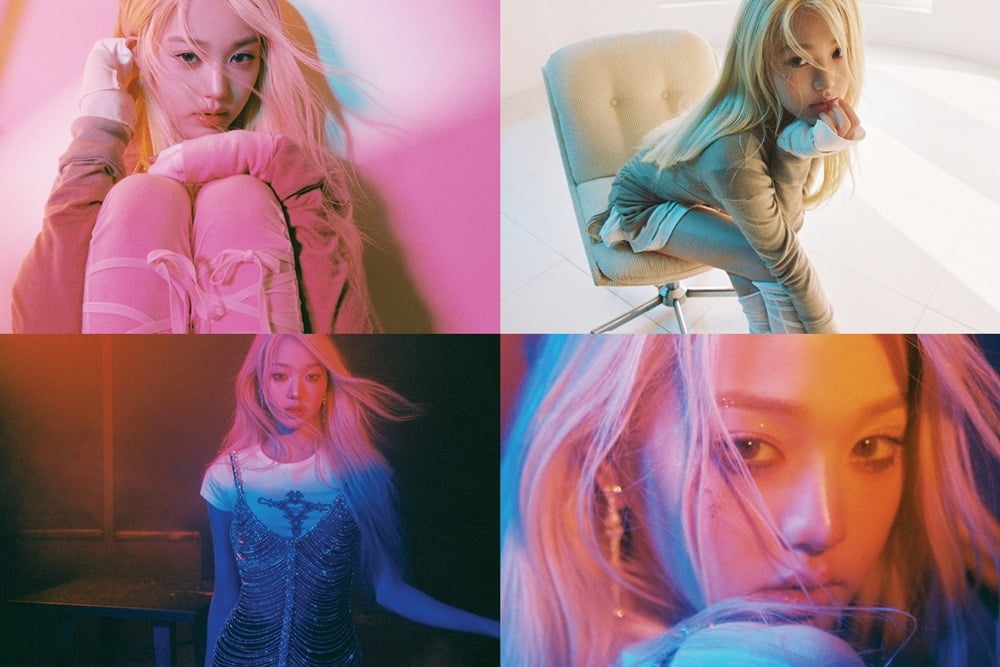 IVE (Ahn Yu-jin, Ga-eul, Ray, Jang Won-young, Liz, Lee Seo) is pre-releasing her first title song.
Ive will pre-order the title song 'Either Way' from his 1st mini album 'I'VE MINE' through various online music sites at 6 PM on the 25th.
Through this album, IVE presents a variety of images of 'me' seen from various perspectives. They plan to complete a stronger message through triple title songs with different moods, including 'Baddie', 'Off The Record', and 'Ethe Way'.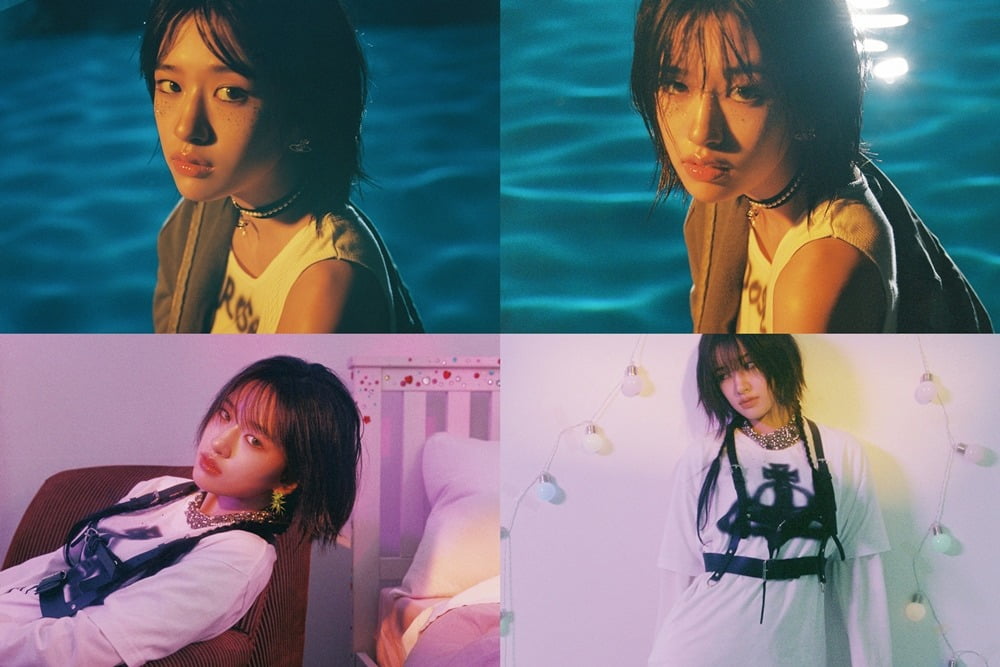 Among them, the first pre-released title song, 'Ethe Way', is a song that creates a lyrical atmosphere starting with a dreamy synth, and sings about me not being free from other people's gaze. Singer-songwriter Sunwoo Jung-ah wrote the lyrics and predicted a special synergy with Ive. The lyrics, which capture our image in the ironic modern society, and Ive's emotional vocals combine to evoke sympathy from listeners.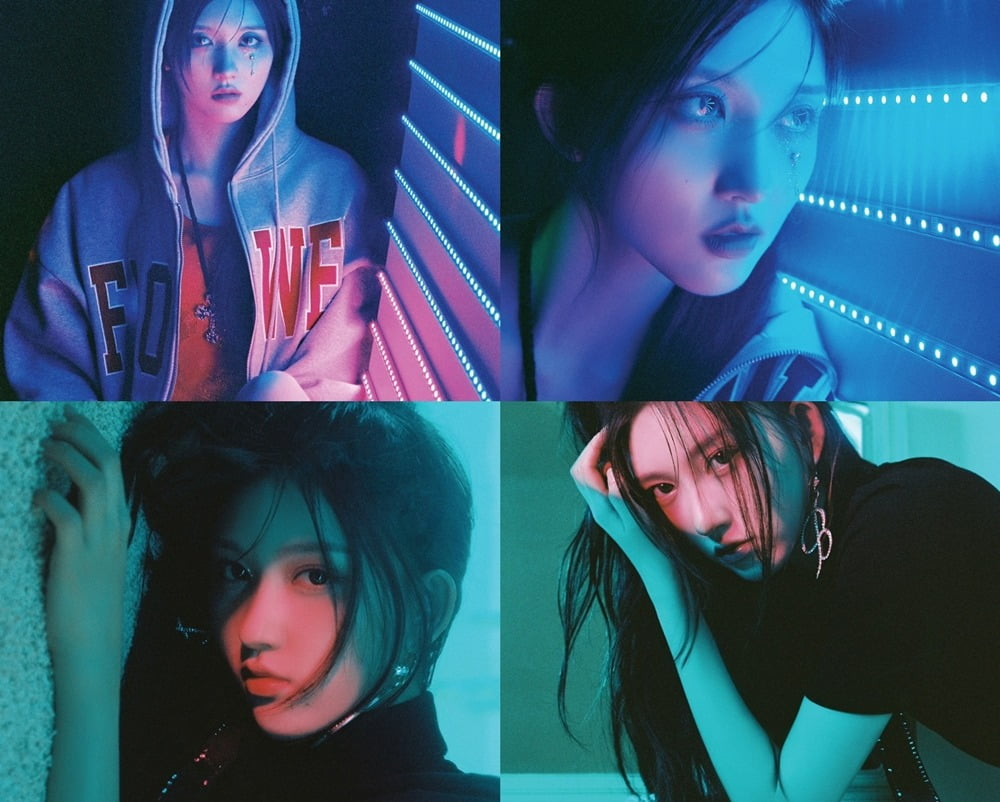 On the 24th, the agency Starship Entertainment released the 'Ethe Way' concept photo on Ive's official SNS channel.
Through four individual concept photos that each member exudes an analog sensibility, Ive captures the many images of Ive meeting himself. In a familiar, everyday space, Ive presented a foreign and fantasy feeling at the same time with his colorful and dreamy charm.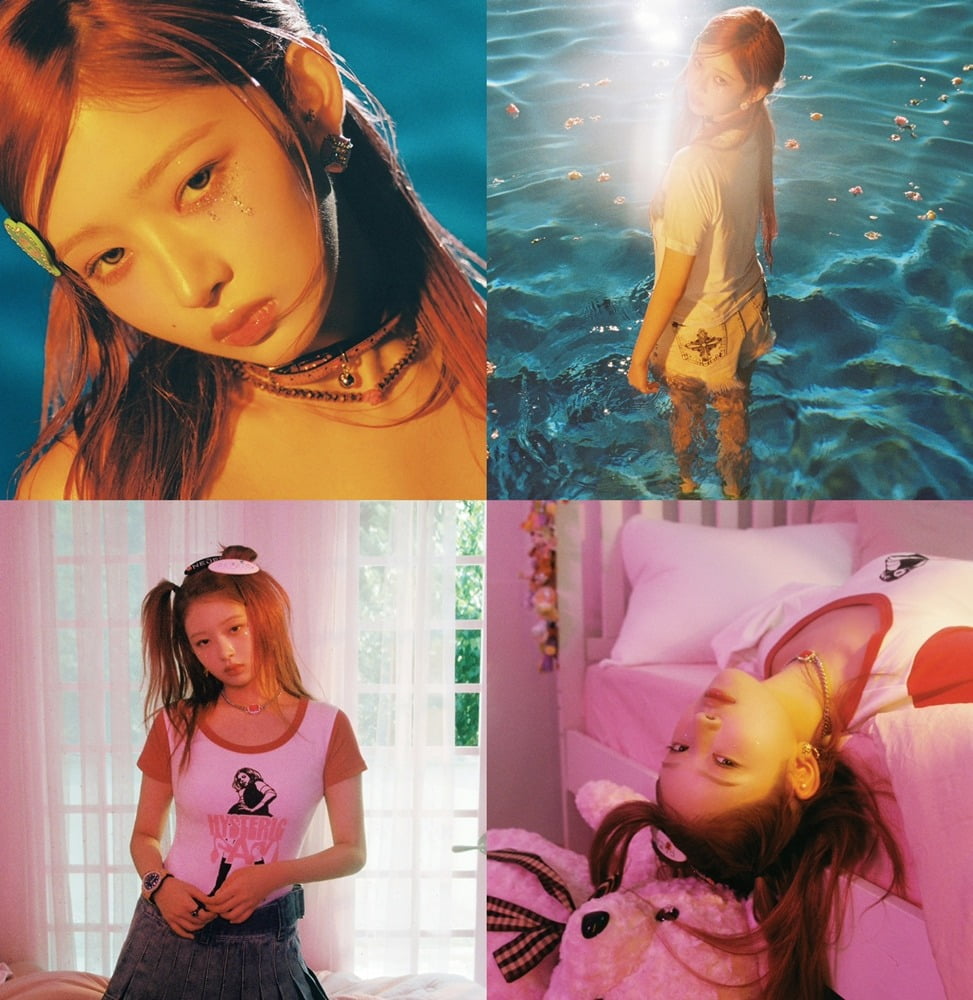 Ahn Yu-jin attracted attention with a mysterious yet chic mood with an unconventional hair cut and intense eye makeup. Autumn gave off a cold and haughty charm with sparkling glitter and water droplets that looked like tears. Ray presented a thousand faces, from kitschy styling that goes well with pigtails to the mysterious charm of an expressionless face.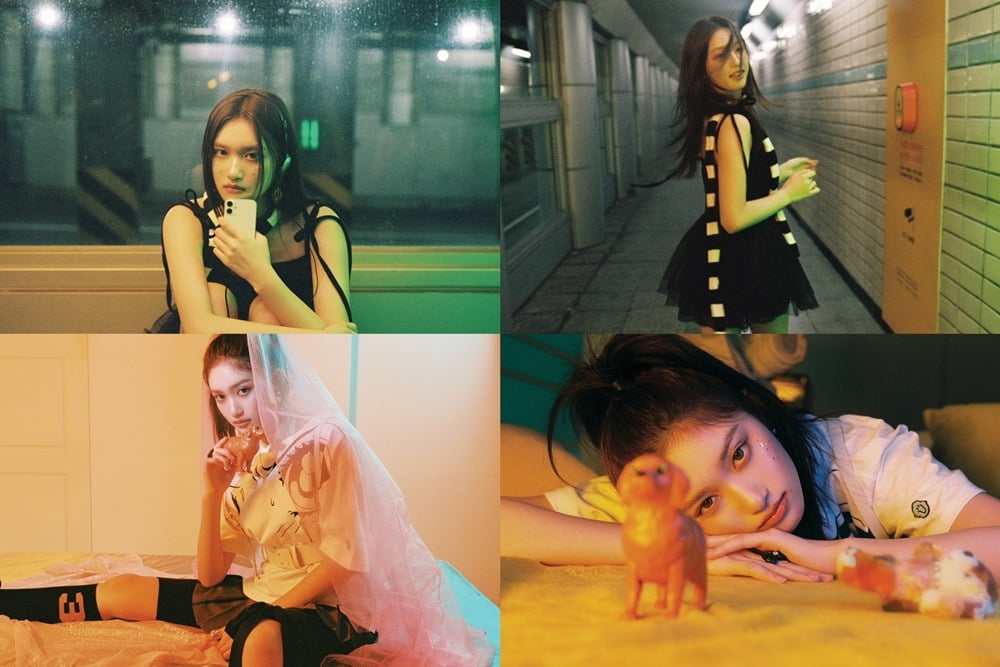 Jang Won-young, who revealed her long blonde hair, created an intense and dreamy image. Liz showed off her doll-like beauty along with a more mature aura. Lee Seo revealed her unique personality through photos that capture the free-spirited spirit of a girl. Through the concept photo, Ive expressed that there is not just one version of me, raising expectations for Ive to sing about a diverse 'me'.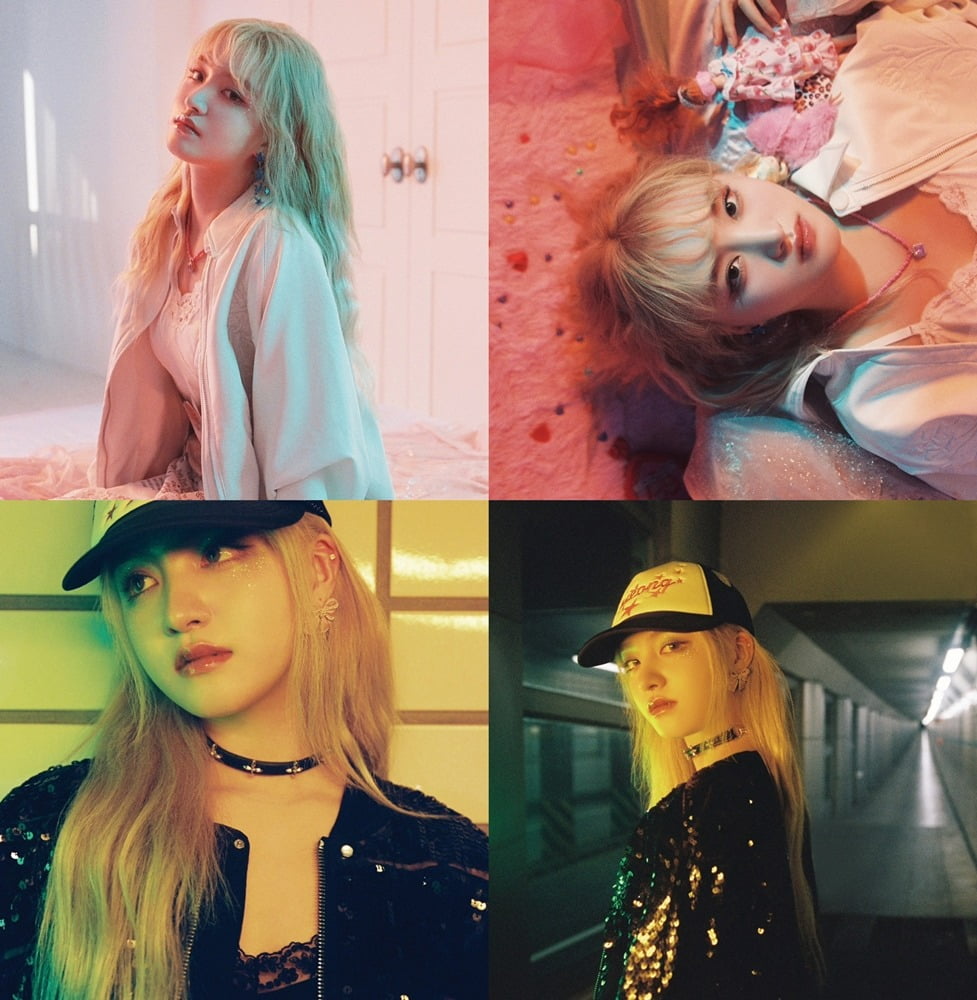 The music video for 'Ethe Way', in which Yoo Kwang-hong, one of Korea's top CF directors, participated, will also be released in full at 6 PM on the 25th.
Ive will communicate with fans through a live countdown to the release of 'Ethe Way' through the official YouTube channel at 5:30 pm on this day. We plan to tell various stories about 'Ethe Way', which is the first to be revealed among the triple title songs.
The pre-released song 'Ethe Way' from Ive's 1st mini album 'Ive Mine' will be available on various online music sites at 6pm on the 25th.
Kim Ji-won, Ten Asia reporter bella@tenasia.co.kr