MUSIC
Loossemble exceeds 70,000 copies in the first week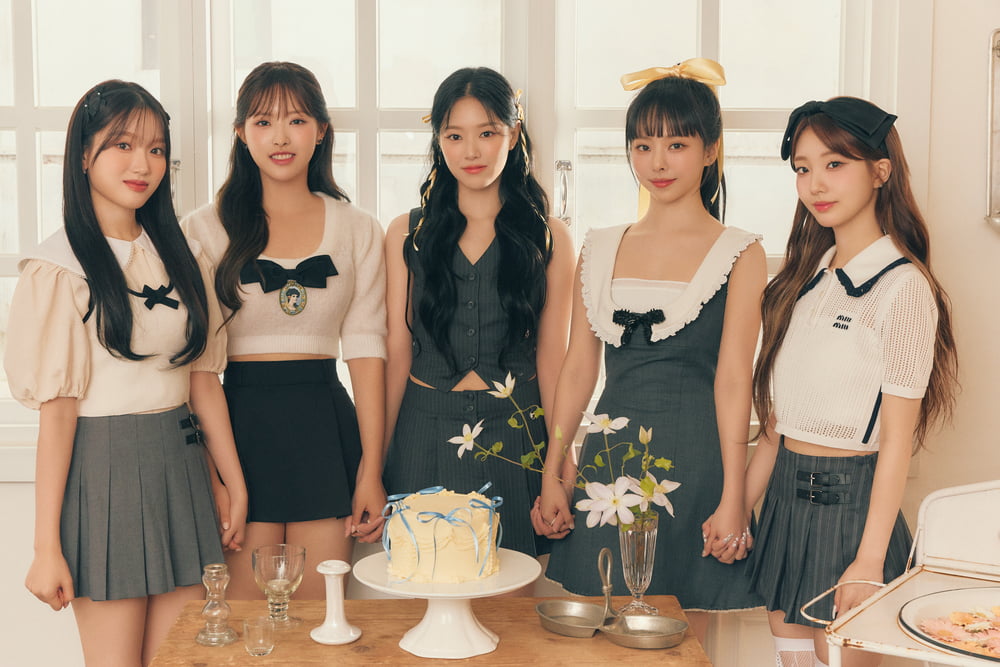 The group Loossemble recorded approximately 75,000 copies in the first week.
According to CTD&M on the 22nd, Loossemble's debut mini-album 'Loossemble' recorded 75,835 copies in the first week (sales figures for one week after release). In particular, this is a meaningful evaluation in that it is the highest figure among solo and unit members excluding the entire LOONA group.
Russemble has continued to sell steadily since recording approximately 34,000 copies on the first day of release. It sold over 50,000 copies on the fourth day, and over 70,000 copies on the seventh day, proving the fans' passionate love. As such, Rusemble's debut is going smoothly with great love from fans.
Russemble's agency, CTD&M, said, "We would like to thank you for your love and support for Russemble, which has started a new story. The members on the US tour are also spending each day with great emotion." They also added, "There is a lot of anticipation and interest in the Korean activities that will begin soon. "Please do so," he said.
Russemble is the name shared by Loona members Hyunjin, Yeojin, Vivi, Go Won, and Hyeju. In a time of great chaos, they became crew members of the spaceship 'Russemble' and began a new voyage in search of their friends.
Loossemble's debut album 'Loossemble' is a work that depicts 'the importance of each other', 'the truth of the worldview', and 'a new narrative'.
The title song 'Sensitive' of 'Loossemble' is a song that emphasizes the catchy, funky bass and addictive top line of the guitar lick. 'Sensitivity creates clearer standards for oneself. It contains a message of confident progressiveness: 'Trust in the senses that have shaped me so far and move forward with more confidence.'
Rusemble will visit various cities in the United States until October 7th to announce the beginning of a new story. After completing the tour, they plan to return to Korea, hold a showcase on October 10th, and engage in more active activities.
Kim Se-ah, Ten Asia reporter haesmik@tenasia.co.kr