MUSIC
TEMPEST makes comeback today after 5 months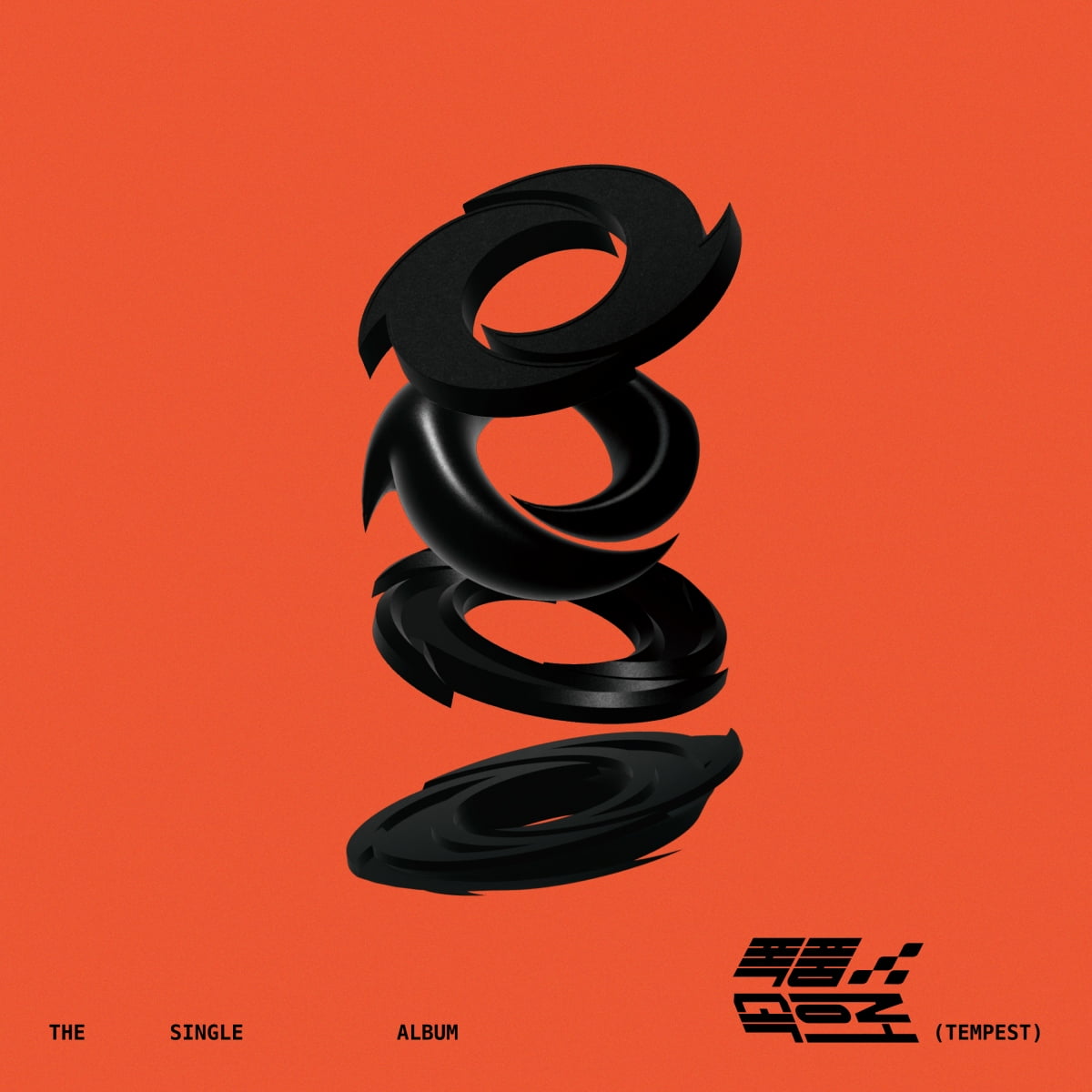 Group TEMPEST makes a comeback after 5 months.
Tempest (Hanbin, Hyeongseop, Hyuk, Eunchan, Lu, Hwarang, Taerae) will release their first single album 'Into the Storm' at 6pm on the 20th.
'Into the Storm' is a series of 'Storm' series containing Tempest's unique identity, and is an album filled with the conviction and confidence of Tempest members who rush towards their goal without hesitation.
The title song 'Vroom Vroom' is a witty and energetic minimal hip-hop & dance genre song that expresses Tempest's spirit of charging forward with firm conviction. His will stands out, saying, 'Even if I get lost, I will go wherever the path leads to you.'
In particular, Witham Boys Bata, the runner-up crew of 'Street Man Fighter', participated in the choreography, raising expectations for the stage.
Additionally, following their previous work, members Lou and Hwarang are garnering attention by contributing their names to the lyrics of all songs. From the title song 'Vroom Vroom' to the refreshing 'DIVE' and the fan song 'Bluetooth' for iE (fandom name), each individual's individuality as well as the group's color are clearly captured.
Tempest proved its global popularity by holding its first solo concert '2023 TEMPEST SHOW CON [T-OUR]' in Seoul, Osaka, Japan, and Tokyo last August. After their comeback, they plan to continue the concert in Macau on the 30th.
Meanwhile, Tempest's first single album 'Into the Storm' will be released on various online music sites at 6 pm on the 20th.
Kim Se-ah, Ten Asia reporter haesmik@tenasia.co.kr