MUSIC
Jellyfish rookie EVNNE, 3 reasons to look forward to his debut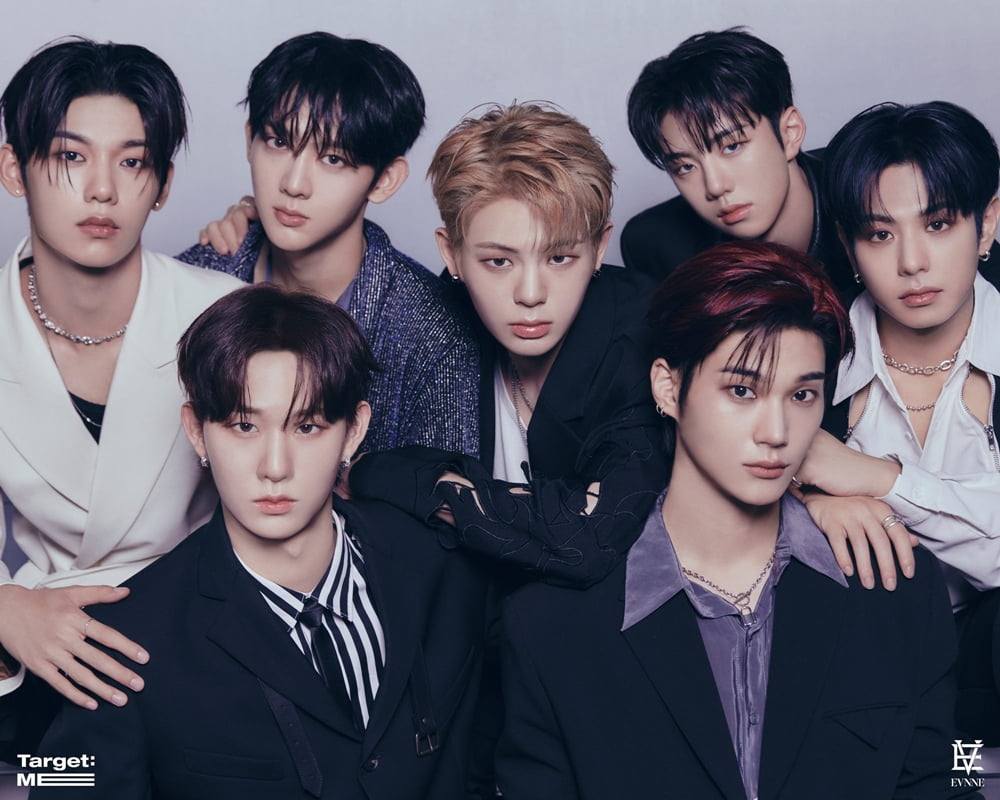 EVNNE, a 7-member boy group presented by Jellyfish Entertainment, will make its surprise debut in the music industry today (19th).
EVNNE will make a hot debut by releasing its first mini album 'Target: ME' through various music sites at 6 PM on the 19th.
EVNNE consists of members Keita, Park Han-bin, Lee Jung-hyun, Yoo Seung-eon, Ji Yoonseo, Moon Jung-hyun, and Park Ji-hoo, who showed their abilities by appearing on Mnet's 'Boys Planet'.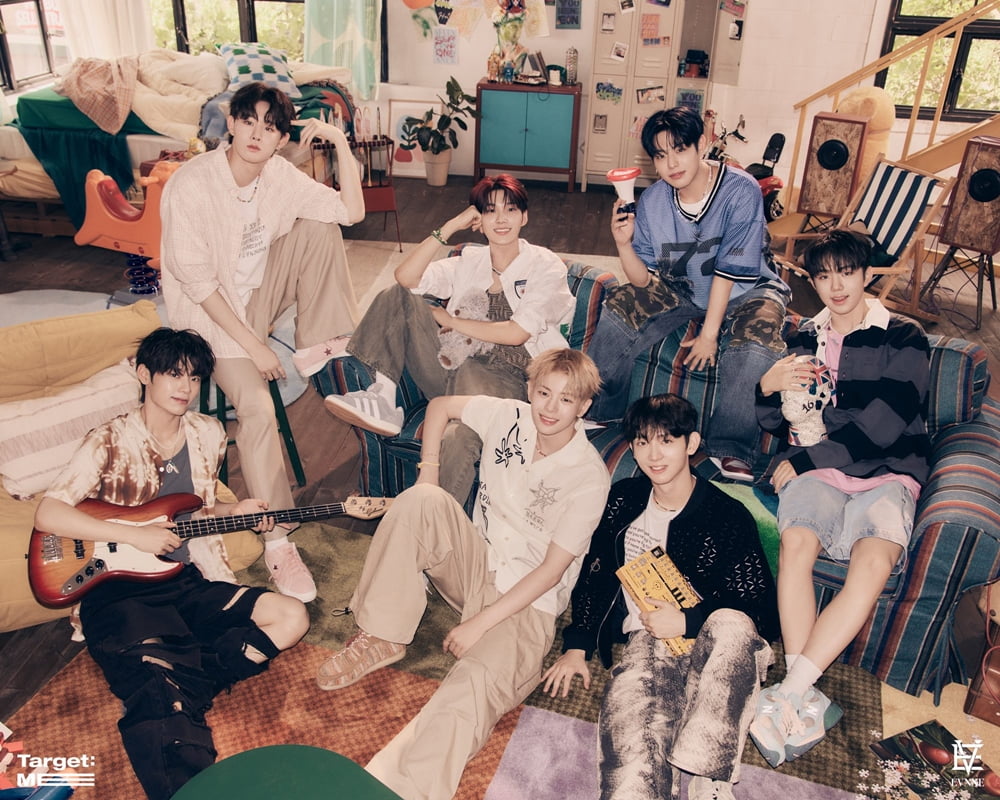 #Attention is focused since debut! Hot appearance!
EVNNE's group name, which debuts with its first mini album 'Target: ME', contains the meaning of attracting everyone's attention by shining brightly at the highest point like a newly rising star in the night sky, and the album name contains the determination for debut. 'Target: ME' contains my ambition to make myself a target that the public wants.
EVNNE has previously raised curiosity about its debut album through the sequential release of various contents such as concept photos, teasers, and highlight medleys, and fans' expectations reached its peak with the release of the music video teaser on the 18th.
#From refreshing to charismatic! Colorful charm!
EVNNE revealed its various charms through concept photos released as a promotion for its first mini album 'Target: ME'. While expressing fresh youth with refreshing and fresh styling, they also showed masculine beauty with strong charisma, and showed off EVNNE's uniqueness by releasing concept photos using the three primary colors of light.
In the music video teaser for the title song 'TROUBLE' released on the 14th, the boy showed off his bad boy charm with a free-spirited yet wild atmosphere, showing yet another unprecedented transformation.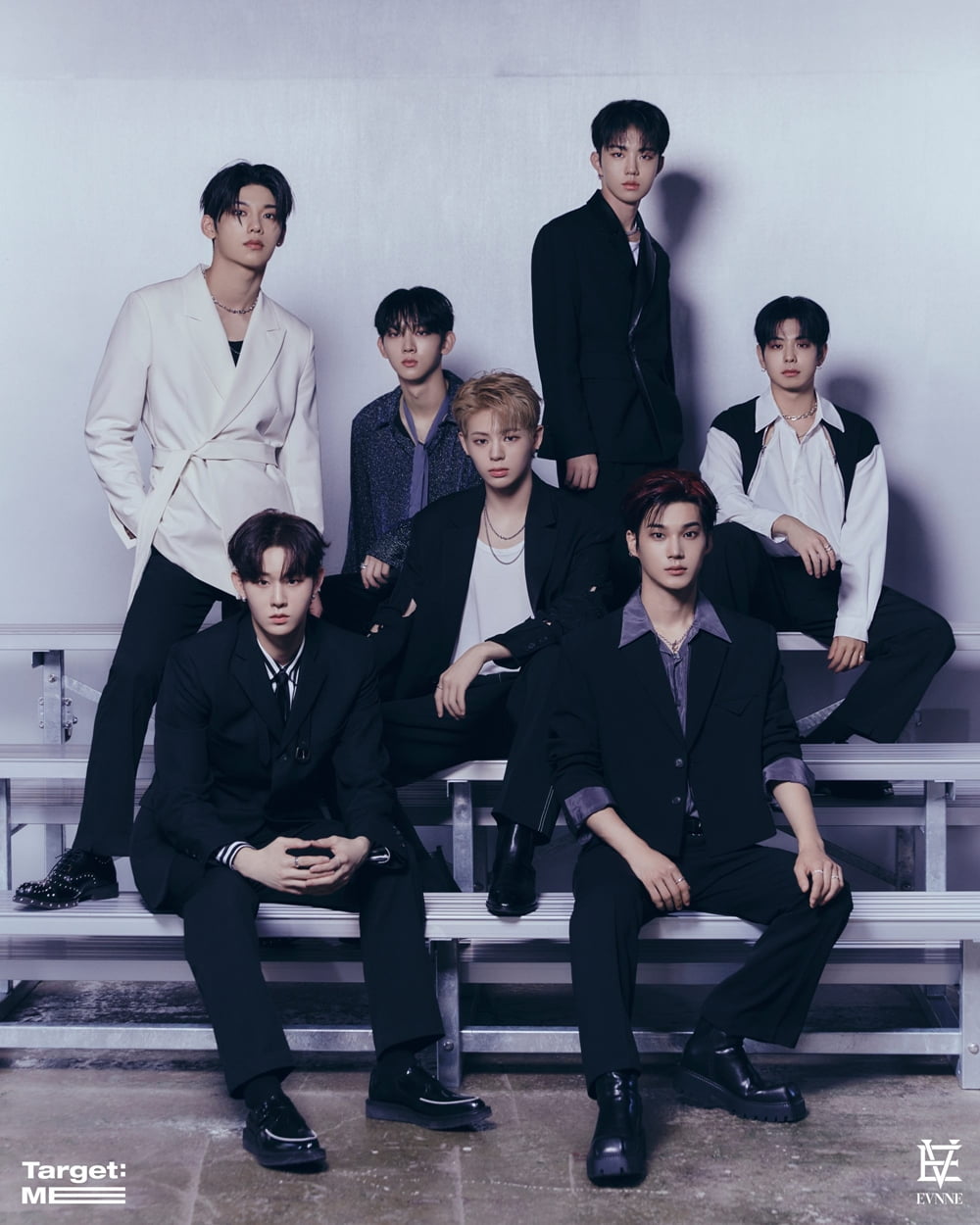 #The reason for abundant leisure, high level of completion!
EVNNE's first mini album 'Target: ME' contains a total of 6 songs, including the title song 'TROUBLE', 'Role Model', 'Pretty Thing', 'Your Text', 'JUKEBOX', and 'Even More'. It was included.
The title song 'TROUBLE' is a Baltimore club genre song based on bass music, with an attractive rhythm and addictive brass riff.
The song 'Role Model' reinterprets the West Coast hip-hop of the last generation, and 'Pretty Thing' is a song with an attractive unique melody of hip-hop and synth pop. 'Your Text' is a medium tempo R&B style song that contains the excitement of love.
In addition, 'JUKEBOX' is a retro punk pop genre song with a hopeful atmosphere with a catchy rhythm. 'Even More' is EVNNE's first fan song. It is a dreamy and emotional ballad with synth sounds.
In particular, members Ji Yun-seo and Lee Jung-hyun participated in writing lyrics for 'JUKEBOX', and members Keita and Ji Yoon-seo participated in writing lyrics for 'Even More', adding specialness and presenting a highly complete album.
As such, attention is focused on the strong performance EVNNE will show through its first mini album 'Target: ME', which the members actively participated and prepared with passion.
Kim Se-ah, Ten Asia reporter haesmik@tenasia.co.kr