MUSIC
Group Billlie will make a comeback as a 5-member group in October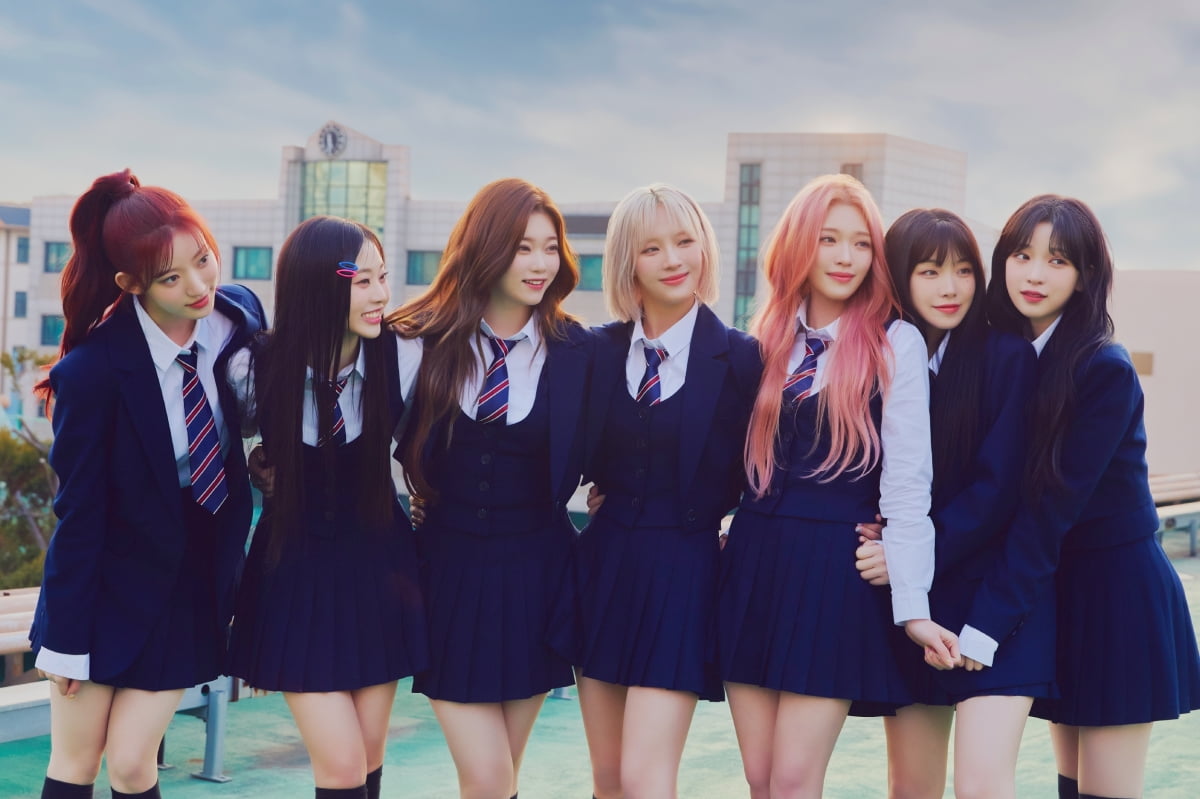 Billlie will make a comeback in October.
On the 19th, his agency Mystic Story announced, "Billy will release a new album and make a comeback next month. Five members Siyoon, Sean, Tsuki, Haram, and Haruna will participate in this activity, and they will be active both domestically and internationally."
As a result, Billy is making a comeback about 7 months after the release of his 4th mini album 'the Billage of Perception: Chapter Three' in March. Billy broke his own Initial Chodong record with his 4th mini album and won his first music show trophy with the title song 'EUNOIA'.
Billy then released his first Japanese single album 'GingaMingaYo (the strange world) - Japanese ver.' in May this year. They made their official debut in Japan with the release of '(Ginga Mingayo (The Strange World) - Japanese Version - ) and sold out their debut showcase amid great interest from local media and fans.
While Billy has been well-received for his storytelling that organically incorporates the single story of 'Billlie Love, who disappeared on the 11th when it rained purple' in all his albums, interest is also focused on the story contained in the new album and the activities that Billy will show. do.
Meanwhile, Billy has confirmed his comeback next month and is busy preparing for his activities.
Kim Se-ah, Ten Asia reporter haesmik@tenasia.co.kr