MUSIC
MAMAMOO+ successfully completes first fan concert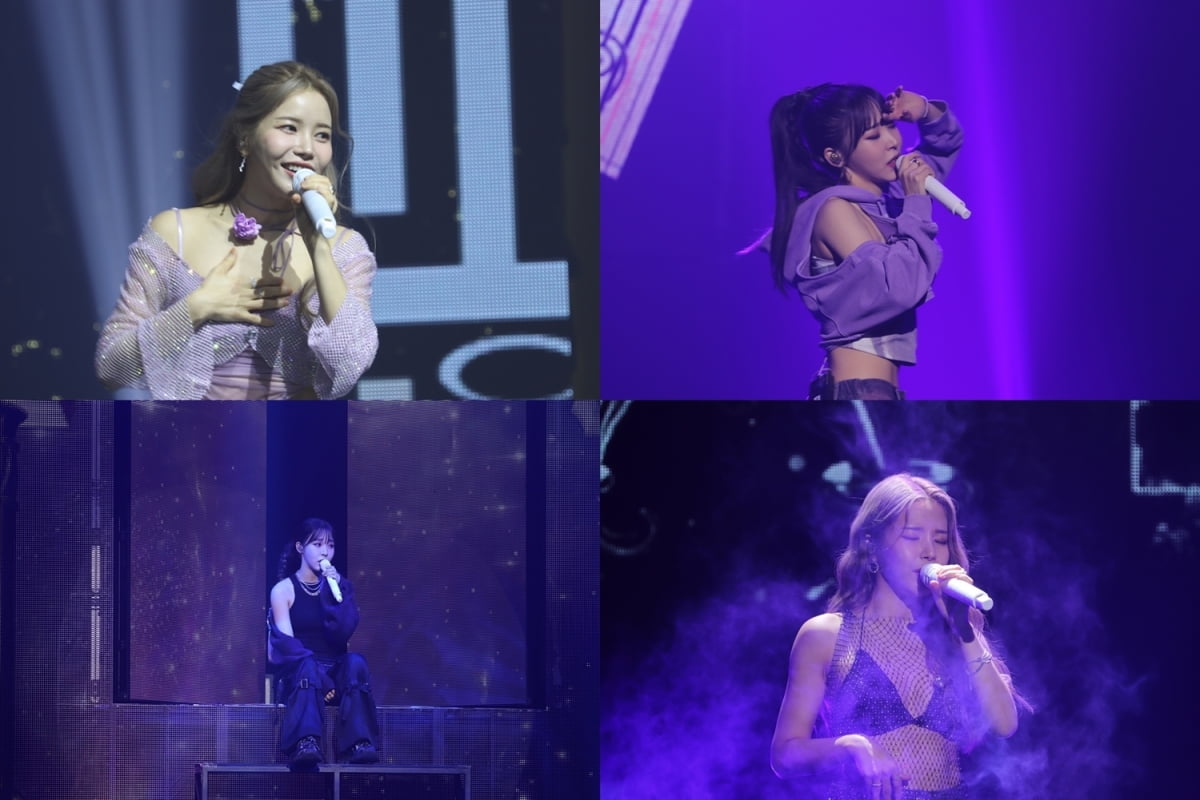 MAMAMOO+ (MAMAMOO PLUS) killed two birds with one stone: fans and concerts.
Mamamoo+ (Solar, Moonbyul) held its first fan concert 'MAMAMOO+ 1ST FAN CONCERT 'TWO RABBITS CODE'' (hereinafter referred to as 'TWO RABBITS CODE') at YES24 Live Hall in Gwangjin-gu, Seoul on the 16th and 17th, performing 20 songs in 120 minutes. They made fans go crazy with their amazing performance.
'TWO RABBITS CODE' is the first fan concert held under the name of Mamamoo+. In line with their ambition to capture the tastes (CODEs) of Mumu (the official fandom name), the two members presented a set list that encompassed solo, unit, and group narratives, as well as a VCR featuring delightful situational comedy, LED screens, and special effects that added to the immersion of the performance. etc. added to the attractions.
On this day, Mamamoo+ showed their true value as a 'performance group' by arranging new songs or adding dance breaks to existing songs. Before the performance, a SNS account was opened just for the fan concert to provide hints to fans, and during the performance, two-way communication was carried out using QR codes.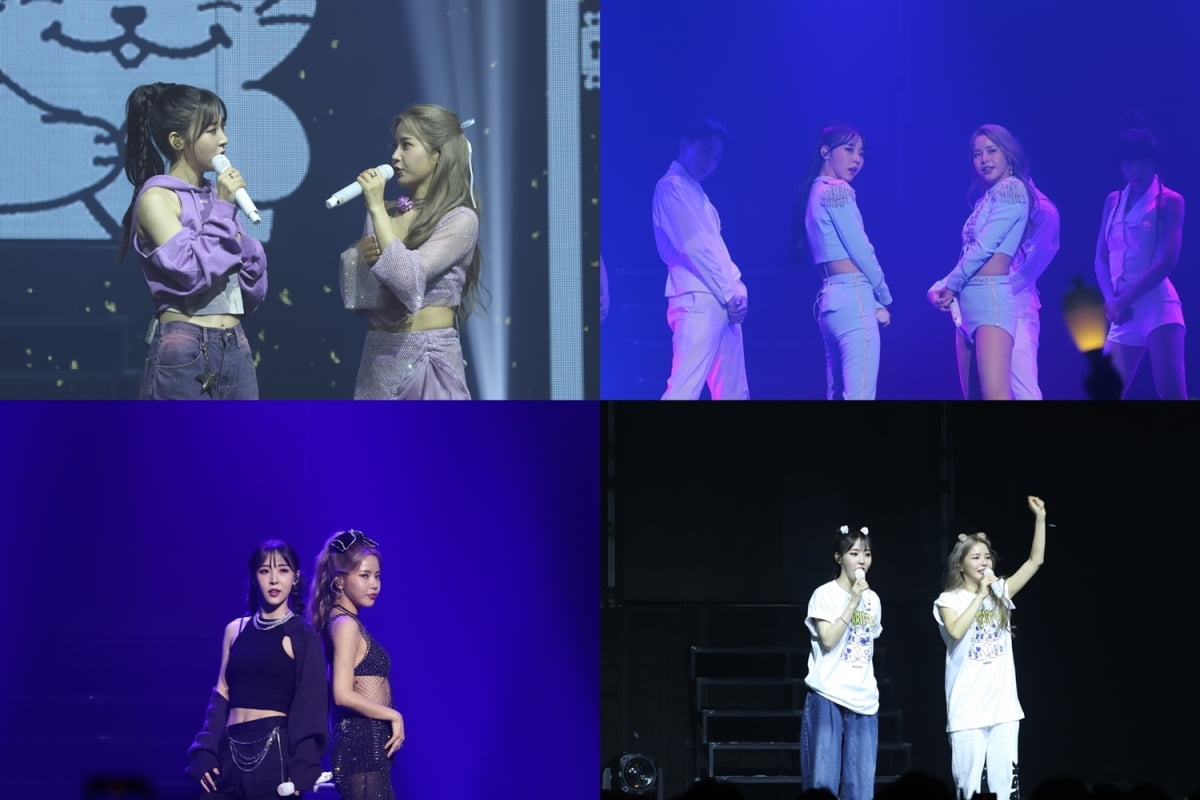 In particular, Mamamoo+ showed off their unique charm by personally recording the chorus of the girl group medley with Aniri, which announced the start of the fan concert. In addition to Mamamoo's medley of 'Dingga', 'HIP', and 'Decalcomanie', they drew attention by selecting different encore songs for both days' performances.
A solo stage that brought out each person's charm continued. Starting with 'Adrenaline', the 'Vincenzo' OST, to 'Spit it out' and 'HONEY', Solar selected songs that fans had previously had difficulty seeing offline.
In addition to the spectacular performance, the explosive high notes and stage manners stood out. Moonbyul said, 'What can I do? (ddu ddu ddu)', showing off the charm of emotional vocals that go well with fall. Following the 'LUNATIC' stage, which shone with cheerful energy, Solar also appeared on the 'Shutdown' stage, and the two members created a lethal pair choreography.
Mamamoo+ said, "As this is Mamamoo+'s first fan concert, we have been very ambitious to show Moomoos a new stage. We have prepared stages that fans will absolutely love, and we have received more cheers than we expected. "I was overwhelmed. I will continue to repay the love I received from my fans with good music and performances," he said.
Meanwhile, Mamamoo+, who successfully kicked off their first fan concert Asian tour starting in Korea, plans to continue performing in Japan, Taiwan, Singapore, Malaysia, Indonesia, the Philippines, and Hong Kong.
Kim Se-ah, Ten Asia reporter haesmik@tenasia.co.kr