MUSIC
All tickets for Aespa concert in Chile are sold out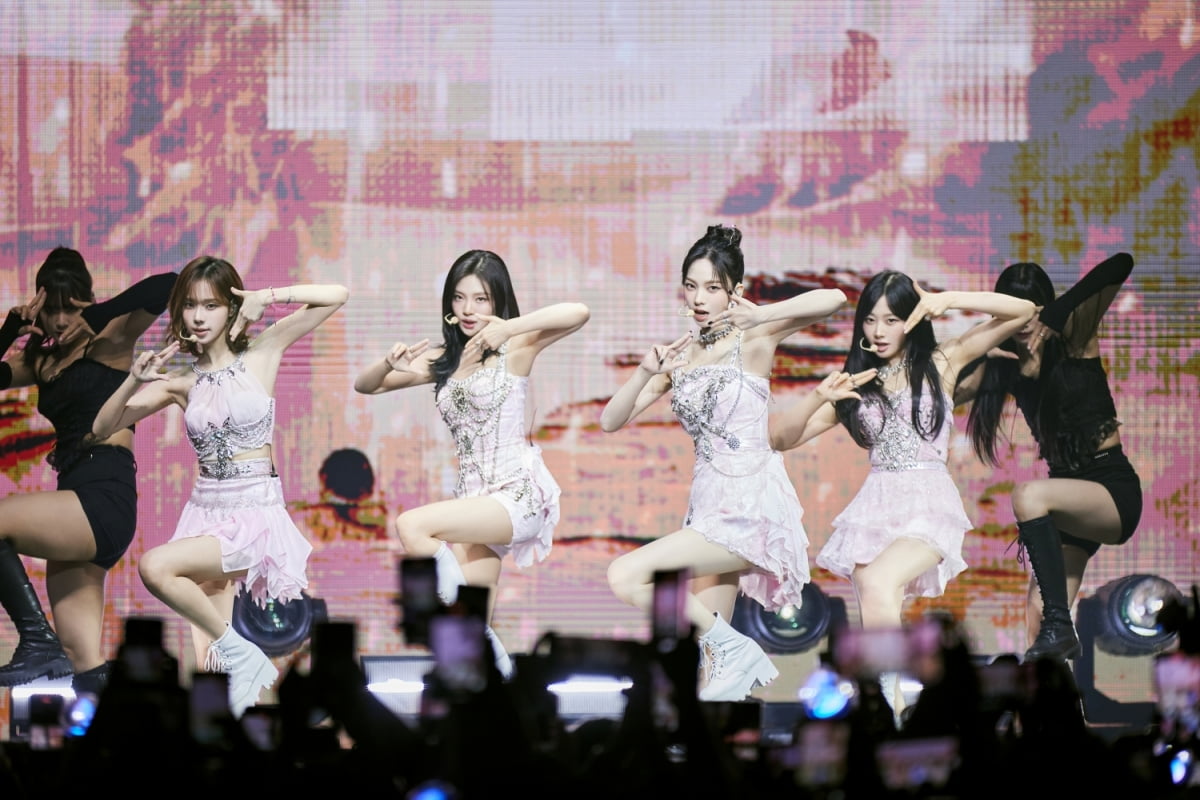 aespa successfully completed its South American tour.
Aespa will hold 'aespa LIVE TOUR 2023 'SYNK: HYPER LINE' in Mexico City, Mexico on the 8th, Sao Paulo, Brazil on the 11th, and Santiago, Chile on the 14th (local time). We met closely with local fans.
In particular, the Santiago performance, which marked the finale of this South American tour, was sold out, proving once again the strong local popularity of Espa, which has continued to sell out from the North American tour to this South American tour.
On this day, Espa not only showed off strong performances with 'Girls', 'ænergy', 'Savage', 'Black Mamba', and 'Next Level', The group received an explosive response with a stage featuring diverse charms, including the new songs 'Better Things' and 'Spicy', as well as 'Welcome To MY World' and 'Thirsty'. .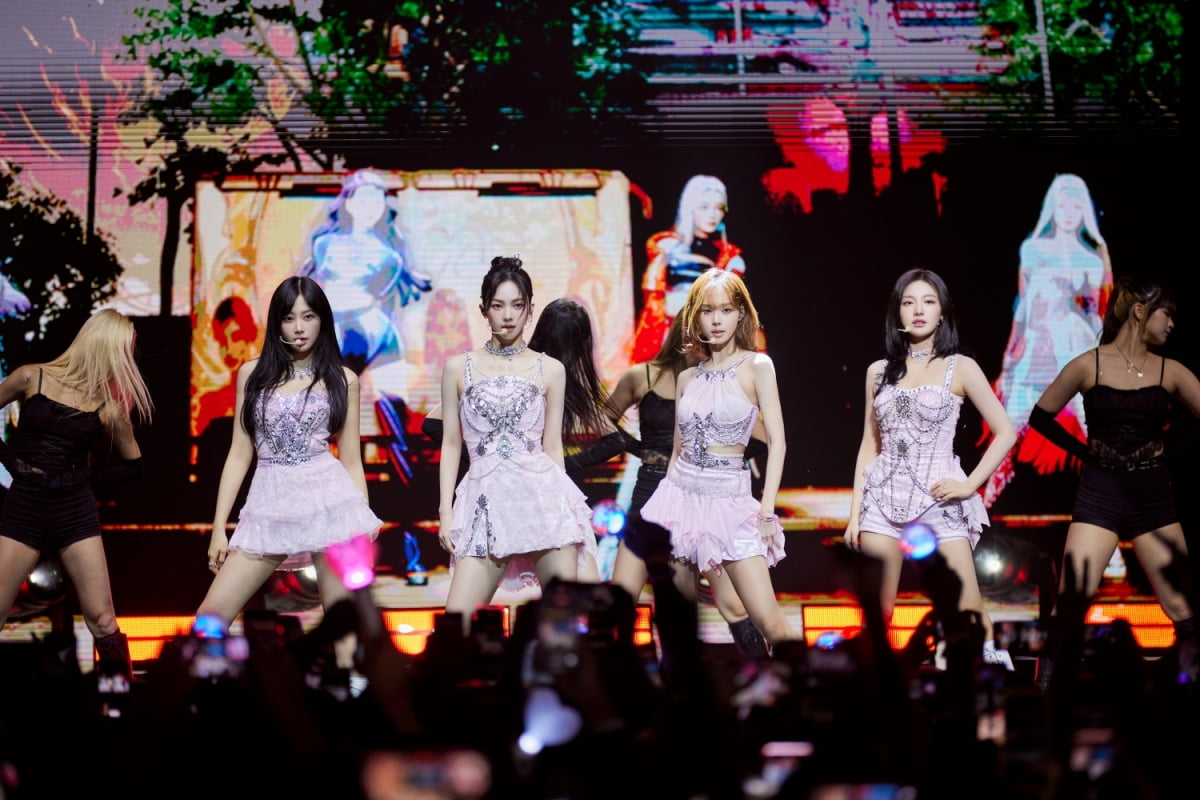 After finishing the performance, Espa said, "I had a lot of fun as today is the last day of my South American tour. We, Espa, had a great time with you all and were very happy. Thank you for the warm welcome and I hope I can come back again. "Thank you for sharing such beautiful memories with me today, and I will definitely meet you again," he said, leaving a sentiment full of affection.
Meanwhile, Aespa participated in 'SMTOWN LIVE 2023 SMCU PALACE @JAKARTA with KB Bank' held in Jakarta, Indonesia on September 23, and then performed in Berlin, Germany on September 25. Starting off, we will embark on a European tour.
Kim Se-ah, Ten Asia reporter haesmik@tenasia.co.kr