MUSIC
BTS V records the highest number of first-week K-pop solo albums ever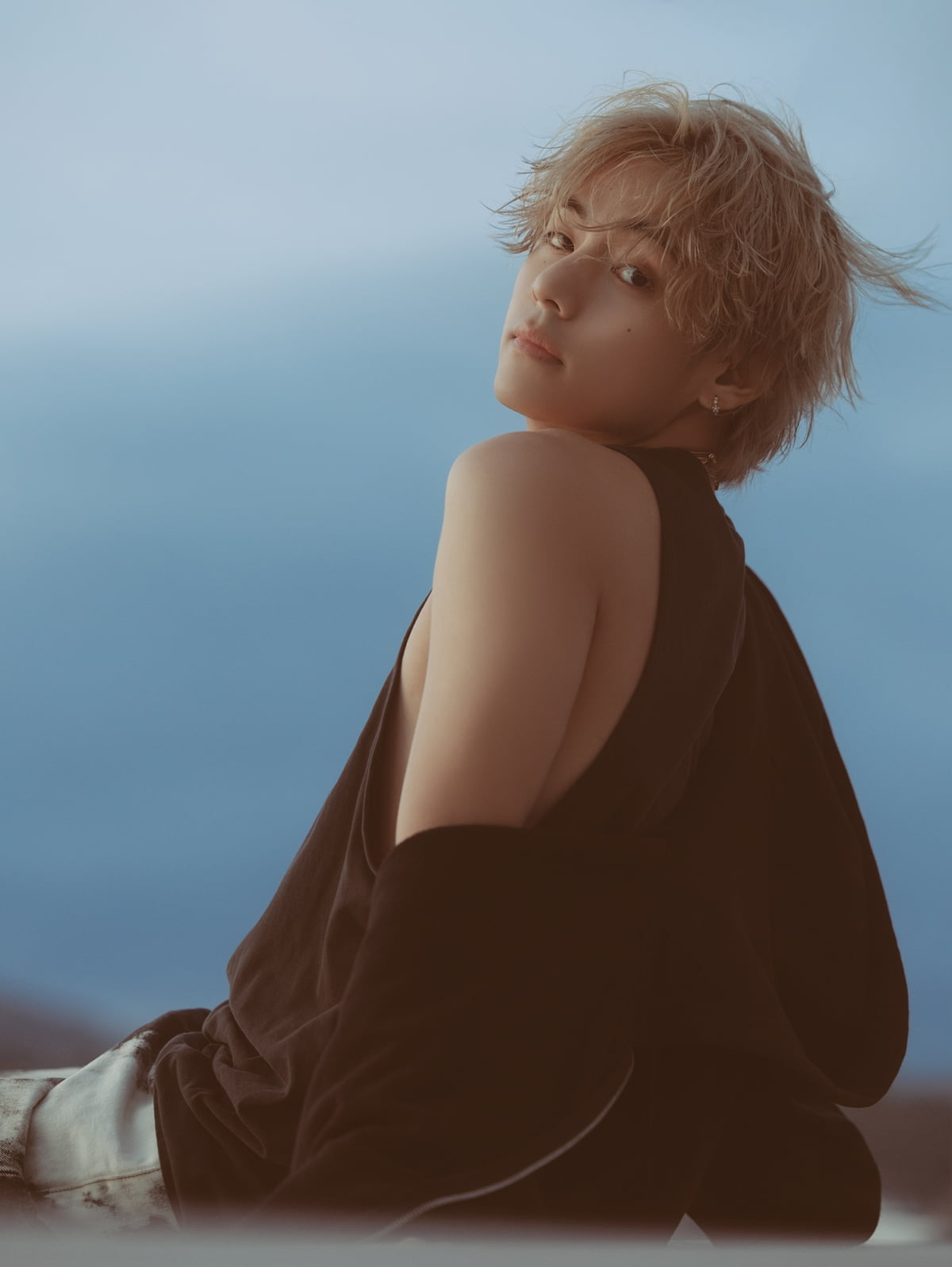 BTS V has become the first artist to exceed 2 million copies of a solo album (sales in the first week after album release) since the Hanteo Chart was compiled.
According to data released on the 15th by Hanteo Chart, a domestic album sales statistics site, V's solo album 'Layover', released on the 8th, sold a total of 2,101,974 copies as of the previous day, becoming a 'double million seller'.
With this, V set the record for the most initial releases of a K-pop solo album in history. He was also given the title of being the first artist to exceed 2 million copies in the first week, both as a group (BTS) and as a solo artist.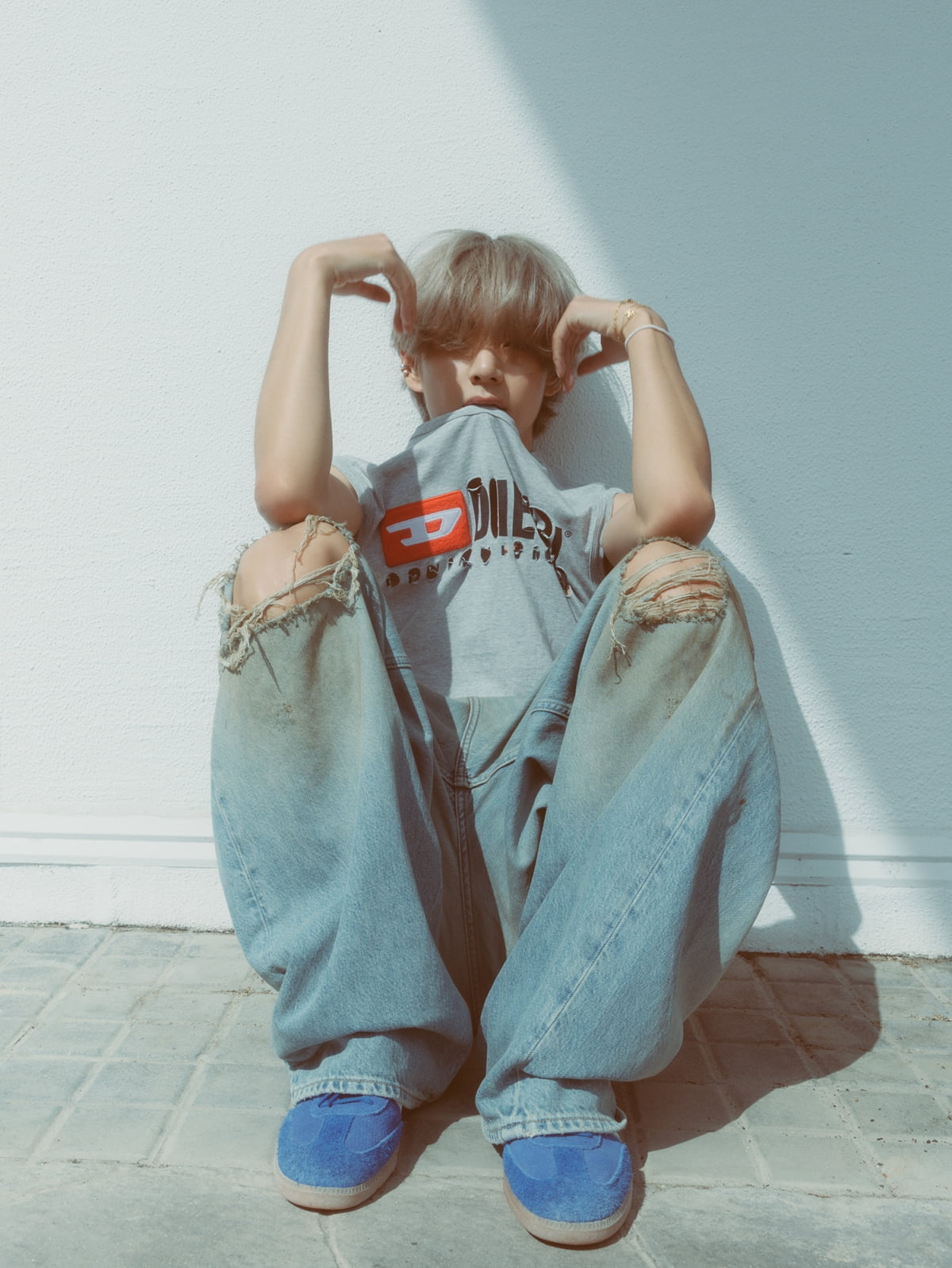 BTS's potential has also been proven through their solo activities. So far, there are only 5 solo artists who have exceeded 1 million copies in the first week on the Hanteo Chart, with V, Jimin (FACE/1,454,223 copies), and Suga (D-DAY/1,277,218 copies) taking first to third place. . In particular, these three albums immediately became 'million sellers' on the first day of release.
Meanwhile, V's solo album 'Layover' means 'passover', and contains the meaning of taking a break in the middle to look back on the past journey and reflect on the final destination. The album contains a total of 6 songs, including the title song 'Slow Dancing', pre-released songs 'Rainy Days', 'Love Me Again', 'Blue', For Us', and the bonus track 'Slow Dancing (Piano Ver.)'. done.
V will appear on KBS2's 'Music Bank', which will air at 5:15 pm on the 15th.
Kim Se-ah, Ten Asia reporter haesmik@tenasia.co.kr