MUSIC
Group Banner takes first place on the album chart → breaks its own highest sales volume of 110,000 copies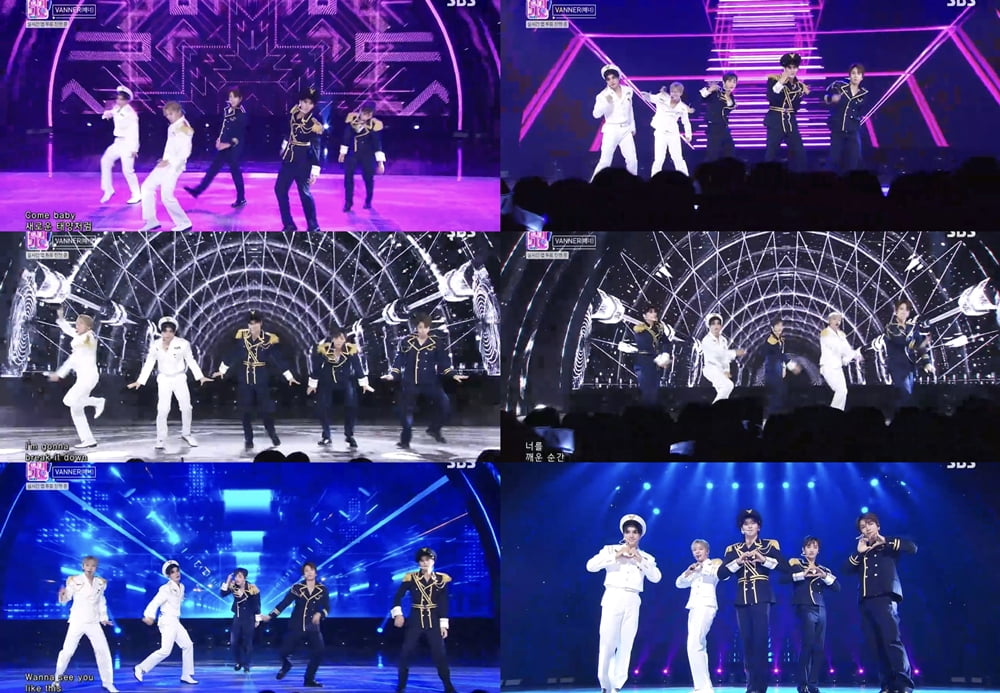 'Peak Time' winning team VANNER (Taehwan, GON, Hyeseong, Seongguk, Yeonggwang) set its own shining records and successfully completed music broadcast activities for its first mini album 'VENI VIDI VICI'.
VENNER, who made a comeback with their first mini album 'VENI VIDI VICI' on the 21st of last month, has been active by appearing on various music broadcasts with the title song 'PERFORMER', and their last comeback was on SBS' 'Inkigayo' on the 10th. We have completed our activities on the music broadcast stage.
During the 'PERFORMER' promotion period, VANNER made a fresh start by winning the Korean Wave Rookie Award at the '5th Newsis Korean Wave Expo' Korean Wave Culture Awards ceremony in the first week of their comeback.
Then, with their first mini album 'VENI VIDI VICI', they showed their changed popularity by hitting album charts around the world, including No. 1 in Hong Kong, No. 1 in the Philippines, No. 1 in Taiwan, No. 2 in Brazil, and No. 4 in Italy on the iTunes Global Album Chart. It sold about 110,000 copies (based on Hanteo Chart), breaking the highest album sales of all time.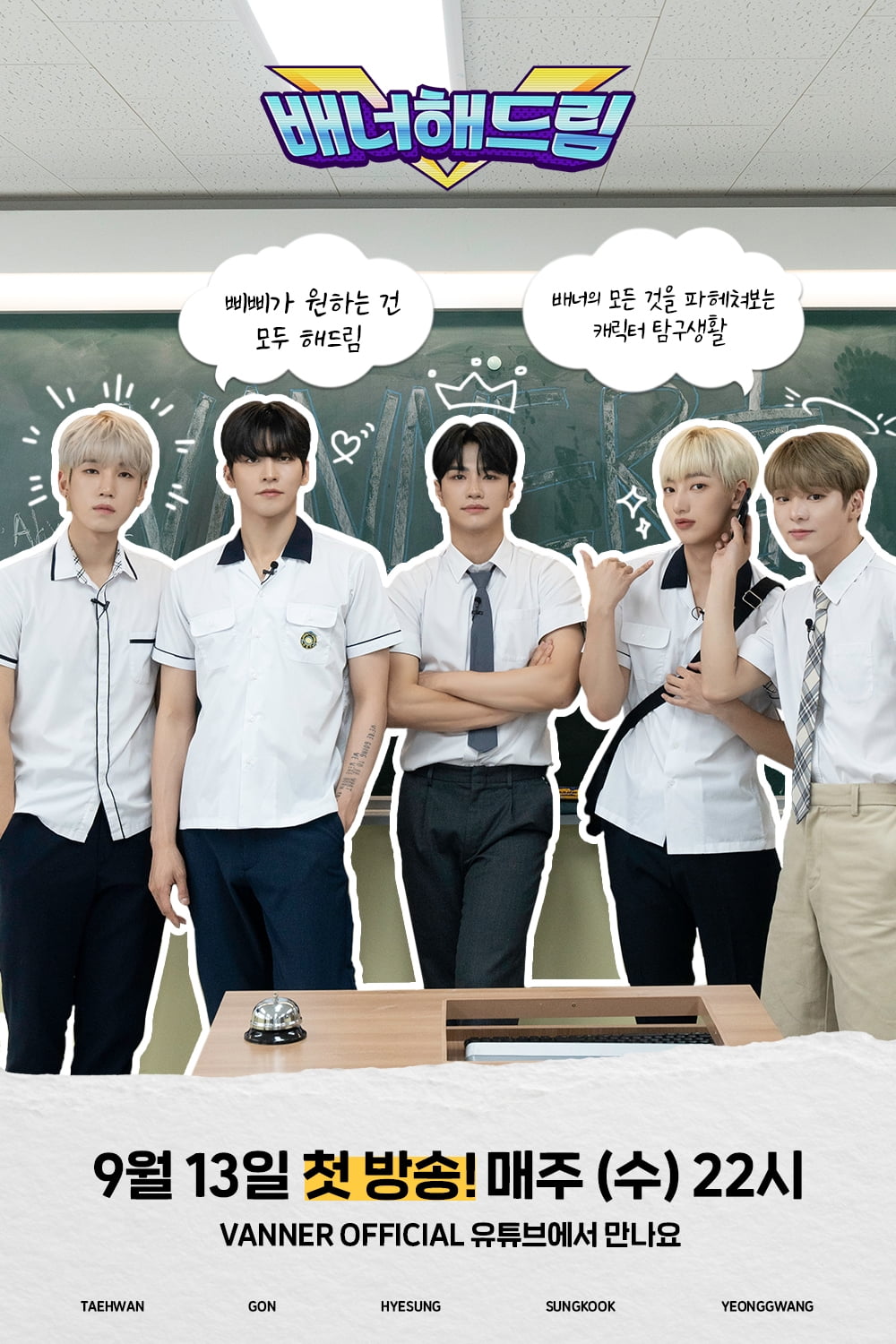 In addition, VANNER attracted attention by unexpectedly opening a teaser for its own entertainment content 'Banner Hae Dream', which will be released through official SNS along with the end of music broadcast activities, foreshadowing activities without a gap.
In particular, 'Banner Dream' is the first self-entertainment content created by VANNER. In the teaser, VANNER shows a refreshing appearance in school uniform and heralds an unprecedented transformation in a variety of entertainment content ranging from personal skills to breaking the entertainment seal. Expectations are rising for his performance on the main broadcast.
VANNER will also hold a fan concert 'VVS ADVENTURE' at the Yonsei University Centennial Memorial Hall in Seoul for two days on October 14th and 15th. Starting with the Seoul Fan Concert, they continued their popularity beyond national borders by going to Tokyo, Osaka, and Macau to create precious memories with fans at home and abroad.
Meanwhile, VANNER's first in-house entertainment content, 'Banner Haedrim', will be uploaded every Wednesday at 10 PM starting from 10 PM on the 13th through the official SNS channel.
Kim Se-ah, Ten Asia reporter haesmik@tenasia.co.kr