MUSIC
Initial sales of Xikers' 2nd mini album doubled compared to the previous album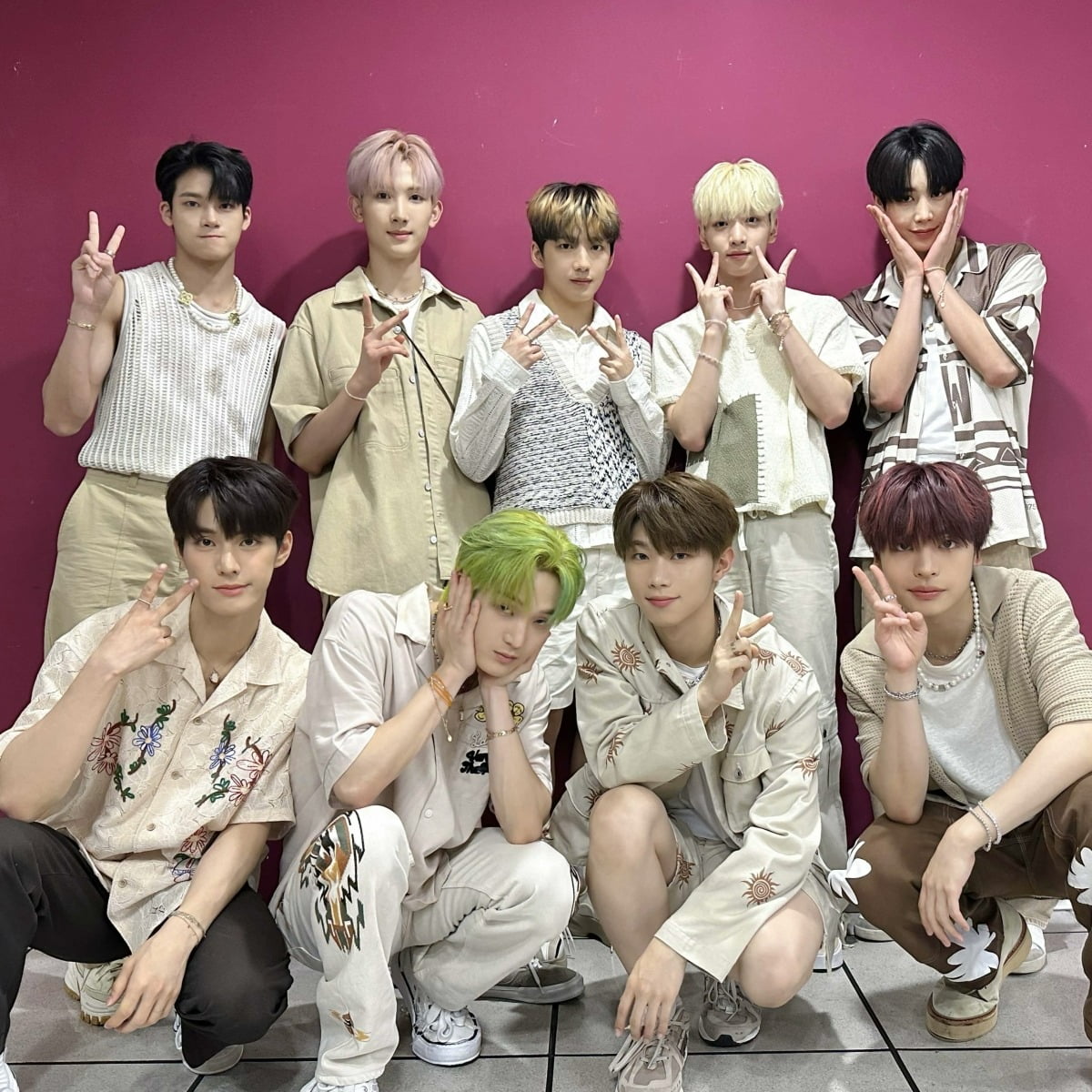 Xikers has officially completed promotions for their 2nd mini album.
xiker concluded their official activities for their 2nd mini album 'HOUSE OF TRICKY: HOW TO PLAY' with the SBS 'Inkigayo' broadcast on the 10th.
Xikers' 2nd mini album 'House of Tricky: How to Play' is an album that depicts the stories experienced while playing various practice games with the world icon 'TRICKY'. Following their debut album, they selected double title songs for their 2nd mini album, showing off their diverse charms through 'DO or DIE' and 'HOMEBOY', each with a different atmosphere.
This album broke its own record by selling over 200,000 copies in the first week, double the number of the previous album. Additionally, Xikers proved their growing global popularity by ranking second on the Japanese Oricon Daily Album Chart and at the same time ranked first on the U.S. Billboard's 'Emerging Artists' list.
In addition, the music video for the first title song 'Do or Die' was surprising by exceeding 10 million views in about 22 hours after its release, and the music video for the second title song 'Homeboy' was 3 hours earlier, at 19 hours. It reached 10 million views in just one day, rewriting its own record.
In addition, Xikers is promoting '2023 KPOP LUX by SBS Super Concert in Madrid', '2023 KPOP LUX by SBS Super Concert in Madrid' and 'KCON LA 2023'. He attended numerous K-pop events and presented various performances. In addition, appearances at the 'Super Concert' scheduled to be held in London and 'SUPERPOP JAPAN 2023' in Yokohama, Japan have been confirmed. About 5 months after its debut, Xikers is accelerating its global movement by announcing the news of its first world tour 'TRICKY HOUSE: FIRST ENCOUNTER' in Japan and the United States.
In addition, Xikers appeared on KBS2's 'Immortal Songs' and performed a reinterpretation of Kim Soo-cheol's 'Young Myself'. Members Minjae and Yujun showed their versatility by working as special MCs for SBS M's 'The Show' and Hunter for the '2023 INK Concert'.
Xikers will appear at the 'Super Concert' held in London on the 22nd and 23rd.
Kim Ji-won, Ten Asia reporter bella@tenasia.co.kr