MUSIC
CRAVITY, a song of tireless youth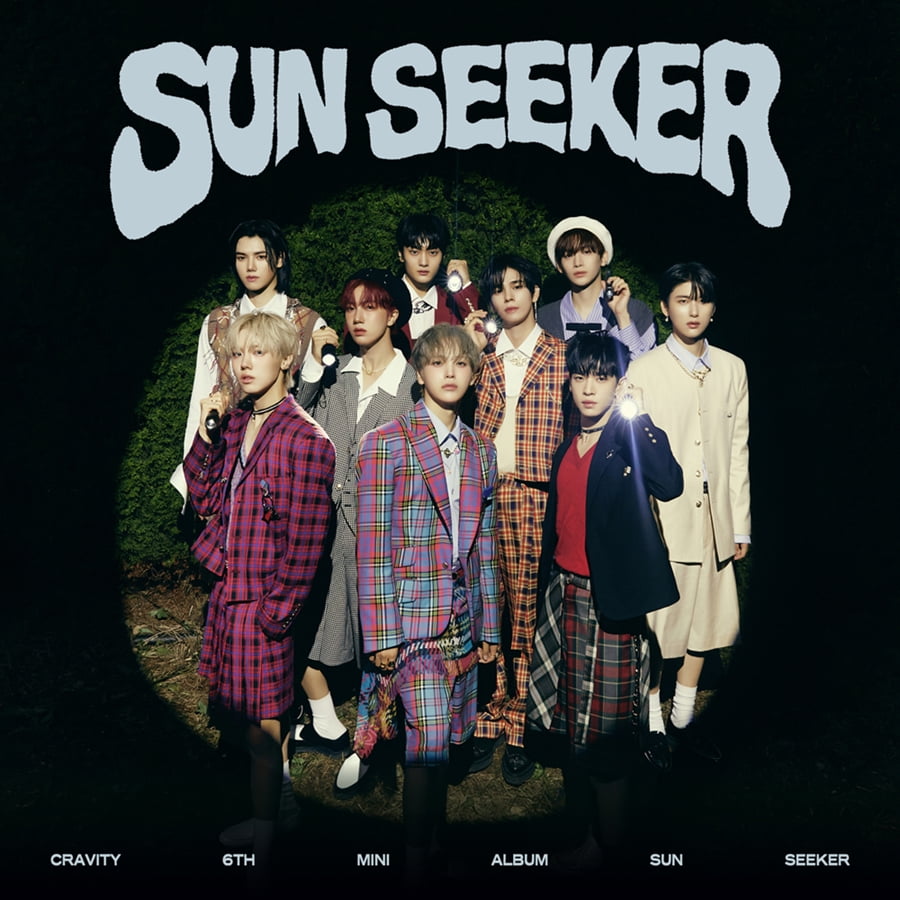 Group CRAVITY (Serim, Allen, Jeongmo, Woobin, Wonjin, Minhee, Taeyoung, Hyungjun, Seongmin) is showing off their passionate youth in earnest.
Cravity is making a comeback after 6 months by releasing their 6th mini album 'SUN SEEKER' at 6 PM today (11th).
'Sun Seeker' is an album that sings about you and me, our lives and each other's lives, and as the album title 'Sun Seeker' suggests, it is full of messages of passionate dreams. If the previous work depicted the message that 'each piece comes together to create empathy,' this time it contains the story of youth who achieves their dreams by finding the strength and individuality that only they can have.
The title song is 'Cheese', which sings about Cravity's special and pleasant day, and 'Ready or Not', which contains an enterprising heart that is ready to pour everything out for you right now instead of useless worries and late regrets. or Not)'.
In addition, 'MEGAPHONE' expresses Cravity's unique sense of running, 'Vibration' expresses the emotional changes that fluctuate inside me, and 'I want to confess to you before the night ends' A total of 6 songs are included, including '9 o'clock' and 'LOVE FIRE', which sings that the feelings between you and me should never go out.
In particular, Woobin, Serim, and Allen were credited with composing and writing lyrics for many of the songs included. Through this album, Cravity plans to expand its story, establish its style, and further prove itself as an artist who has grown to the next level through perfect teamwork.
Cravity announces the start of full-fledged activities today and will meet fans through 'CRAVITY 'SUN SEEKER' COMEBACK TALK LIVE' through YouTube Live at 8 PM.
Cravity's new album 'Sun Seeker' will be released through various online music sites at 6 PM today (11th).
Kim Se-ah, Ten Asia reporter haesmik@tenasia.co.kr