MUSIC
HYBE new girl group I'LL-IT, first profile of 6 members revealed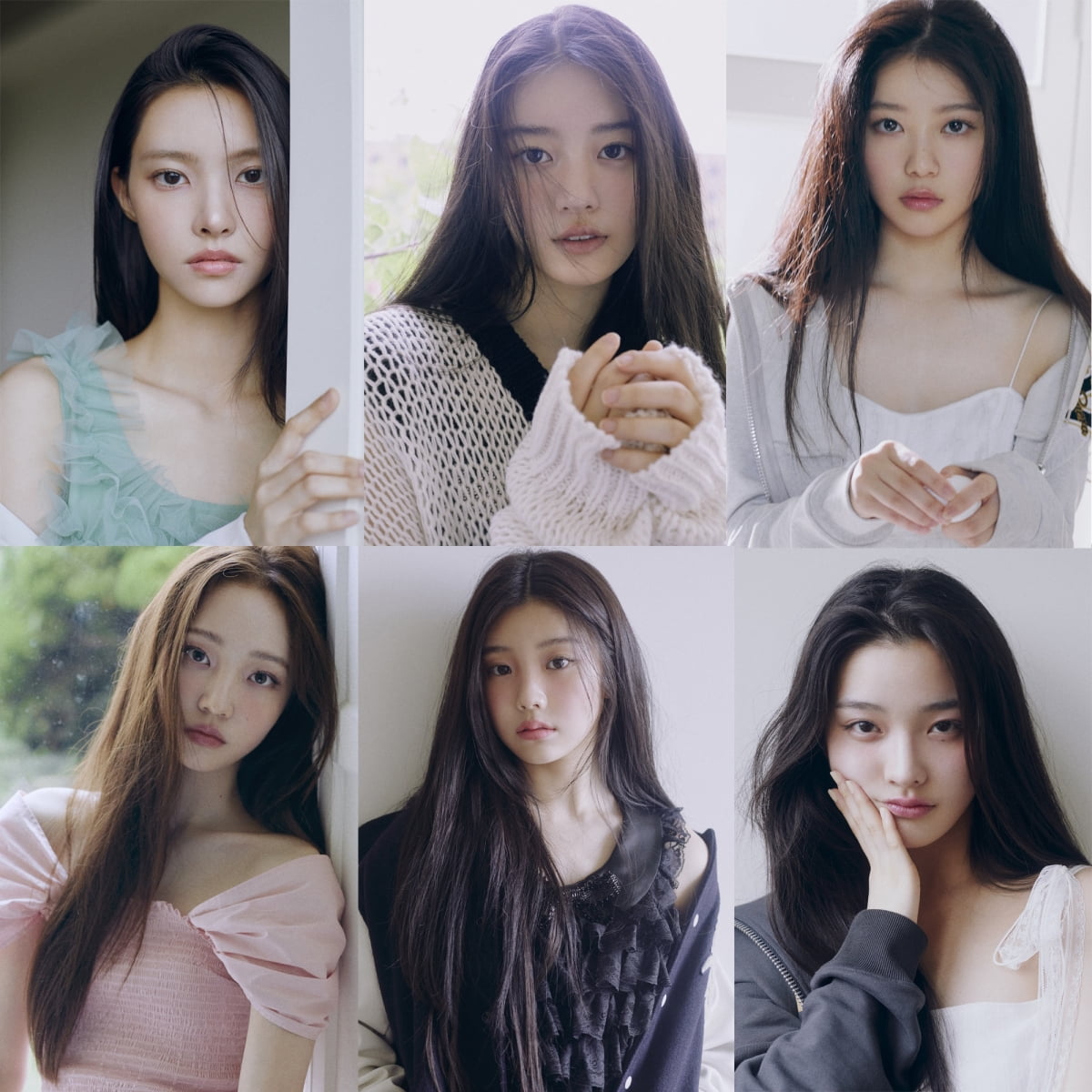 The first profiles of members of HYBE new girl group I'LL-IT have been released.
I'LL-IT (Yoona, Minju, Moka, Youngseo, Wonhee, Iroha), which has been releasing member profiles one by one since the 2nd, completed uploading the profiles of all members to the official SNS on the 8th.
I'LL-IT is a girl group under Belif Lab, a label under HYBE, and consists of 6 multinational members. The team name, which combines the independent and progressive will (I will) and the pronoun meaning something special (It), contains the potential to become anything and the expectations for it.
Yoona showed off a mix-and-match outfit of a dress decorated with frills and a training jacket. Yoona shows off her charisma on stage. I am looking forward to Yoona's role as the mood maker and eldest sister.
Minjoo, who wore a headset and nitro accents, created an unrivaled atmosphere by adding a refreshing feeling against the backdrop of a grassy forest. Minju is considered the member with the most distinct color, reinterpreting songs of various genres in her own way with her unique voice and perfectly executing the stage concept.
Mocha showed off her hip and cute appearance by adding a black beanie to her pure white one-piece dress. With her lovely visuals and easy-going and cool personality, she plans to give fans a surprising charm.
Youngseo, who is characterized by the so-called 'cat-like' appearance, wore a pink dress and looked at the camera with a chic and proud appearance, but immediately smiled brightly, making fans' hearts flutter. Although Yeongseo puts on a high-quality performance every time, she sometimes shows a friendly side that is overflowing with foolishness.
Wonhee's profile, which contains a playful expression and a lively charm, brings a smile to the viewer's face. Wonhee is a character who has grown rapidly in a short period of time, and with her stable singing ability, she was the main vocalist at the time of 'RU Next?'.
Iroha, the youngest member of the team, is a 'choreography prodigy' who has been dancing since the age of 3, and although she appears confident and relaxed on stage, she is also the youngest with a lot of tears and a lot of cuteness, and her chemistry with the other members is expected to be high.
Meanwhile, I'LL-IT was formed on the 1st through the HYBE Next girl group debut project survival program RU Next.
Kim Se-ah, Ten Asia reporter haesmik@tenasia.co.kr