MUSIC
BIBI directly participated in planning the new song MV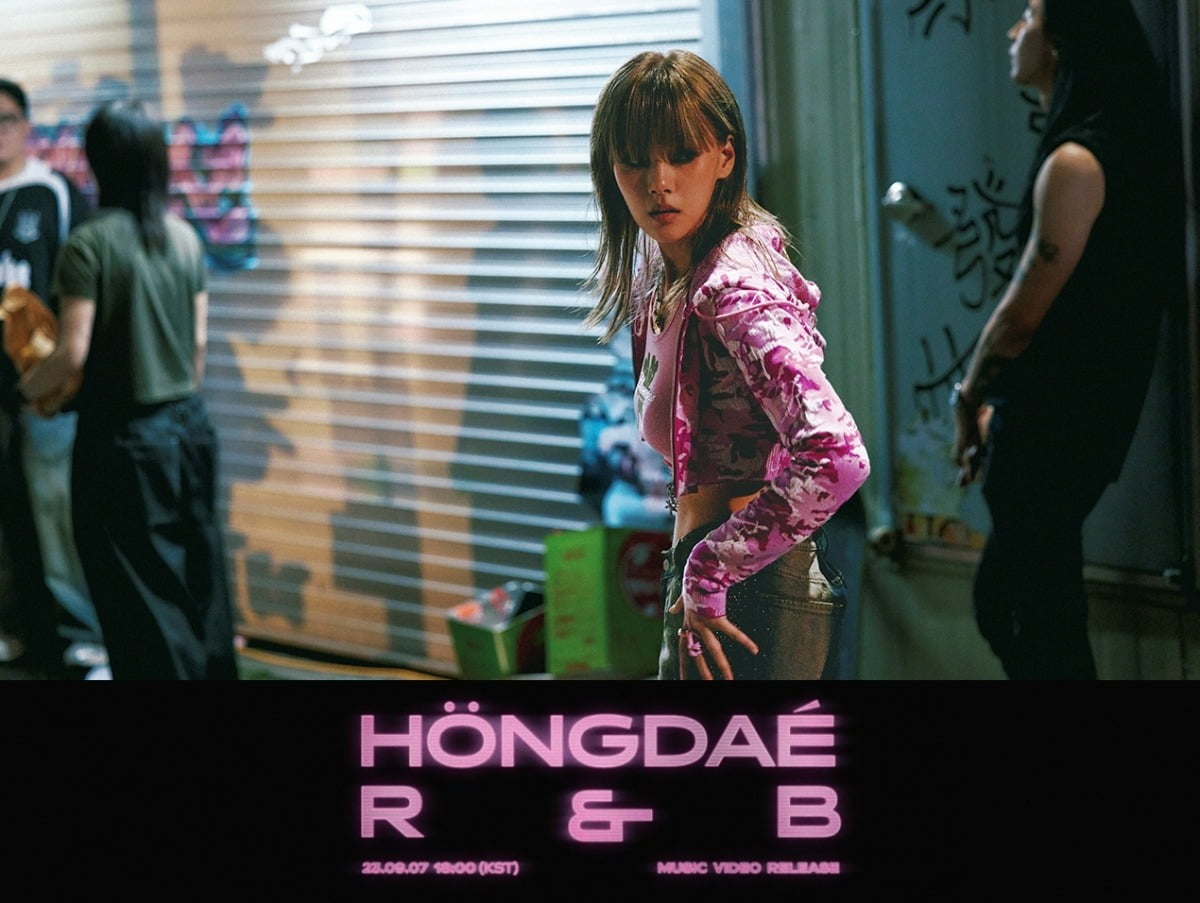 BIBI's title song 'Hongdae R&B' music video will be unveiled today (7th).
The music video for 'Hongdae R&B' will be released on YouTube and various music sites at 6 PM on the 7th. This is BB's new transformation that will be released for two consecutive weeks following the 'Hangang Park' music video included in last week's double single.
'Hongdae R&B', which first appealed through the sound source, is expected to provide a deeper sense of immersion through the music video. The music video, which was filmed directly in the alleys of Hongdae, which represents the mecca of the Young Generation, adds meaning as Bibi participated from the planning stage.
The place where music started, the place where Vivi's dreams and hopes were raised, and at the same time, the dark alley behind it. The music and video were completed using Bibi's autobiographical story. The fact that rapper Woo Won-jae and Card the Garden made cameo appearances is also a special point to watch.
Bibi said, "A while ago, when I was walking in pretty Hongdae with a drink in my hand, a thought occurred to me. This street is really different when you see it from a distance and up close," and "I thought that it resembles me in that it looks like a dog apricot, but has its own charm." The emotions contained in the music video were explained.
Kim Ji-won, Ten Asia reporter bella@tenasia.co.kr