MUSIC
Hwasa said about her chemistry with Psy, "It's nothing to worry about."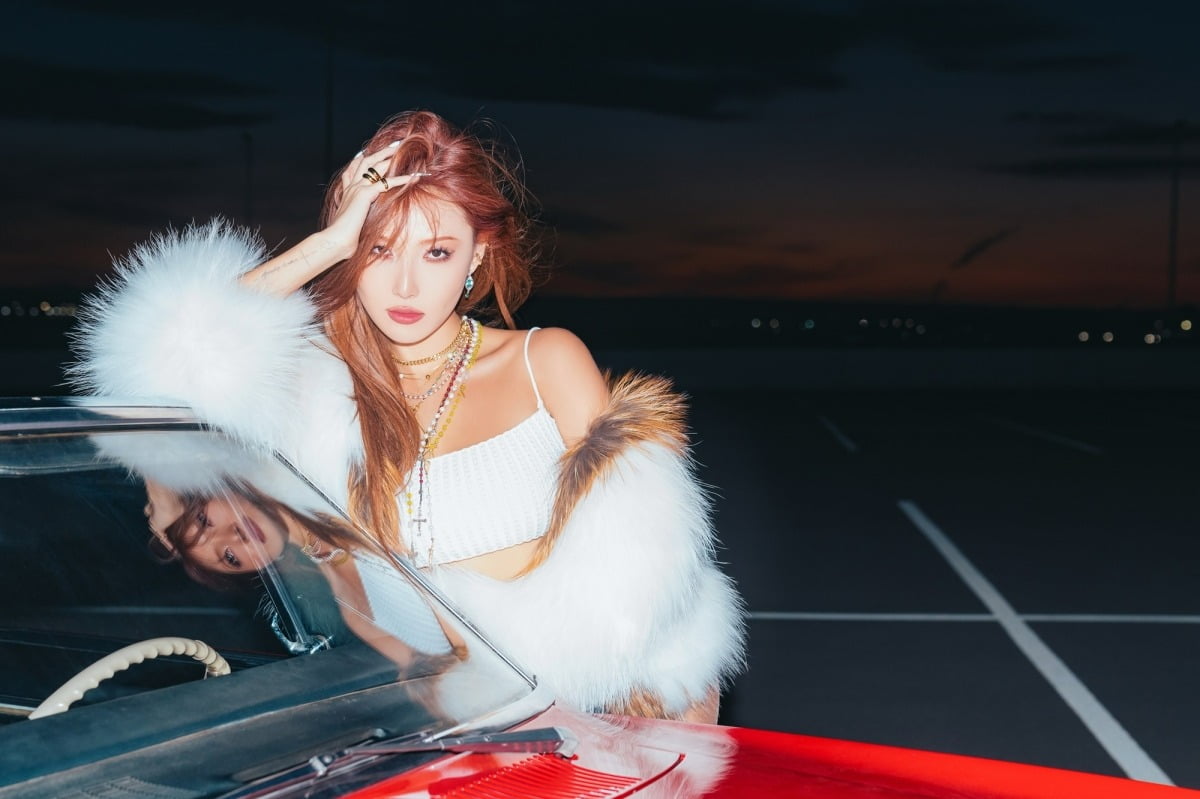 Singer Hwasa released a Q&A about her new album.
Hwasa will release her new digital single 'I Love My Body' through various online music sites at 6 pm on the 6th.
'I Love My Body' is an album that contains the message of loving and using my own natural beauty as an example in a world where the standards of beauty are not the eyes of others but myself.
Hwasa plans to show more upgraded charm and performance than before through this new album.
Below is Hwasa's Q&A.
Q. How do you feel about making a solo comeback after two years?
It was such a long time. I don't think I can even remember what thoughts have been blocking me. What is clear is that I am truly happy and grateful.
Q. What album and song is 'I Love My Body'? Please introduce your new song.
Based on my love for my body, mind, and literally myself, I ultimately tried to convey a message that would spread positive elements such as energy, joy, and happiness to those around me. It is a song that is simple but clear and at the same time contains great power.
Q. When it comes to brightness, performance cannot be left out. What are the highlights of this comeback performance?
I guess it's the chorus and the last 3rd verse dance break. As I dance, I find myself losing control. (Laughs)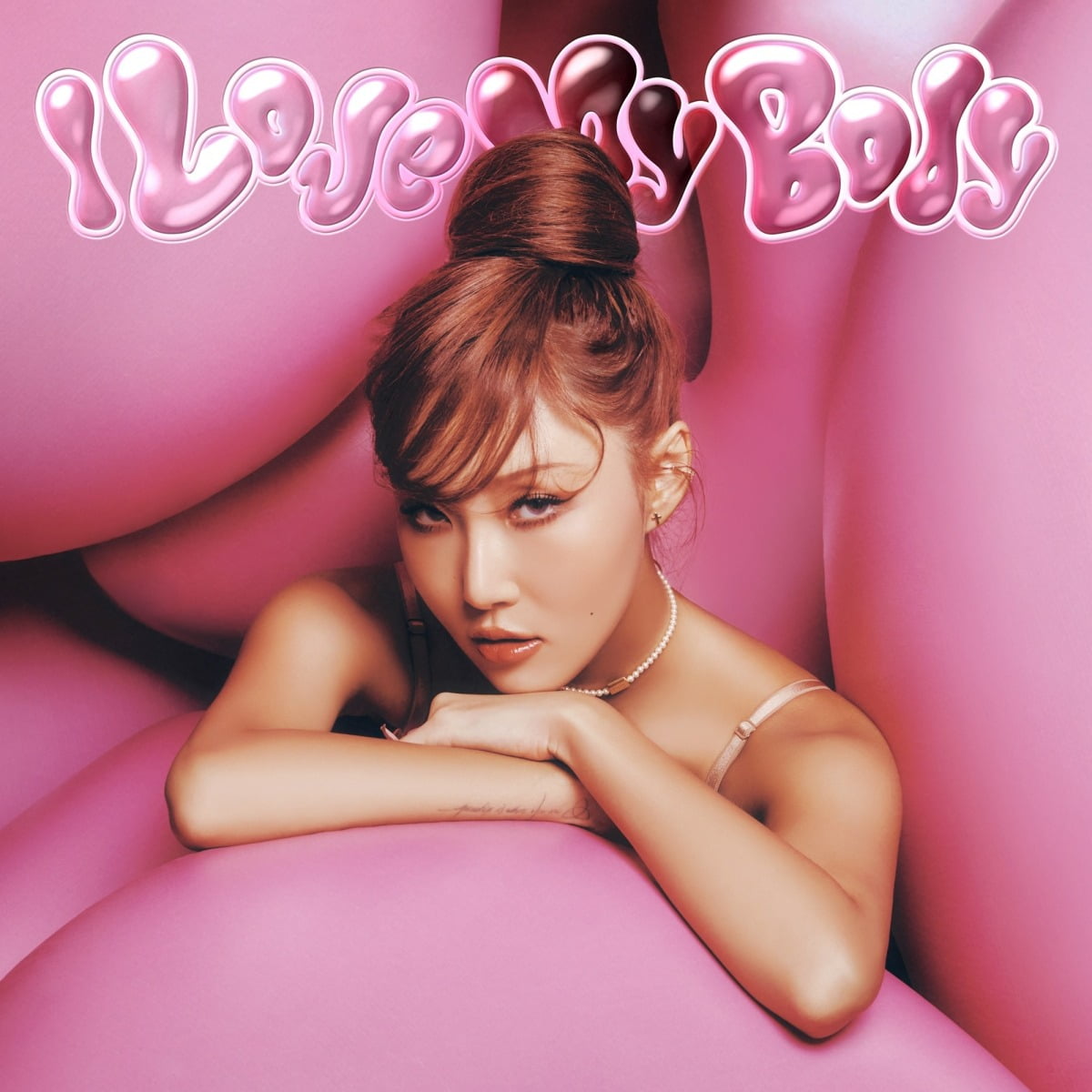 Q. This is your first album released after changing agencies. I think the emotions are special.
This album could never have been released without PSY. He is a person who truly gives generously. I received a lot of positive influences and was filled with happy thoughts throughout the work.
Q. I'm curious about the album preparation process with leader PSY. Did you work well together, and were there any work episodes?
It fit so well that my concerns were for naught. They definitely give me feedback, but they also respect everything I want to do. My brother isn't the type to just ignore anything, so he gave me a lot of strength by pointing out every detail of the choreography that was disappointing.
Q. Was there a decisive moment that led you to join P-Nation?
Psy's overflowing affection and ambition! (laughter)
Q. Mamamoo and the members' solo activities are continuing. I'm curious about what kind of encouragement or support you received from each other.
Now we can feel it without having to say it. Just your presence has always been and continues to be a great source of strength to me. These are truly precious people.
Q. It's been 10 years since your debut. Is there anything you want to challenge?
Now, I don't think there's a genre I haven't tried. As time goes by and my experience is accumulating, I just have a desire to show it better.
Q. On the other hand, are there any parts you have put down compared to before, or what are the biggest changes?
If you are too greedy, there are many times when things go awry. I work hard to build up my skills on a daily basis and try not to get upset over small things.
Q. I'm curious about the secret to being able to generate explosive energy on stage. Do you have the drive to pour everything out?
'Love' and 'anger', the energy given by these two polar opposites feels truly infinite.
Q. What kind of singer do you want to become in the future?
I want to become a singer who leaves a lasting impression.
Q. Would you like to say something to the fans who support Hwasa?
The only people I feel sorry for are the fans. They made me wait for too long and they are acting arbitrarily. Despite this, they are idiots who are always there to support them. I want to repay you by giving my all. Thank you so much!
Kim Ji-won, Ten Asia reporter bella@tenasia.co.kr