MUSIC
DKZ Jaechan is one day away from his solo debut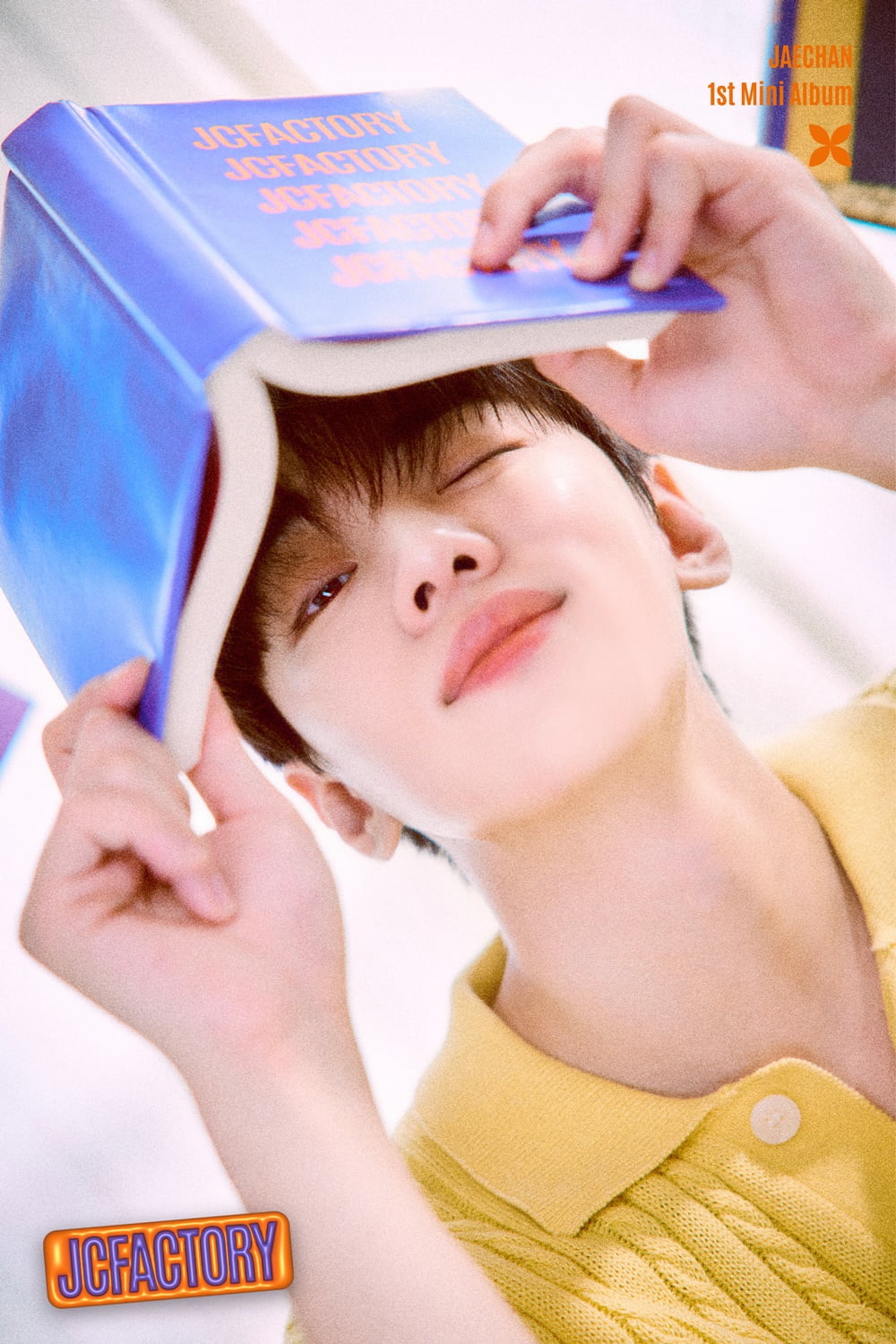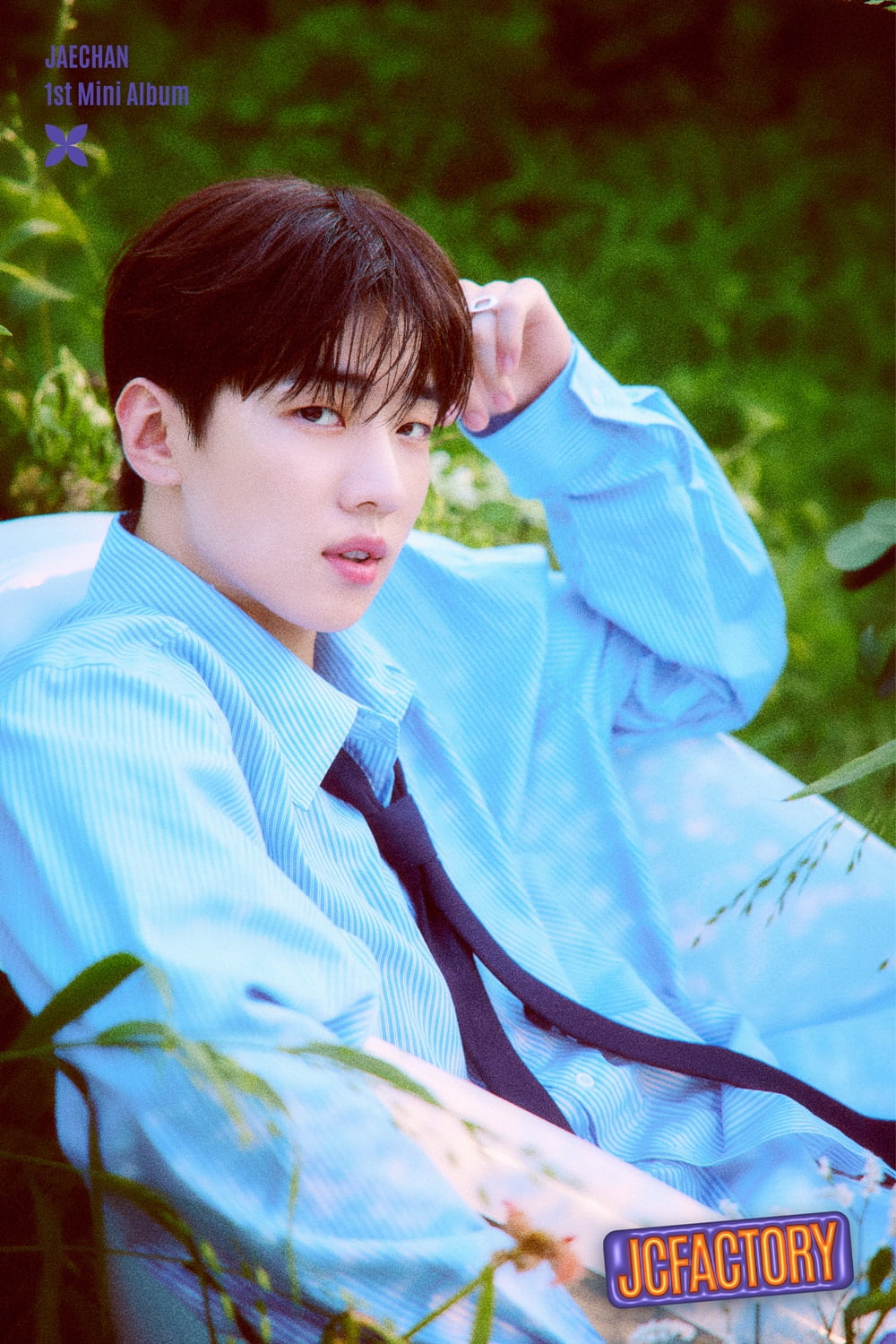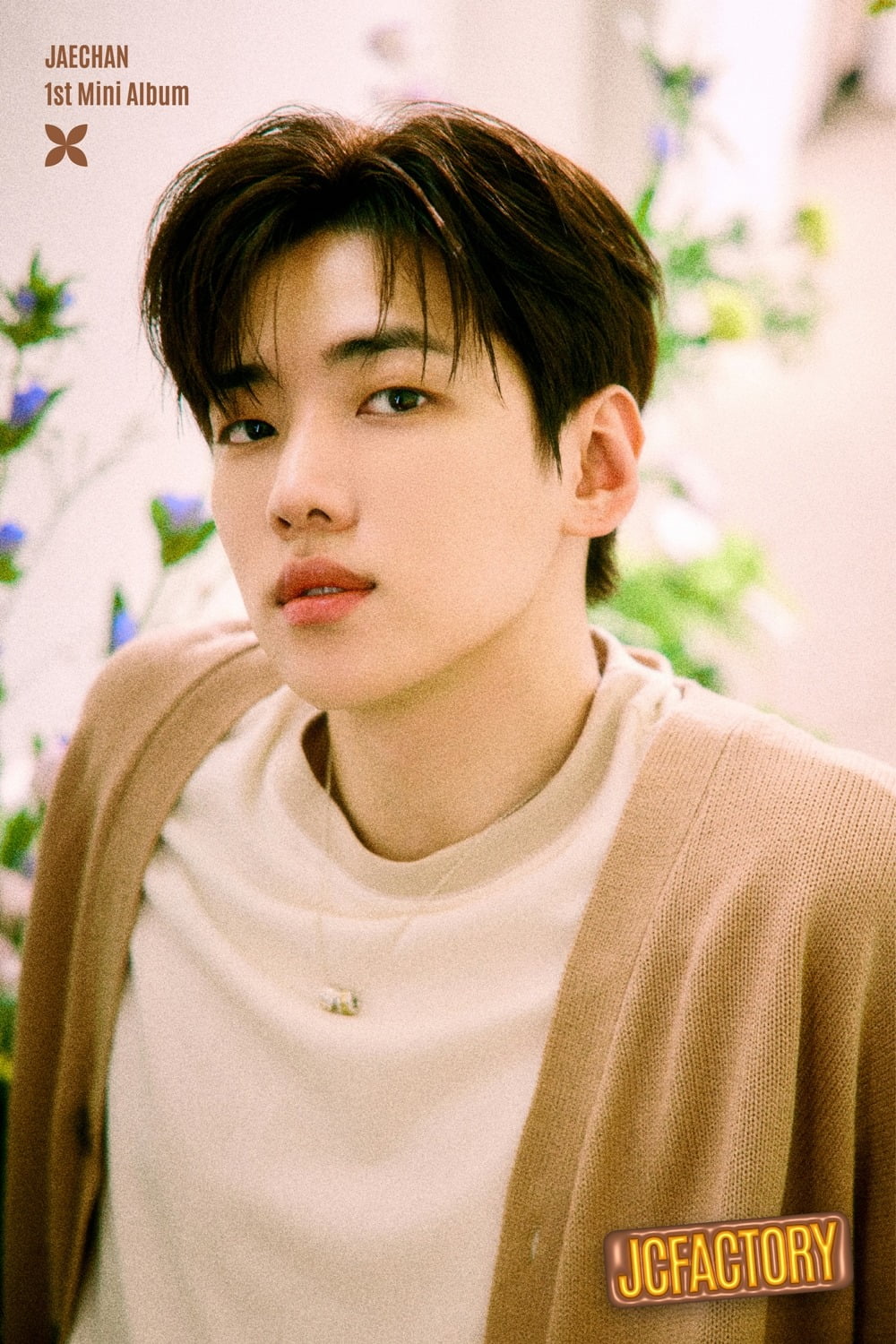 Group DKZ member Jaechan's solo debut is just one day away.
Jaechan will release his first mini album 'JCFACTORY' (JC Factory) on the 6th. Jaechan participated in composing and writing lyrics for all songs, and was filled with 'Jaechan emotion'. As Jaechan plans to show growth both inside and outside of music, from visuals to emotions, we pointed out three highlights of his solo debut.
◆ Contains 5 self-composed songs "Made by Jaechan"
As can be seen from the title 'JCFACTORY', this album was completed with Jaechan participating in all aspects of production. He is determined to demonstrate his solid musicality with a total of 5 self-composed songs, including the title song 'Hello', which contains his first greeting as a solo artist. 'Time', which was pre-released on the 24th of last month, went straight to the top of major global music charts, proving its potential for repeat praise.
◆ From boy to man… Colorful 'Wannaes' visuals
Prior to his solo debut, Jaechan sequentially released teasing content containing his growth timeline, including 'ORANGE', which expresses a fresh boyish charm, 'VIOLET', which depicts a fresh young man, and 'BROWN', a chic masculine beauty. Through this, Jae-chan foretold a deeper aspect from his original charm. The visual of 'Wannaes' (completely my style), completed with the ability to digest a wide range of concepts, further raised expectations for his solo debut.
◆ Jaechan takes a leap forward as a solo artist
Jaechan, who debuted in the group DKZ in 2019, has been delivering positive energy with his unique energetic and witty music and performances such as 'CRAZY NIGHT' and 'Cupid'. In addition to his music activities, Jaechan, who gained great popularity with Watcha's original drama 'Semantic Error' last year, has been active in all areas, including dramas, entertainment, and radio.
Kim Ji-won, Ten Asia reporter bella@tenasia.co.kr