MUSIC
Rolling Stones releases first full-length album in 18 years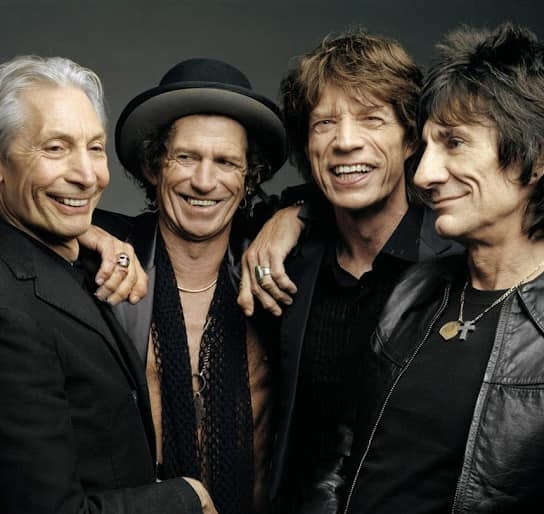 Variety reported on the 5th (local time) that the world-renowned band Rolling Stones is releasing a full-length album for the first time in 18 years.
According to reports, the Rolling Stones, who have been conducting a teaser campaign in which the group's iconic logo was projected onto iconic structures in New York, Los Angeles, London, Paris and other major cities, announced that they will release their first full-length album since 2005.
Rolling Stones members Mick Jagger, Keith Richards, and Ron Wood plan to reveal this in detail at an event held in London's Hackney district on the 6th. In particular, they will conduct a live interview with 'Tonight Show' Jimmy Fallon, which will be streamed over the Internet.
The Rolling Stones have been known to have been working on this new album for several years, and it is said that the Beatles' Paul McCartney and Ringo Starr will participate in at least one song on the album.
The Rolling Stones embarked on a European tour last year to celebrate the 60th anniversary of their debut, and the members, who are currently over 80 years old, are said to be in good health. However, in August 2021, they reported the sad news that drummer Charlie Watts passed away. His vacancy was filled by drummer Steve Jordan.
Choi Ji-ye, Ten Asia Reporter wisdomart@tenasia.co.kr