MUSIC
NCT, a new world of performance with 'Baggy Jeans'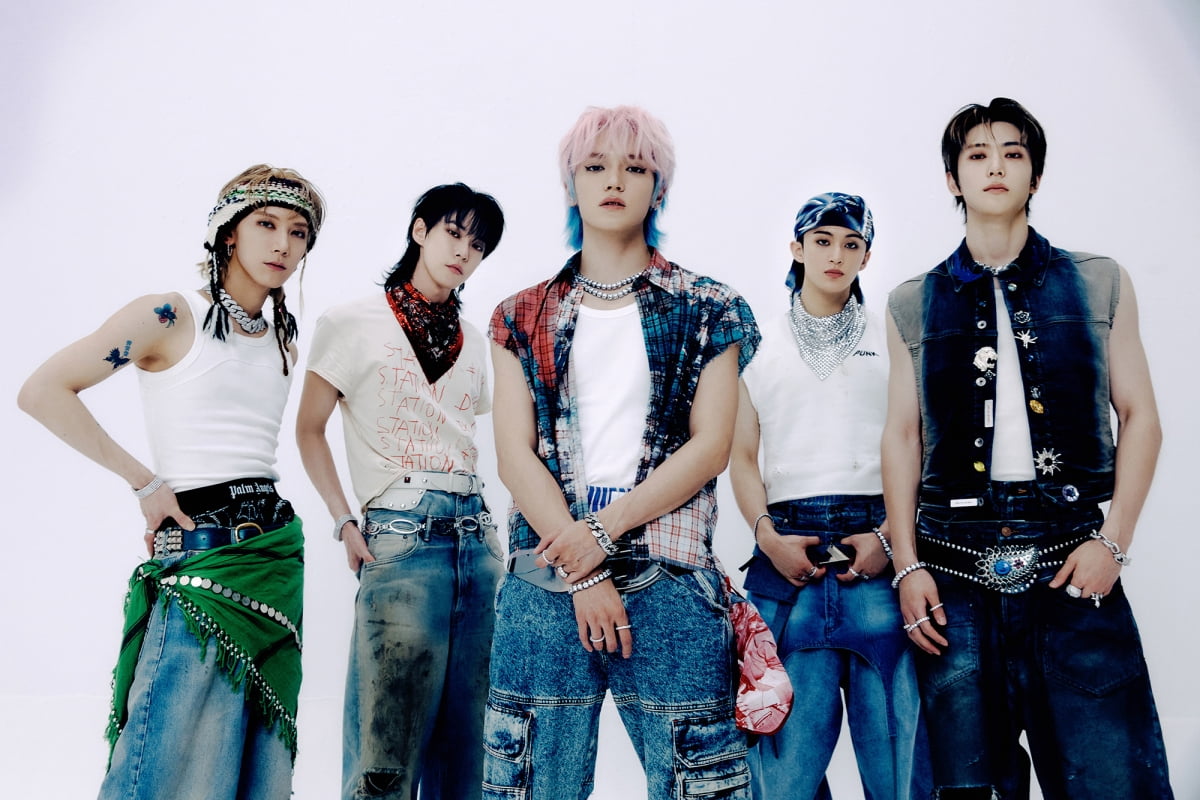 NCT, which made a comeback with its 4th full-length album on the 28th, opened a new world of performance with the new song 'Baggy Jeans'.
After NCT first unveiled their new song 'Baggy Jeans' on stage at the group concert 'NCT NATION' on the 26th, they are showing explosive performances every day whenever performance-related content is released, including music videos, performance videos, and music broadcast comeback stages. It's getting a good response.
# NCT's flowing style itself, 'Baggy Jeans'
The title song of the 4th full-length album, 'Baggy Jeans', is a hip-hop dance song that compares the confidence that no one can imitate to baggy jeans.
The 'Baggy Jeans' performance begins with Taeyong's hip nod on the floor, freely taking steps to the groovy sound, and the unique hip-hop swag as well as the dance moves of each member can be felt through the emotive arm movements and groovy waves. The members perform difficult movements without any error to the beat that becomes more intense as the second half of the song approaches.
In addition, the members demonstrate confident gestures, unstoppable gestures, and colorful facial expressions that match the confident lyrics and flow of the song, including a point section that emphasizes the appearance of wearing baggy jeans by pulling up the pants and shaking the jacket.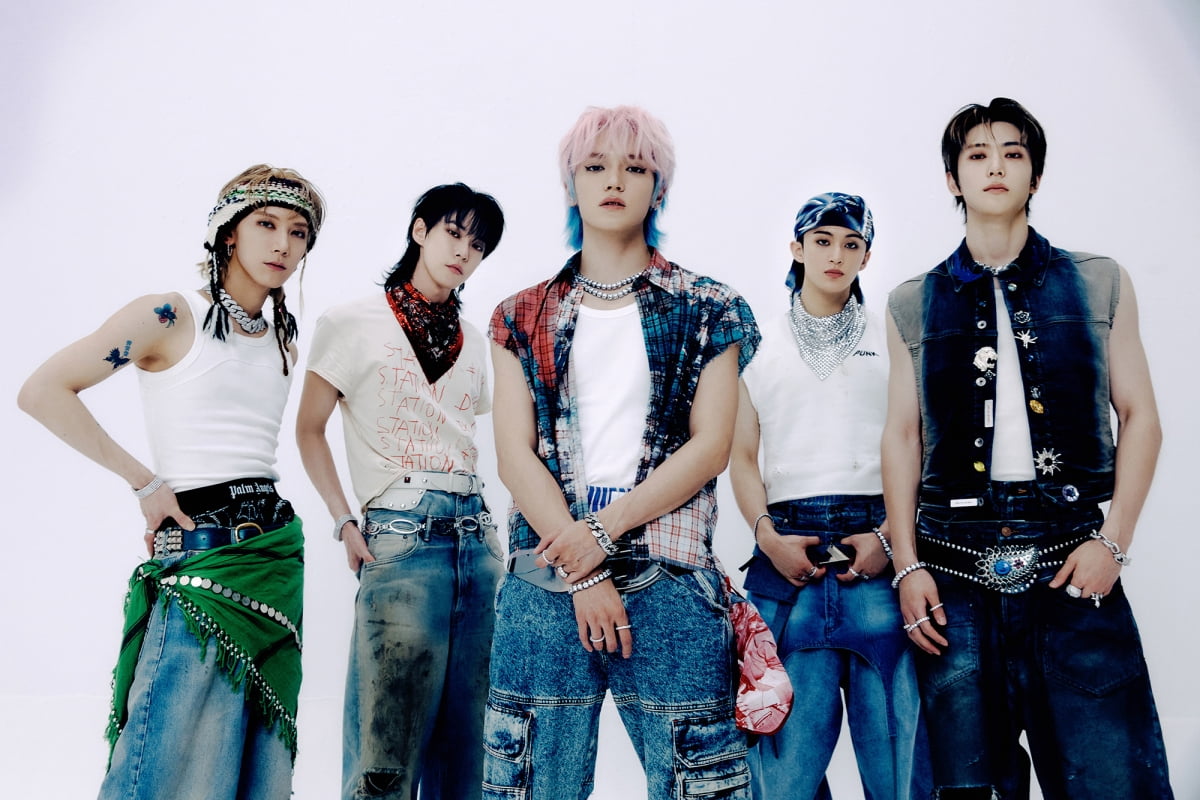 # The reason why performance = NCT
Taeyong, Doyoung, Ten, Jaehyun, and Mark, who participated in this song, are the '7th Sense' combination that announced the beginning of NCT 7 years ago.
The members not only perform well-organized choreography to various variations of the song, but also fill the stage with deeper expressions, excellent choreography techniques, and confident, differentiated performances, performing like a piece of work for 3 minutes and 30 seconds.
This 'Baggy Jeans' also thrilled viewers with a performance of such a different level that every part was considered a highlight, proving at once why NCT is bound to come to mind when it comes to performance.
Meanwhile, NCT is actively promoting its 4th full-length album 'Golden Age'.
Kim Se-ah, Ten Asia reporter haesmik@tenasia.co.kr